Melt, Kylie, Disney, and more!
Keeping up with all the new beauty products dropping each week could be a full-time job! Luckily, we've assembled a list of some of this week's new beauty products you might want to add to your cart. Read to the end to see which made the cut as my top pick!
1. The Kylie Cosmetics Holiday Collection is huge! It features lip kits, glitter glosses, metallic lipstick, highlighter, cream eyeshadow, an eyeshadow palette, and powder.
2. The Sephora Collection has 2 new Sephora PRO mini palettes: the Sephora PRO Pigment "Warm Matte" Palette and the Sephora PRO Pigment "Whimsical" Palette.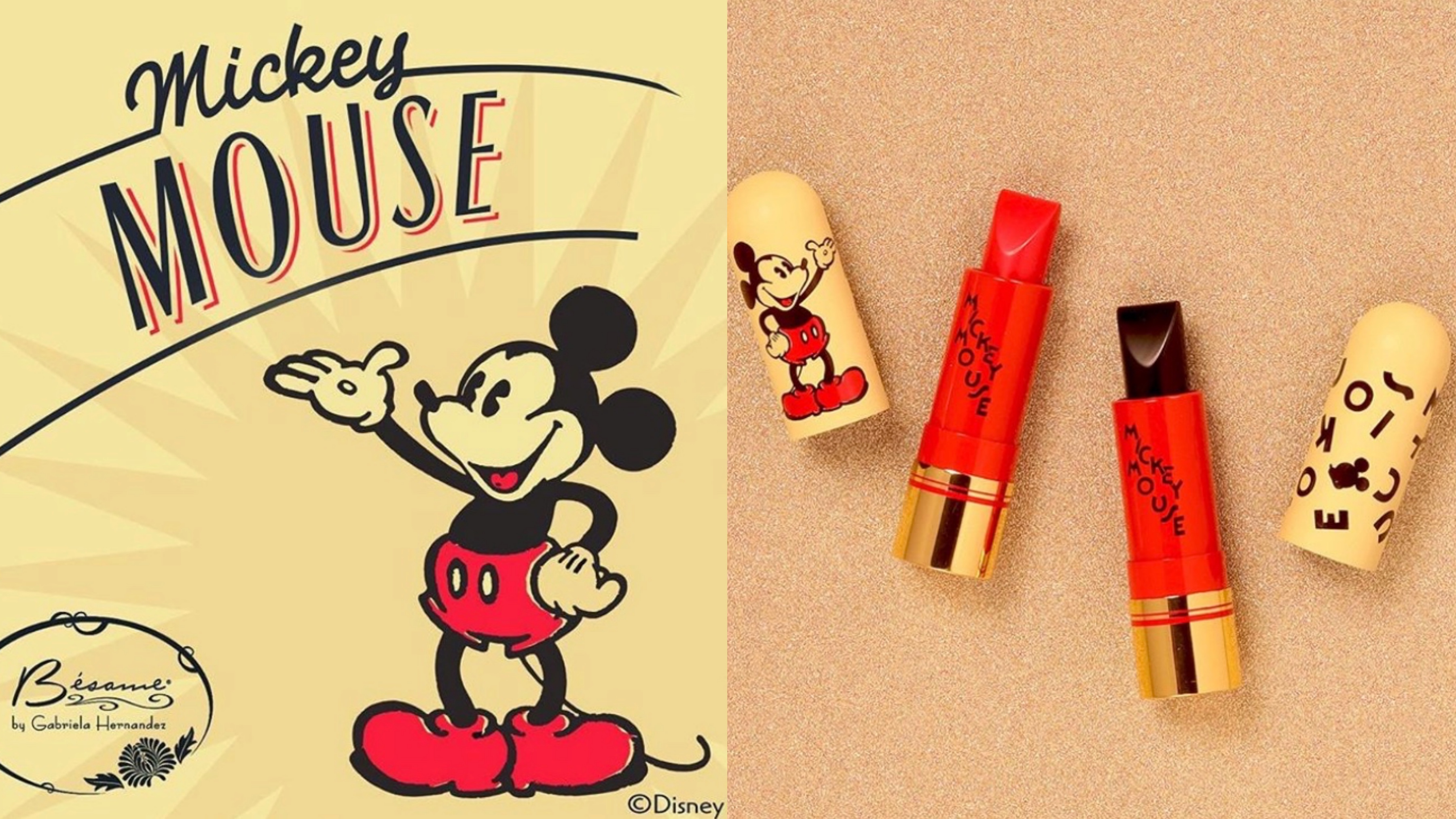 3. Disney and Bésame Cosmetics are teaming up again to bring us the Mickey Mouse 90th Anniversary Collection.  
3. Kat Von D Beauty's Lolita Collection is a mauve and pink lover's dream with an 8-pan matte eyeshadow palette, liquid eyeliner, and Glimmer Veil lipstick.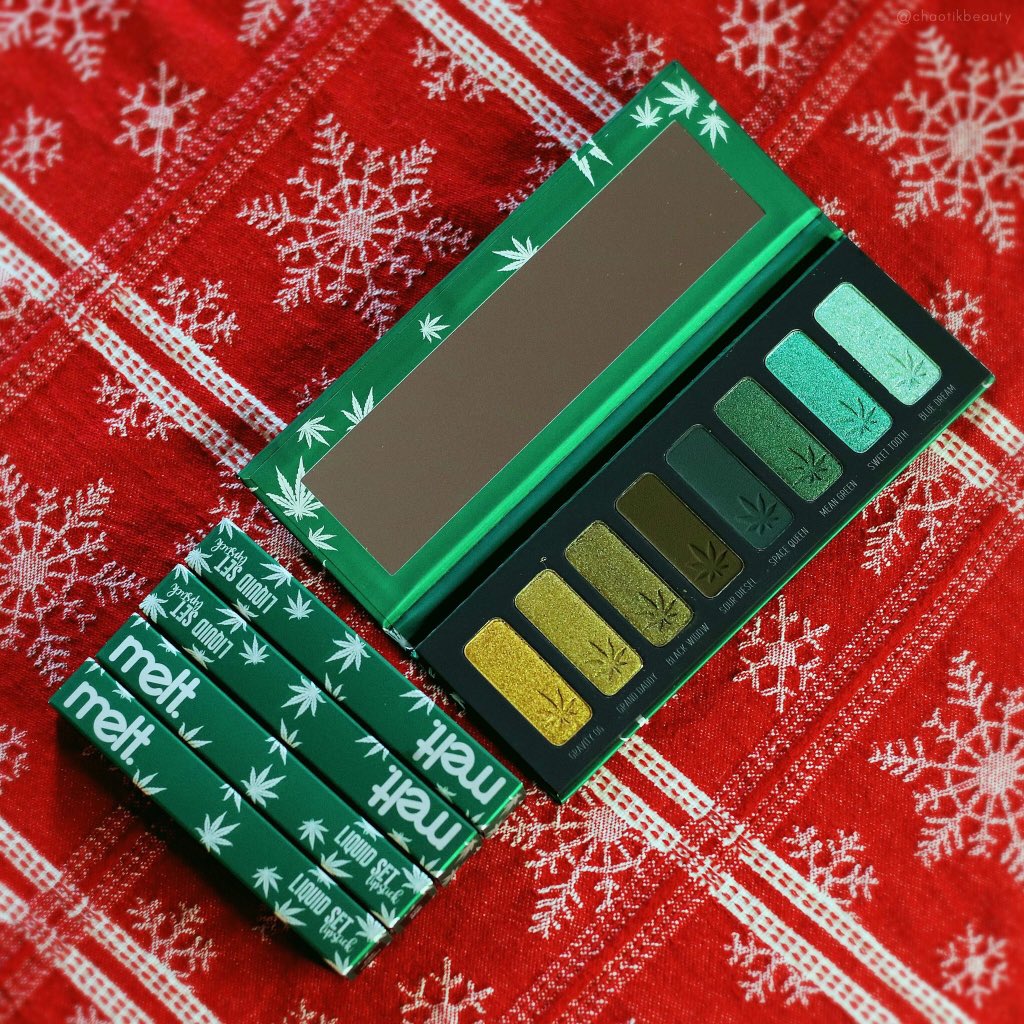 4. Obianuju's Top Pick: Melt's Smoke Sessions Collection comes with a green/yellow themed eyeshadow palette and 4 liquid lipsticks in deep reds and green.