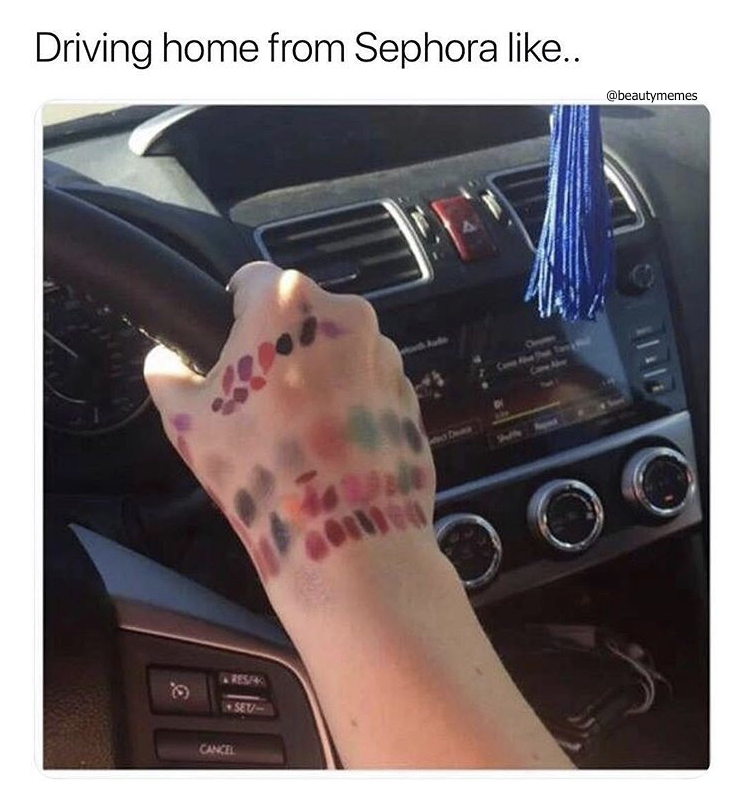 Colourpop! Fenty! Pat McGrath! And more! Keeping up with all the new beauty products dropping each week could be a full-time job! Luckily, we've assembled a list of some of this week's new beauty products you might want to add to your cart. Read to the end to see which made the cut as my top pick!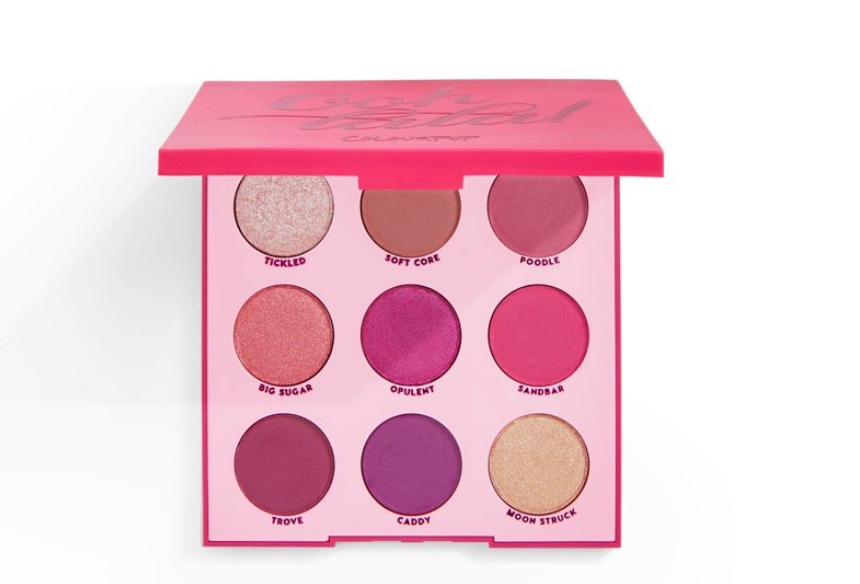 1. This year, Mean Girls Day (October 3rd) also landed on a Wednesday. So what else is there for Colourpop to do other than drop a pink-themed eyeshadow palette?
2. Winter is coming and Fenty Beauty has us prepared for the chill. Fenty's Holiday 2018 Collection "Chill Owt"gives off frosty vibes with its highlighter/eye palette, metallic multi-use crayons, and new frosted lipsticks.
3. Before the winter holidays comes Halloween. Kylie Cosmetics' Halloween Collection includes a spooky eyeshadow palette, lip kits, lipsticks, and liquid eyeshadows dropping today!
4. Violet Voss has something up their sleeve! They took to Instagram to tease 4 new eyeshadow palettes.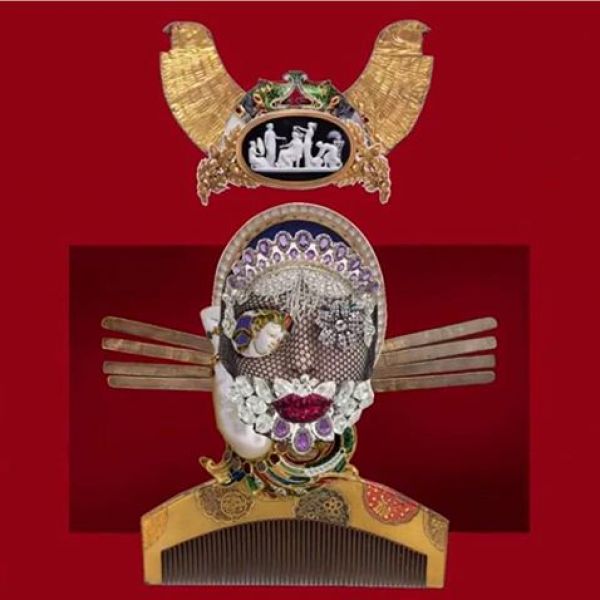 5. Obianuju's Top Pick: Pat McGrath is spoiling us! The brand has another eyeshadow palette in the works, and if the package art is anything to go by, it's going to be stunning.