Hamilton tickets are a rare commodity. If you aren't a member of the select few who were able to score tickets to the smash hit Broadway show, fear not! It seems a recording of the show, performed by the original Hamilton cast, will be coming to movie theatres sometime in the future.
This six-story underground California mansion is what dreams are made of. It features a 10,000-square-foot subterranean hammam, an indoor lap pool and spa, and unimaginable views.Take a look!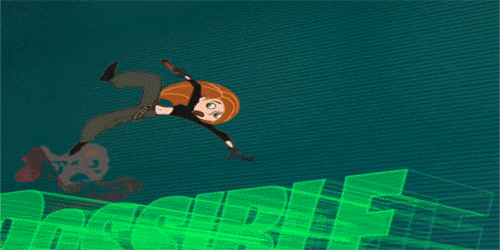 Disney is making a live-action Kim Possible movie, for the 12 year old in all of us.
Harper's Bazaar takes us inside French makeup artist and Global Beauty Director for Estée Lauder, Violette's beauty stash. Get all the deets on French pharmacy skincare, her everyday beauty products, and hair care.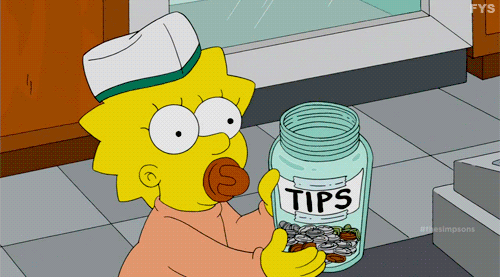 It can be tricky to know how to tip for services like spa treatments and lash extensions, where gratuities aren't explicit. Here's a handy guide for how much to tip for beauty services.
A lost Stanley Kubrick screenplay has been found. Titled Burning Secret, the script has been described as "the inverse of Lolita."