Easiest way to get my attention? Tell me something is limited edition. From bags, to palettes, I need something when I know I'm dangerously close to not being able to have it ever again. One time I bought a pair of boots I was so-so on because the sales woman told me it was the last pair in the city. They weren't but I applaud her for finding my weakness.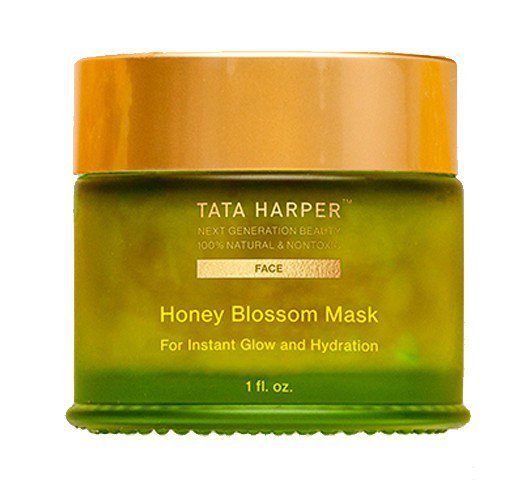 Every year, for the holidays, Tata Harper releases an exclusive version of her award-winning Resurfacing Mask. But this version is specially formulated with Vermont-harvested raw honey–which provides an extra boost of hydration to eliminate the appearance of dullness and give skin a refreshed look. They only make 9,500 and then they're DONE for the season.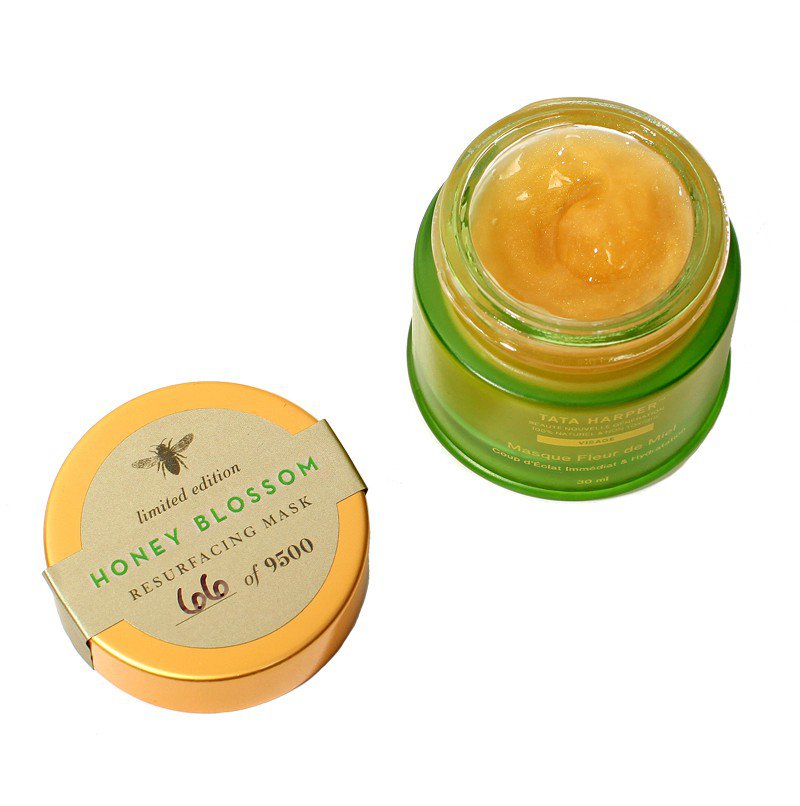 Each one is marked so you know which one you have. My dream? To have the one marked 9,500.  
Limited edition Tata Harper Honey Blossom Mask
 ($65).
—Julia Casella