Sparkle, Neely, sparkle: This is the 2016 R18 Holiday Gift Guide. For more gift ideas, click here.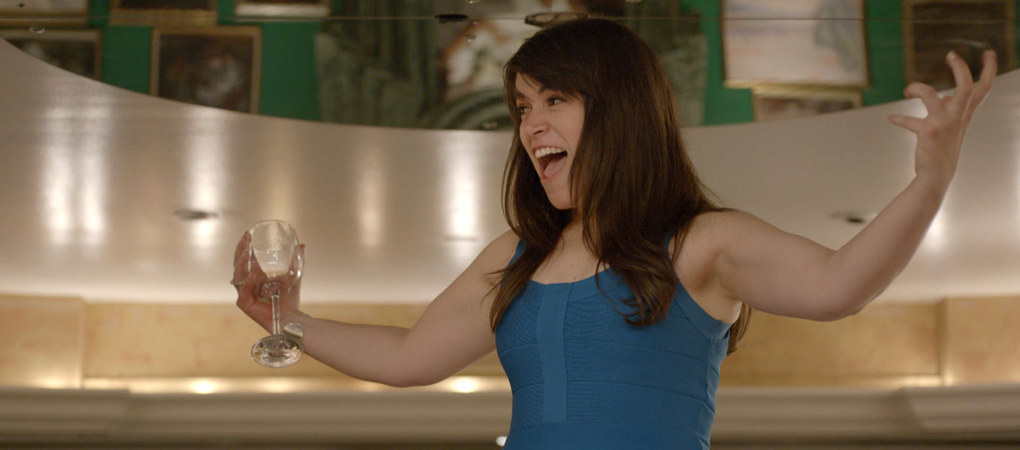 Abbi vacillates between wanting to feel grown up–like that time she said she was a grown-ass woman and should start buying her own weed— and not. But she still has a tendency to go from the sublime to the ridiculous, like the time she pretended she was Ilana only to meet a sexy dude with all of her interests and had to backpedal totally until she got caught.  Here, a roundup of gifts for the Abbi in your life.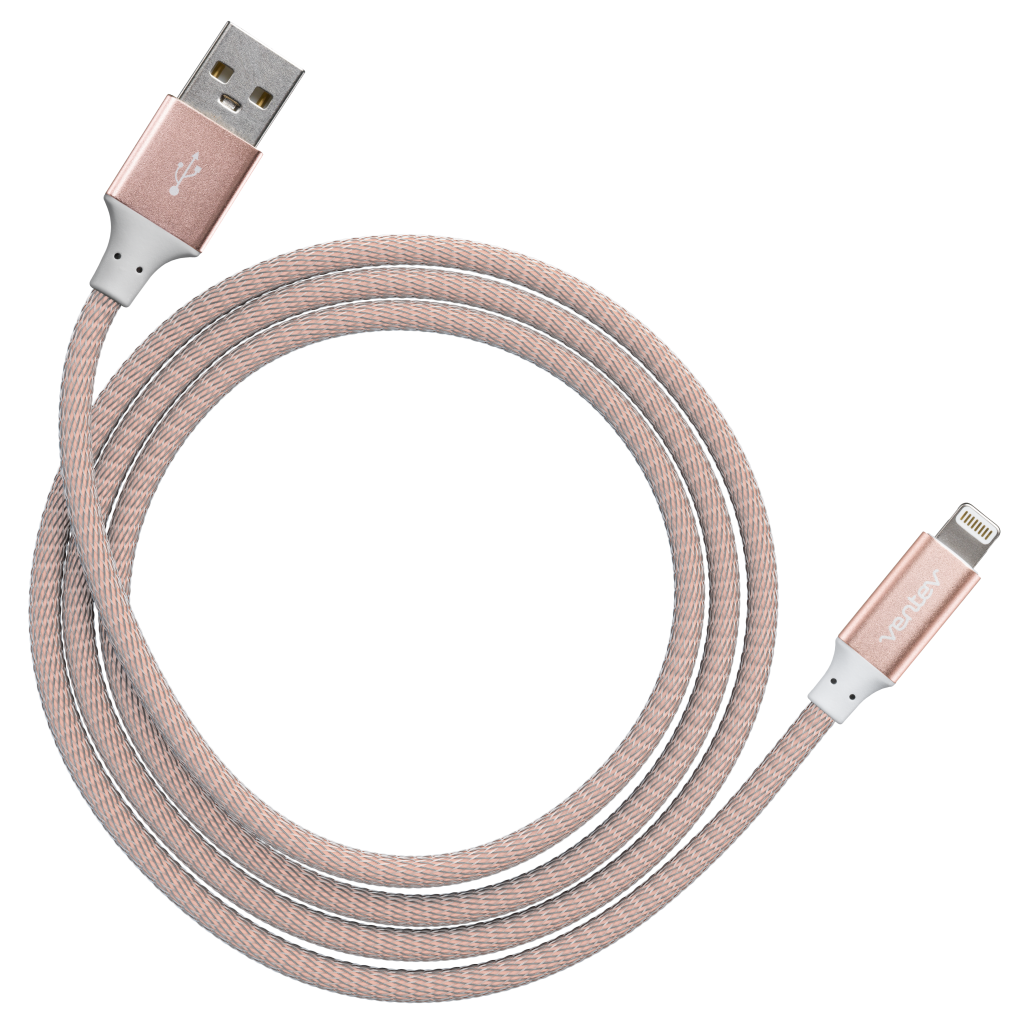 Ventev Rose Gold Lightning Cable ($27) So she can keep in contact with Ilana, always. This sturdy cord is 4 feet long, so it's perfect for texting (or Google Hangout-ing) from bed. 
For more gift ideas, here are some more TV-character themed guides.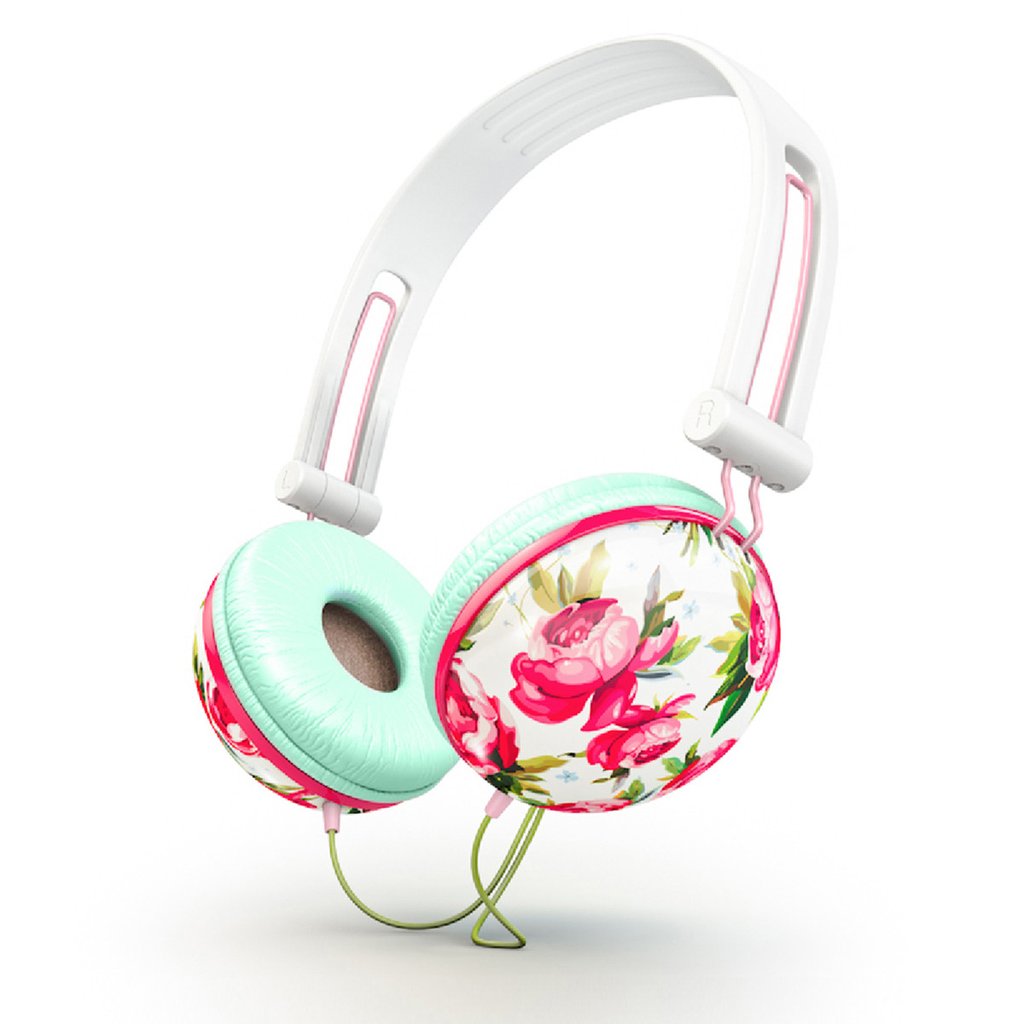 Ankit Pastel Pink Floral Headphones ($30) These will make the epic odyssey Abbi and I BOTH make to Philadelphia via train a zen breeze.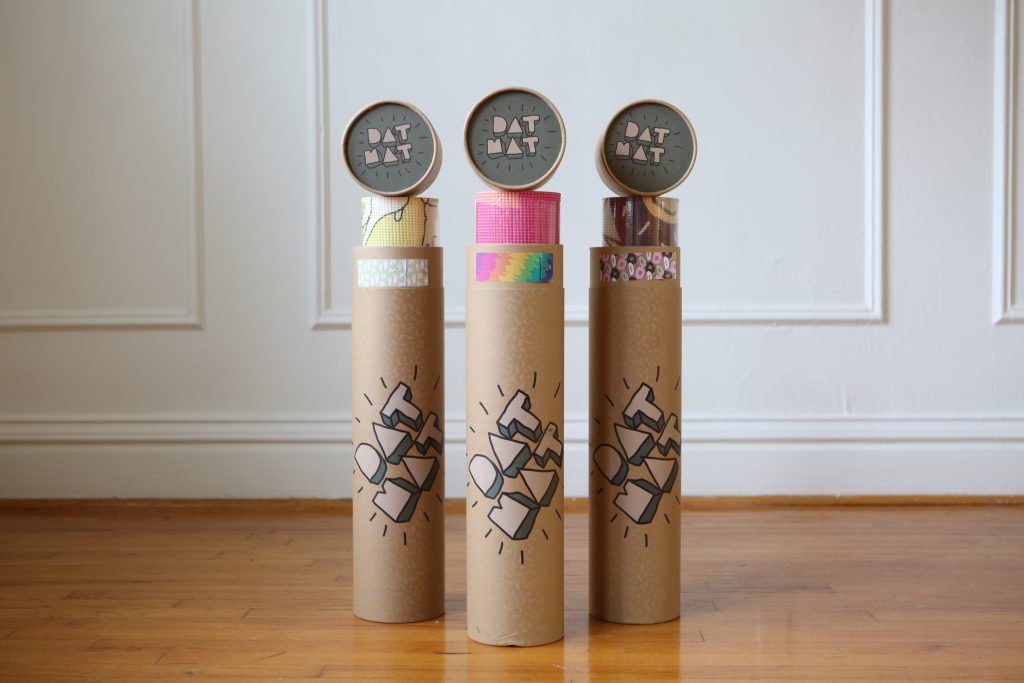 DatMat Yoga Mat ($40) With cool, retro colors and hilarious prints like rainbows and cats, the fitness-focused Abbi in your life will appreciate this fun take on a fitness staple.