Sparkle, Neely, sparkle: This is the 2017 R18 Holiday Gift Guide. For more gift ideas, click here.
I don't know about you, but when Younger's Diana Trout trotted out the phrase, "How about vodka? Wine is for fat people," she won me over. This #GirlBoss doesn't know what a hashtag is (or, likely, the girl boss movement), but she is smart, capable, expertly accessorized with commendable cosmetics game. Here's what to get the HBIC in your life.
Tom Dixon London Hand Duo ($98)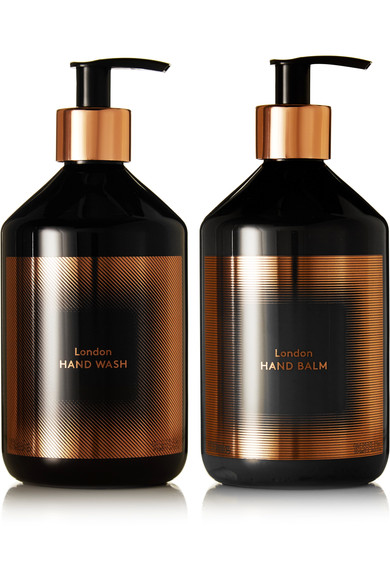 If you think Diana offers her guests and gentleman callers over the counter hand soap chez her, you are sadly mistaken. This set cleanses and moisturizes while smelling expensive, yet subtle. The former can be said about Diana herself, if not the latter.
Peter Thomas Roth Mask-A-Holic Set ($75)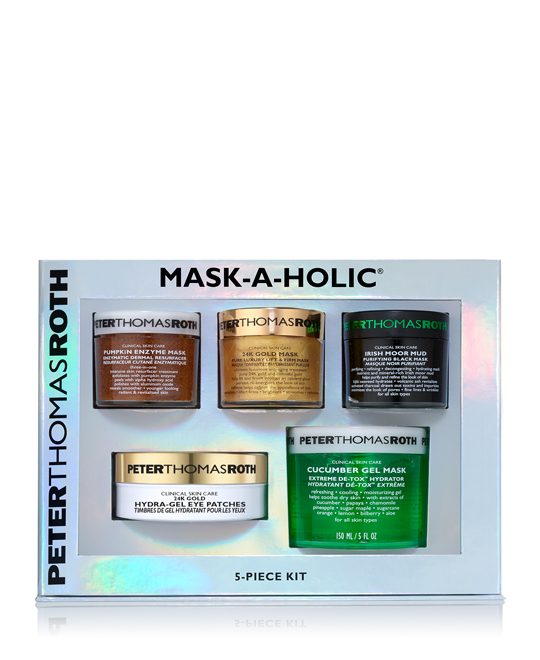 Diana strikes me as a woman who may or may not be getting her nightly eight hours, but this kit will ensure she looks as if she is. A $221 value, this set includes full sizes of five of PTR's best-selling masks. Now, all Diana needs is a spa headband so she'll maintain her Drybar blowout all while refreshing her skin.
Chanel Trait De Charactere ($70)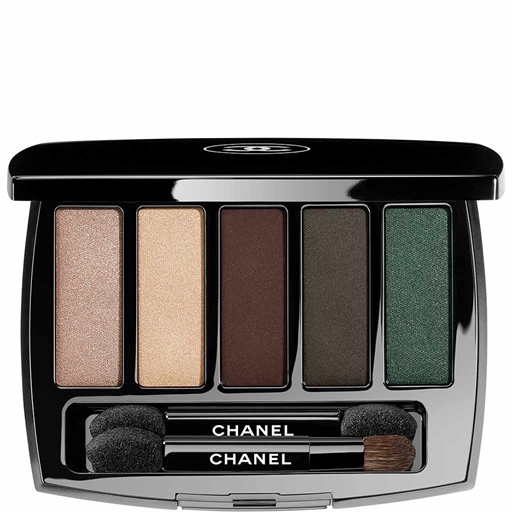 Just as Diana enjoys wearable neutrals with pops of color in her wardrobe, she'll love this palette boasting the same. The eyeshadow quintet includes neutrals for day and sultry deep hues for evenings out. 
Nest Bamboo Candle ($40)
I can most definitely see Ms. Trout as a devoted follower of the cult of Nest; she wouldn't dare keep a mass candle alight in her architecturally aesthetically amazing abode. This stunning accoutrement is the brand's best seller. As you know, a gorgeously scented candle is always the ideal gift for the person you don't know well. And does anyone really know Diana?
Reason To Be Pretty By Nophar Haimovitz Eclipse Pave Hoop Tassel Earrings ($110)
Accessory Enthusiast Diana would no doubt enjoy these blinged-out tassel earrings in a chic navy to go with her Marnie wardrobe. They feature pave CZ for extra sparkle.
Fresh Body Care Besties ($38)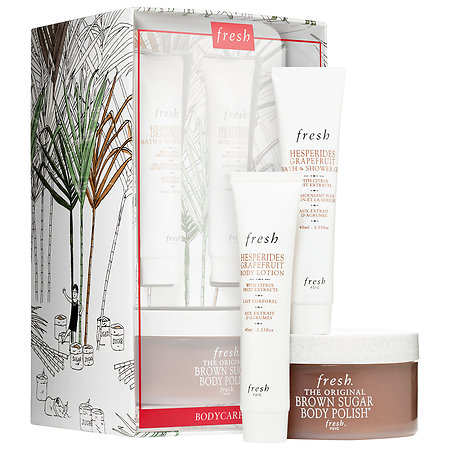 This trio of skin smoothers keeps Diana soft as silk in case Charles happens to pass her by in a narrow corridor.