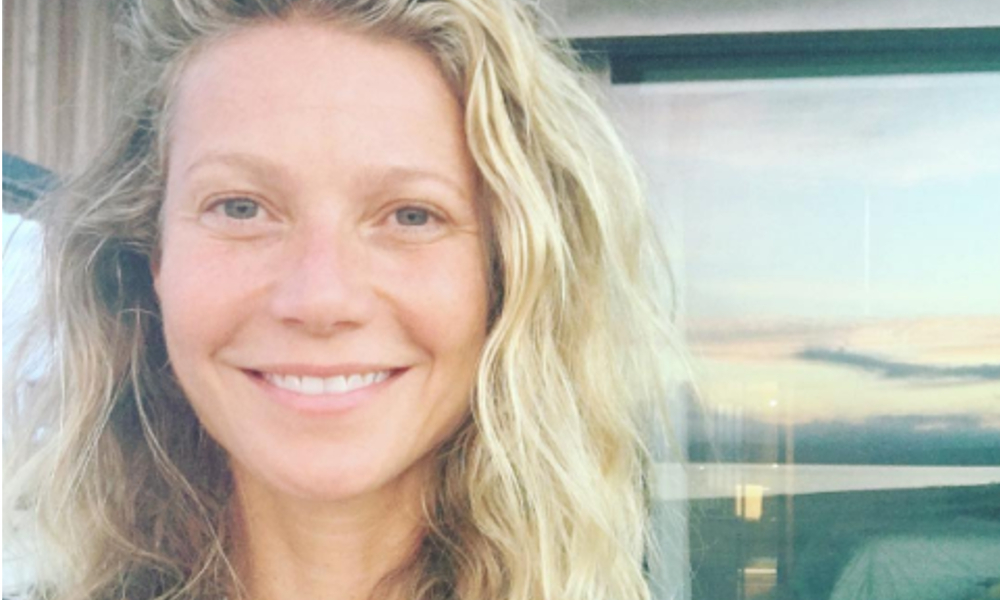 There's a part of me that's way more hippie than I appear. Sure, my lashes are fake but other parts of my beauty routine (as well as my soul) are pure. Here are my favorite crunchy granola but cool products:
Kindred Bâton Rosé: At initial glance, this multipurpose product didn't strike me as *that* interesting. "Cool, it's a lip and cheek duo," I thought. Then I smelled it. It smells like roses in the most delicate, pretty way. Then I tried it and I was SOLD. It leaves behind the loveliest color with a little shimmer and can be applied to cheeks, lips, shoulders, arms, etc. It melts into your skin, and brightens your whole face, giving you a very "I'm naturally gorgeous" colorful, youthful, glow. I applied it on my bare face and instantly looked fresher. Plus, it works miracles when trying to touch up your look at 5 pm.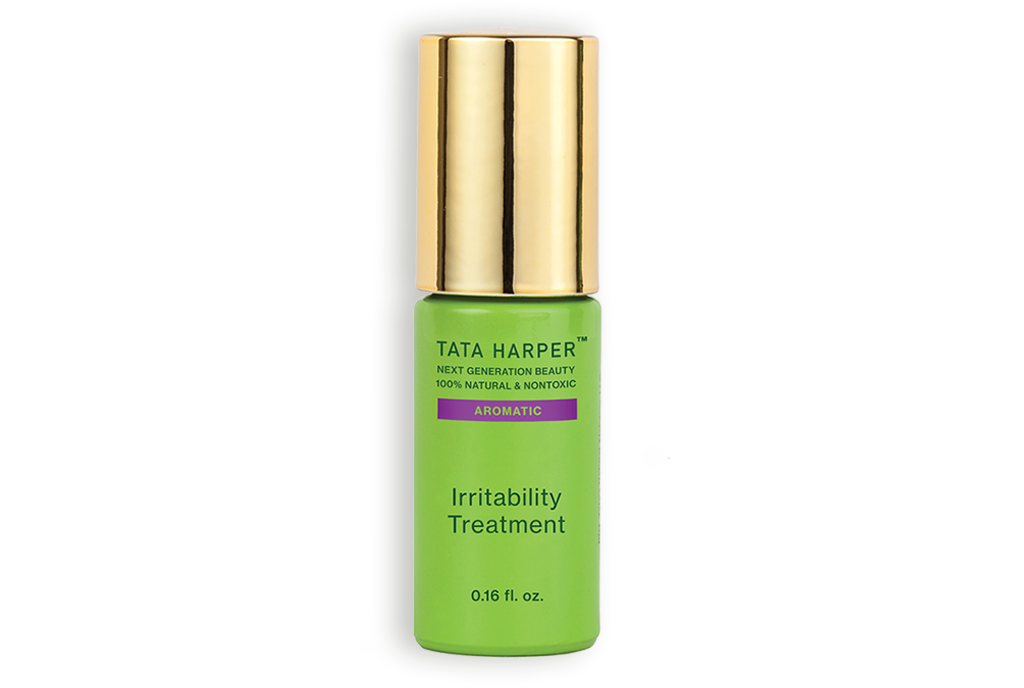 Tata Harper Aromatic Irritability Treatment:
 I love all of Tata's aromatic treatments, but this one has been getting extra use lately as I'm feeling *highly* irritable. Apply liberally to palms and pulse points, rub hands together and inhale deeply. If you've ever wondered if there's a natural version of Xanax the answer is yes and this is it.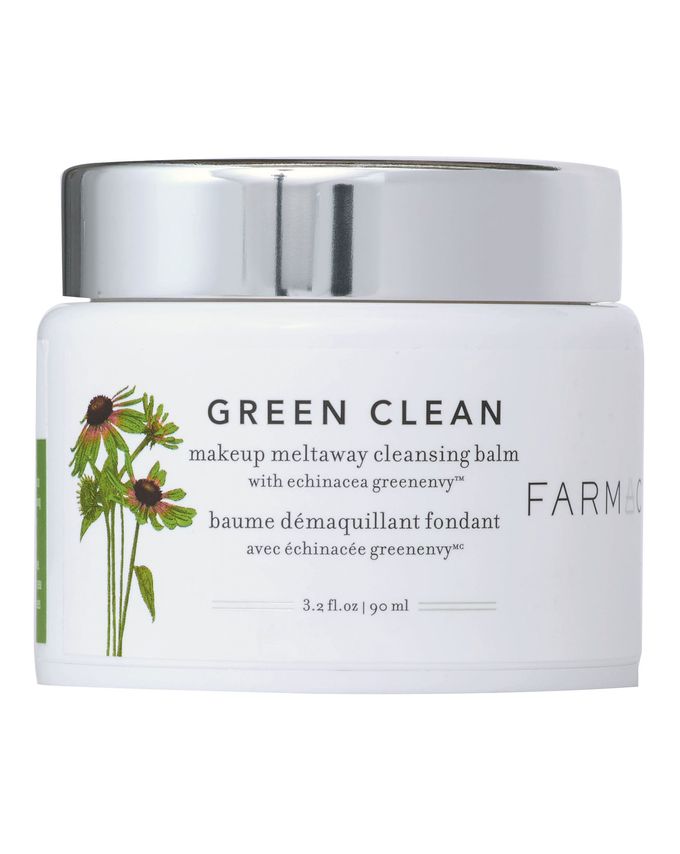 FARMACY Green Clean Makeup Meltaway Cleansing Balm with Echinacea GreenEnvy: This delicious balm will gently melt away makeup and leave skin hydrated and silky smooth. It blends sunflower oil and ginger root oil to cleanse and leave skin glowy. So even if you are a double cleansing freak like me, you don't have to worry about stripping your skin too much in the process.