Did you know that pollution is as aging as UV rays? Think of the iconic New York city street scene: There is always some sort of steam rising among the buildings. As photogenic as it may be, this steam is harming your skin.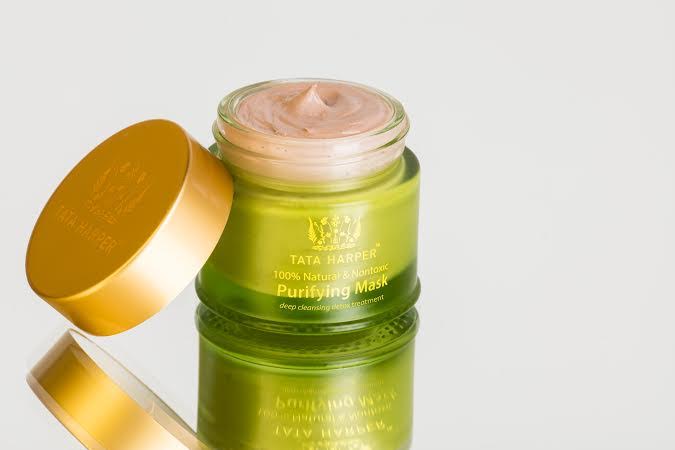 Tata Harper, the fresh-faced beauty behind her eponymous line, notices a difference in her skin when she's in the city (she lives in Vermont on the farm where all her products are made, AKA heaven!)  and was looking for a deep detox to use after a day of being exposed to pollution.
Her new
Purifying Mask
(available in May) is an essential for any city dweller. With the good-for-you ingredients her brand is known for, like yogurt probiotics (to cleanse skin) and prickly pear seed oil (loaded with vitamin e), this mask purges skin of buildup. In addition, her blend of turmeric,fennel, ginger, clove and silver fir flushes away impurities and energizes skin. I've been using it multiple times a week, along with my long time favorite
Resurfacing Mask
, and it's my favorite thing to use after a long day running around town. I feel invigorated and start to think that maybe I, too, can have Vermont farm-fresh skin.
—Julia Casella