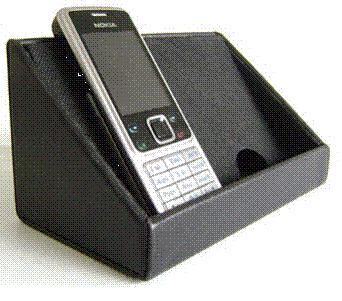 You guys don't know from Barry Katz. Barry Katz is my father, obv. Not only is it his birthday next Saturday, but it's also Father's Day the next week, so I need to scare up something GOOD for him. Here's the issue: Barry Katz buys HIMSELF everything he wants. AND he is very low maintenance in the products department. In fact, men's prods I give him sit in their boxes, unused, in my parents' bathroom cabinets, much to my dismay. He does, however, appreciate a razor and has TONS of Gillette Fusions in the bathroom (I'm pretty sure that at least a couple of them are mine and that he's "adopted them" as he likes to have things in triplicate). ANYWAY, so as my dad is not into excess hair products when it comes to grooming paraphernalia, he IS into electronic excess. Which is why he is LOVING his new Redken for Men Electronic Station Kit I gave him. How can you get one for your dad?

Through Father's Day*, when you visit a salon and purchase any two Redken For Men products,* you'll receive a Redken For Men Electronic Station Kit for free. This sleek leather desktop stand displays his devices, PDAs, Blackberrys, cell phones and iPod in style while charging and syncing at a comfortable reading angle. This is key, as Barry Katz does not like to strain to look at things. The open slots keep chargers and wires neatly tucked behind for a tidy, organized look. He can also use it simply as a placeholder for his gadgets so he always knows where to find them, whether at work or at home. PERF for your dad.

*while supplies last
**excludes Redken for Men Cleanse Bar
Visit redken.com to locate Redken For Men salon in your area.
Stay tuned for more Father's Day gift ideas coming this week!
Like this post? Don't miss another one!
Subscribe
via my RSS feed.