Sparkle, Neely, sparkle: This is the 2020 R18 Holiday Gift Guide. For more gift ideas, click here.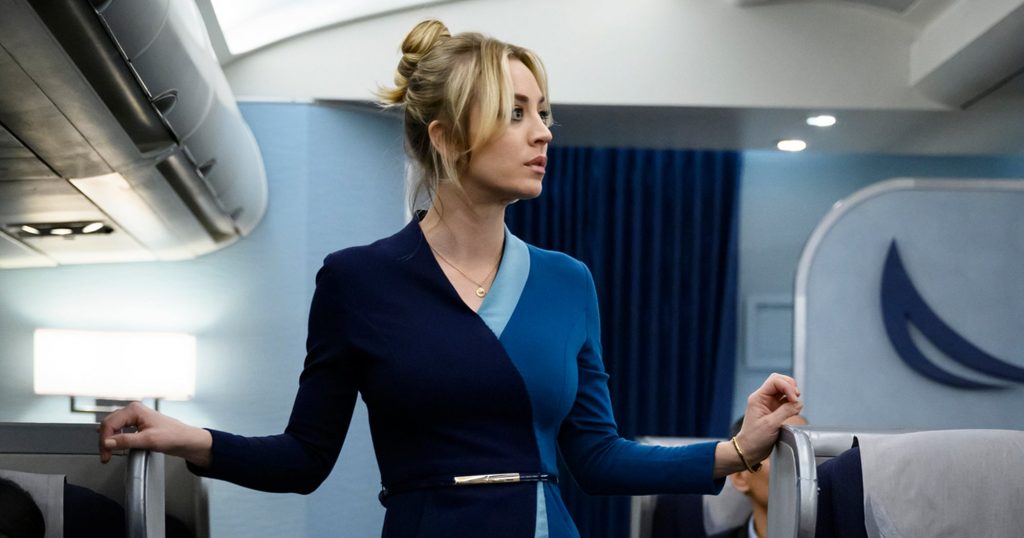 The Cassie in your life is always on-the-go, likes to party and to enjoy a little chill day post-party, and somehow, still manages to bring the glam. Here's what to gift her.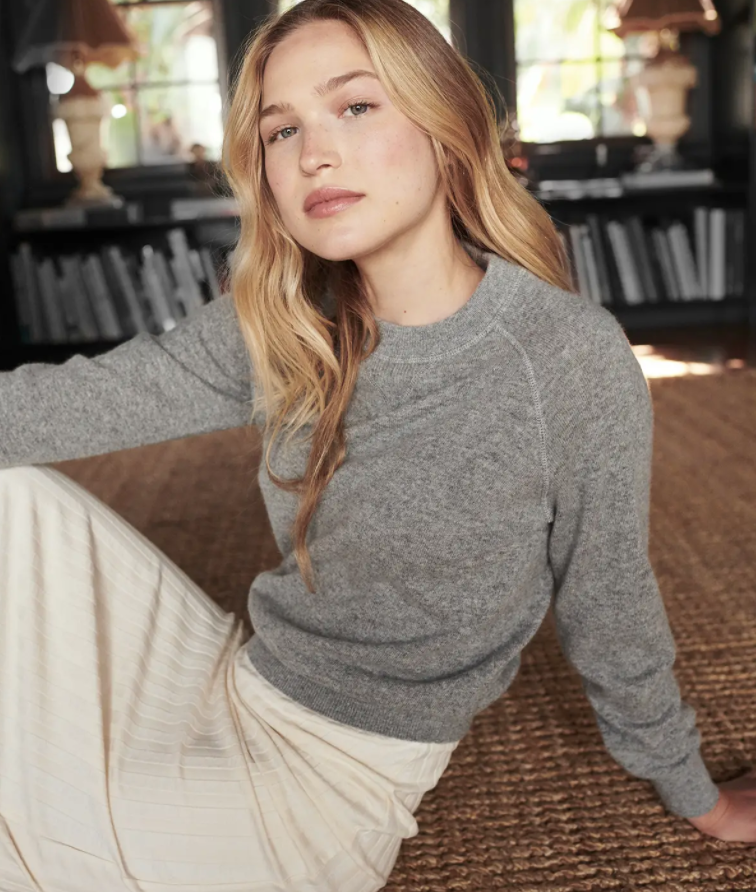 Quince Mongolian Shrunken Cashmere Sweatshirt ($60)
Cashmere for SIXTY DOLLARS? I bought one and it quickly became the piece I live in. For that price, she'll buy one for Annie, too. You need one in two colors.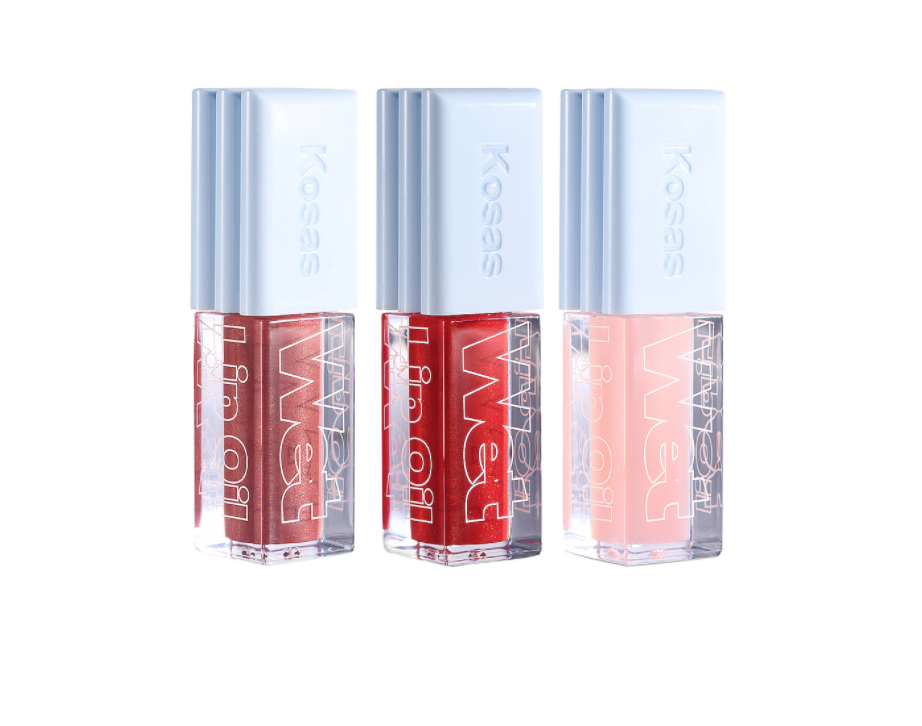 Kosas The Mini Wet Set ($25) This set of gorgeous, ethereal mini glosses won't take up much room in Cassie's "Tropix" designated toiletry kit. Three hues. All are utterly wearable and beautiful.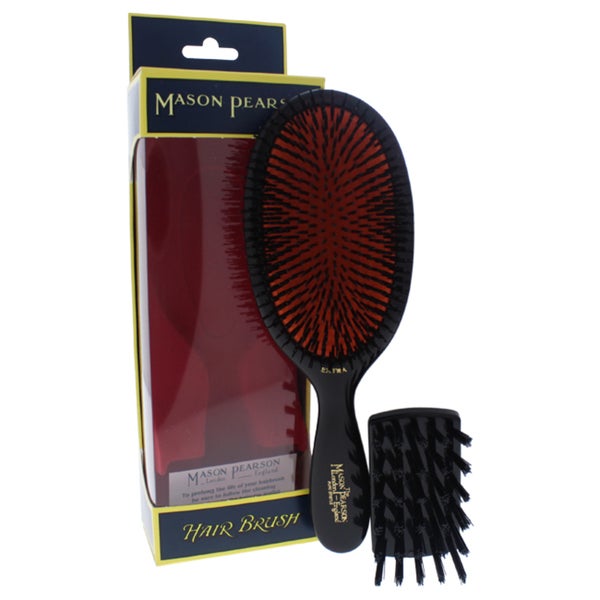 Mason Pearson Brush ($246)
Gift the Cassie in your life the Rolls Royce of brushes she'll have for the rest of hers.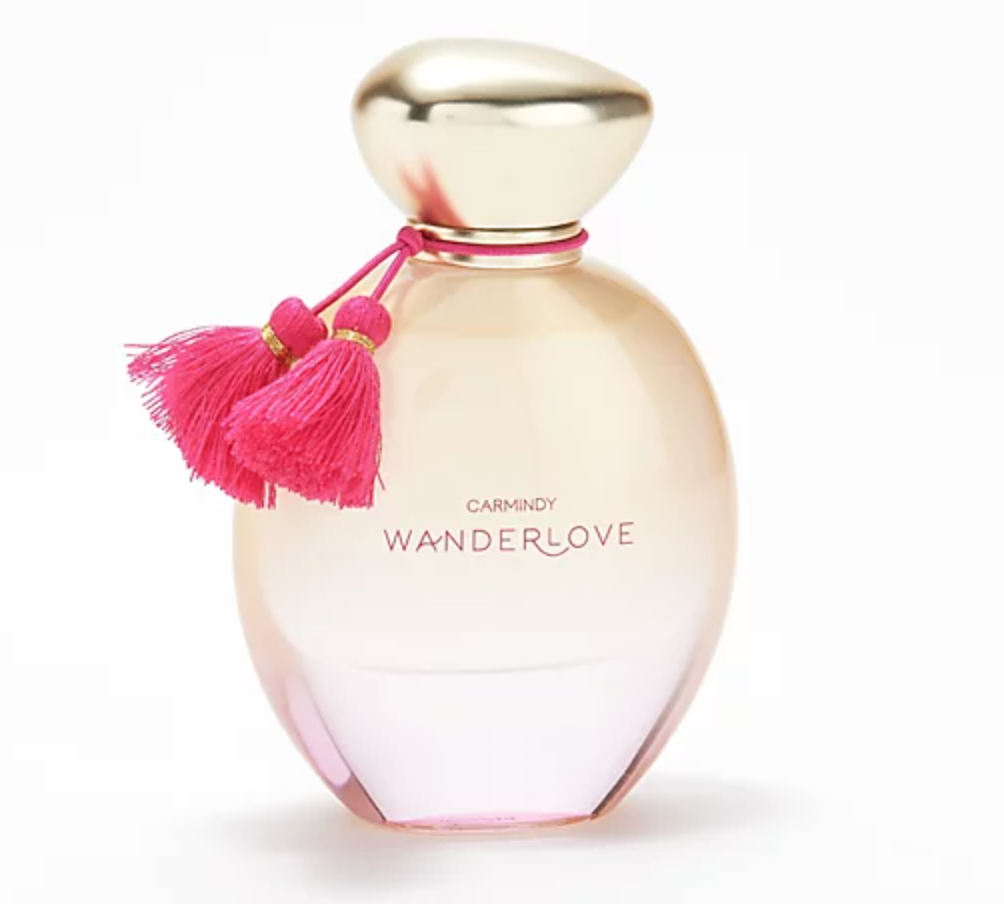 Carmindy Wanderlove Fragrance ($42) The fragrance equivalent of far-flung travel! It's the perfect scent for the Cassie in your life.