Summer is in full swing and never is there a better time to treat yourself to some bright, fun nails! Here are some of my favorite shades for the summer.
*We're committed to transparency. Products marked with an asterisk were given to us to try by the brand. As always, all thoughts expressed on Rouge18 are our honest opinions.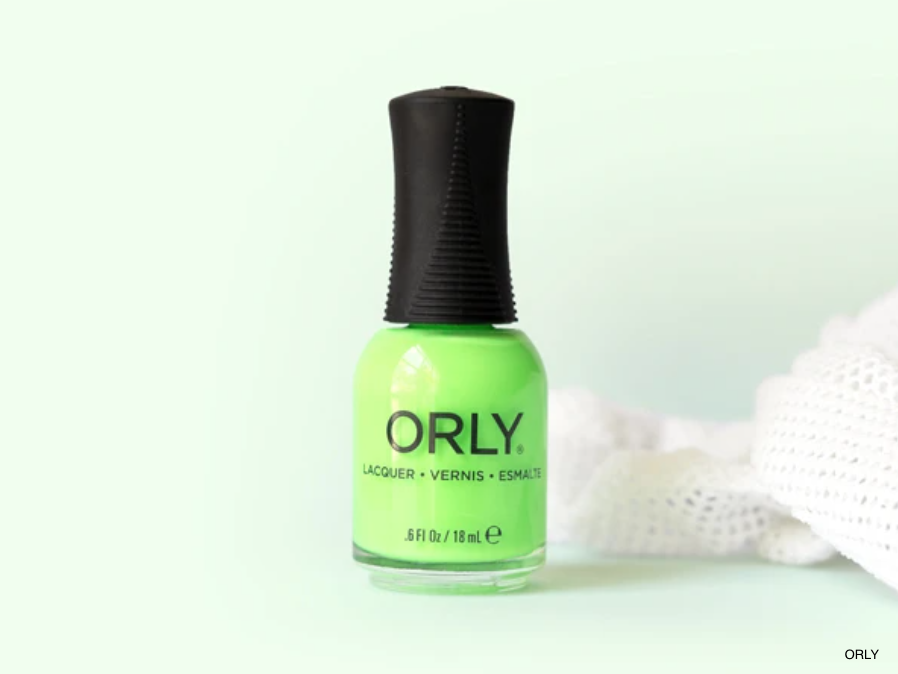 1. *ORLY "So Fly" ($9.50)
Neons are a summer staple, so no list could be complete without at least one. This neon green nail polish is amazingly bright!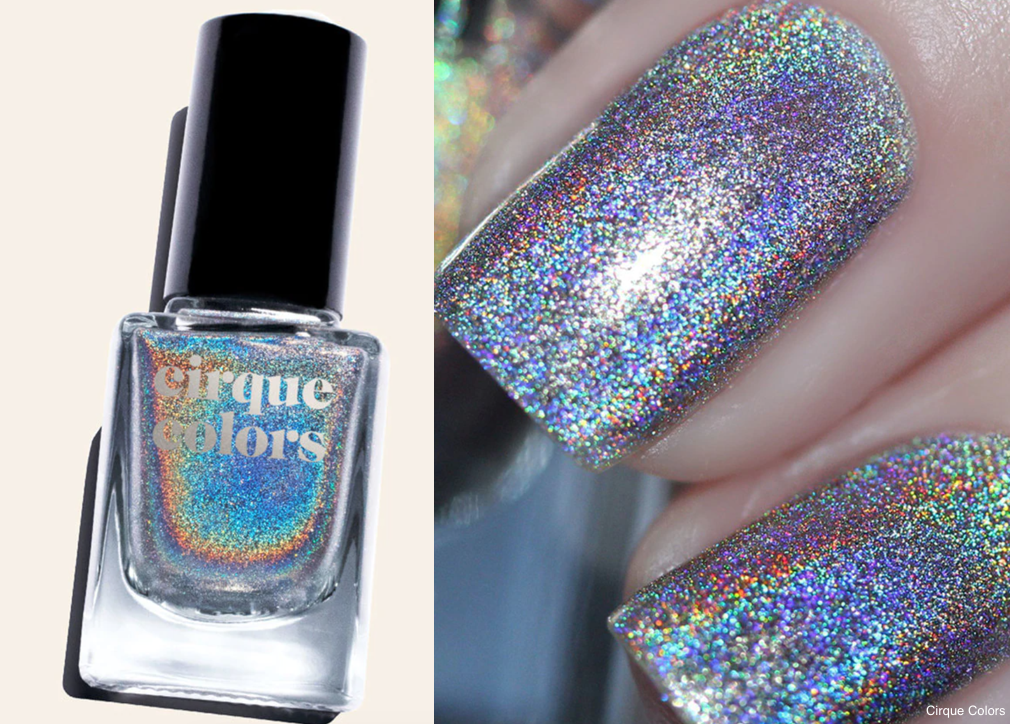 2. Cirque Colors "Subculture" ($14)
There's a special type of magic to holographic nail polish. Subculture is a linear holo polish that dazzles, especially in direct sunlight.
3. *Nails.INC "Future Is Fly" ($11)
Lilac in the summer is *chef's kiss.* Plus, Nails.INC polishes go on smoothly, with great coverage.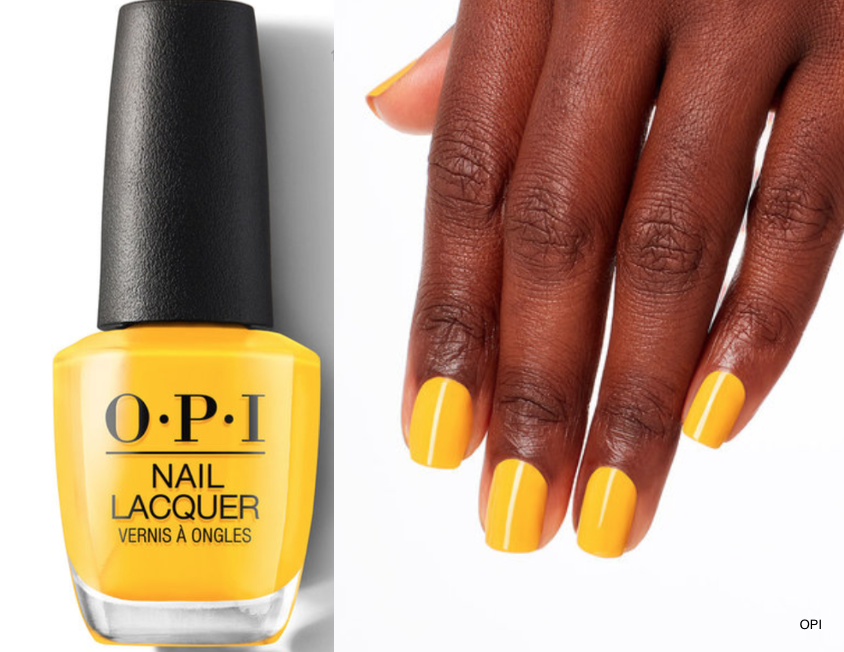 4. OPI "Sun Sea And Sand In My Pants" ($10.50)
This has been one of my all-time favorite yellow polishes. It's the perfect mustardy, sunny yellow. Love!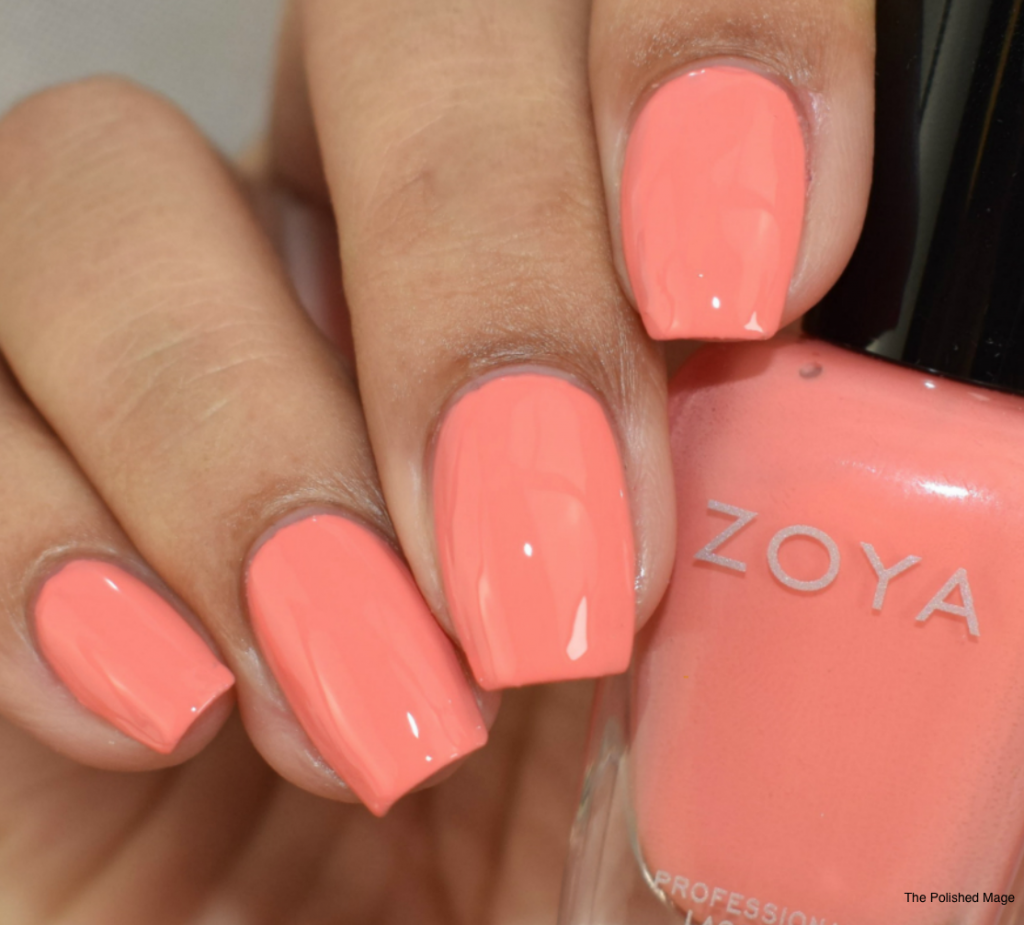 5. *Zoya "Emma" ($10)
Coral is a pretty versatile color, but I love it for the summer. From Zoya's latest summer collection, "Emma" is a dream.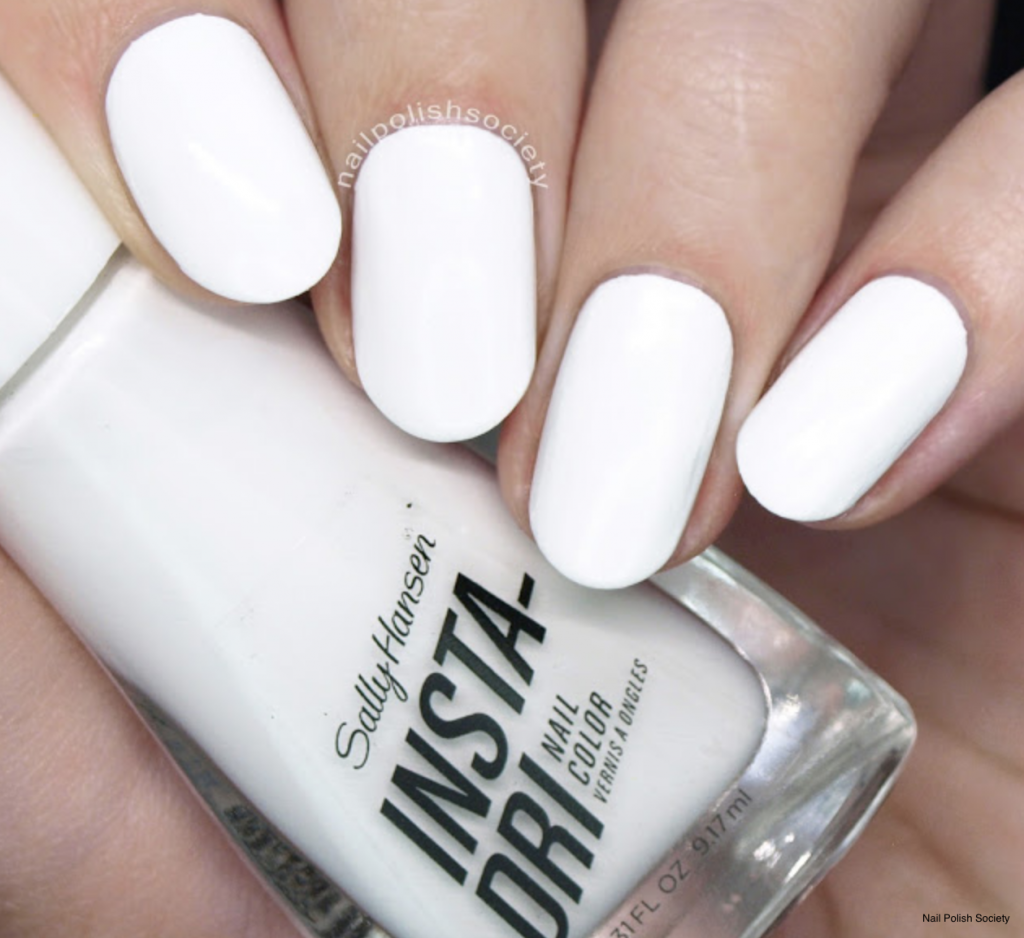 6. Sally Hansen Insta Dry "White On Time" ($4.59)
White nails in the summer is a LOOK! You can't go wrong with a classic all-white mani for the summer.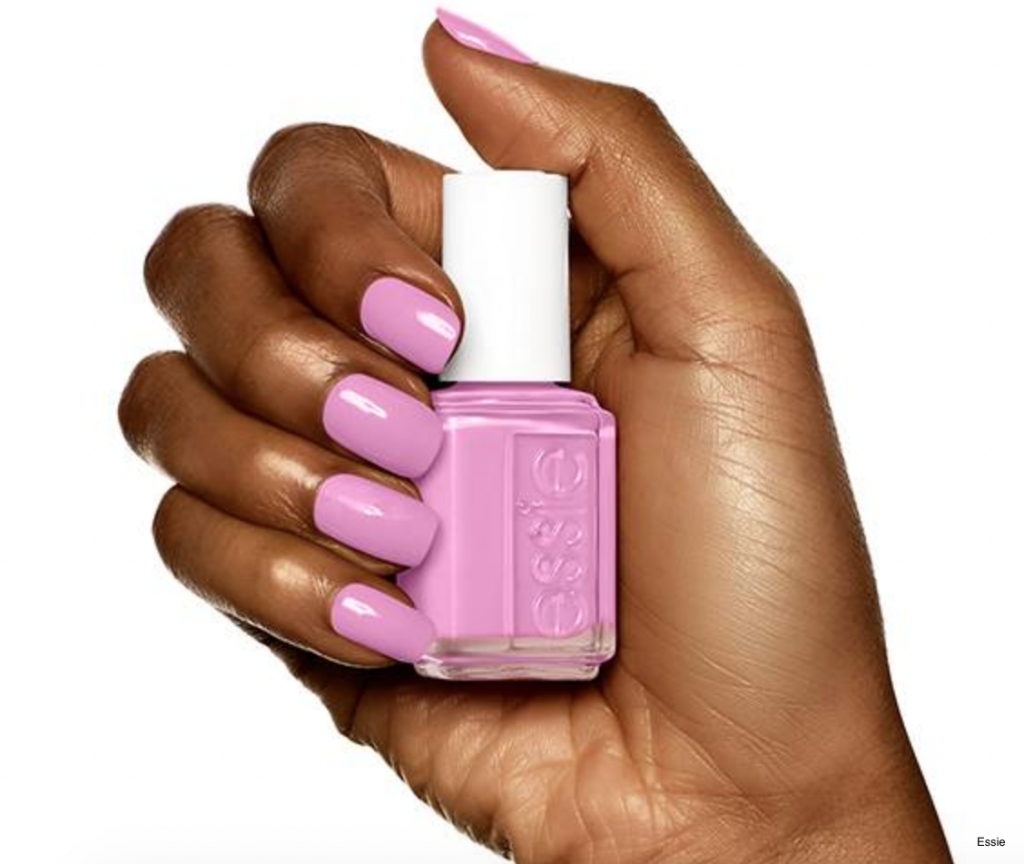 7. *Essie "Cascade Cool" ($9)
There's a pink for every season, and summer's pink is "Cascade Cool," a dusty pink.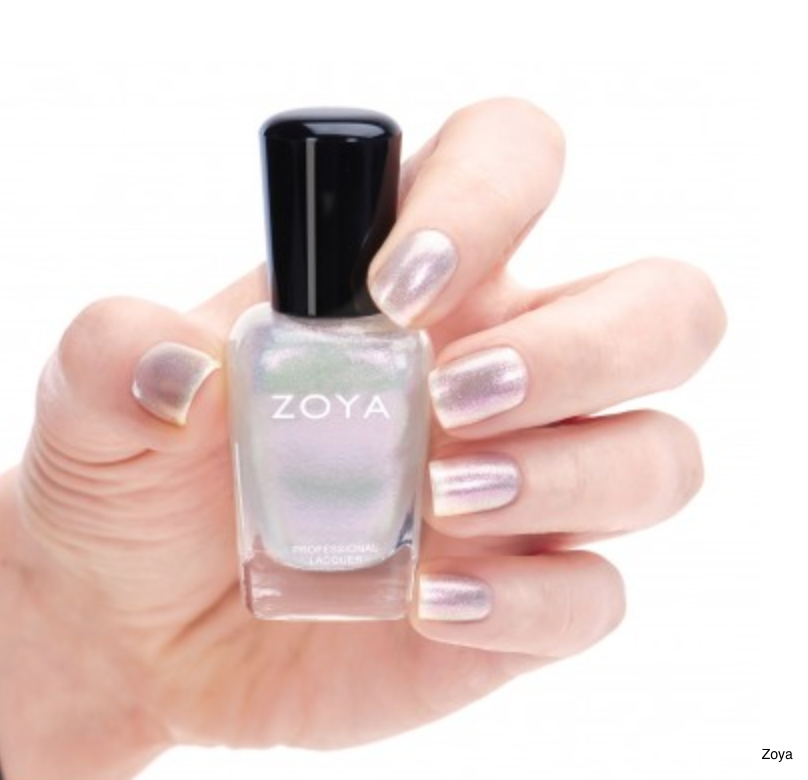 8. Zoya "Leia" ($10)
This shade is really something special. It has a sheer base with flecks of fuchsia, green and gold that catch the light. Perfect for an understated yet fun mani.
Can't get enough? Check out more Rouge18 nail stories here!