iRobot Roomba 890 ($450 until 6/30)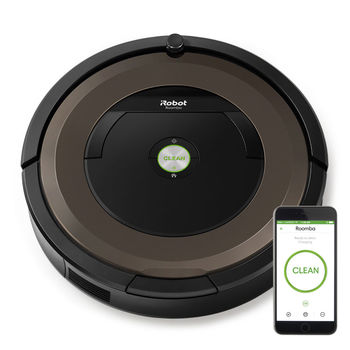 This little luxury is the reason I've eliminated paying for a housecleaner. I just schedule this guy to vacuum my apartment twice a week and I'm good to go. I bought mine a few years ago and it still works great. Score $50 off yours if you buy before the end of June.
Dyson Air Multiplier ($399)
Another investment piece, but one that keeps your air-conditioning costs minimal. Mine is strong enough to use at night when the weather dips below 80. It's also quiet and includes a remote so you can control the air flow and oscillation.
Instant Pot Ultra ($119)
I cook 68% more than I used to, thanks to this little pot of GENIUS. I make pressure-cooked chicken (marinate it first in Trader Joe's Green Goddess dressing) in minutes, in addition to hard-boiled eggs, soups, and even yogurt. In the winter, I can't wait to make soup.