I've said it before and I'll say it again: If you color your hair, you may as well sign your written consent to stripping it away twice as fast if you wash your hair with a shampoo with harsh detergents.
One way to ensure you're not over stripping your hair of much-needed moisture and the color you spend a pretty penny for is to invest in only sulfate-free shampoo formulas and rich, hydrating conditioners. Especially in the winter, when polar vortex-ravaged manes are the norm, the extra TLC you put in when in the shower can make all the difference when it comes to frizz, flyaways, static, and a general lack of shine.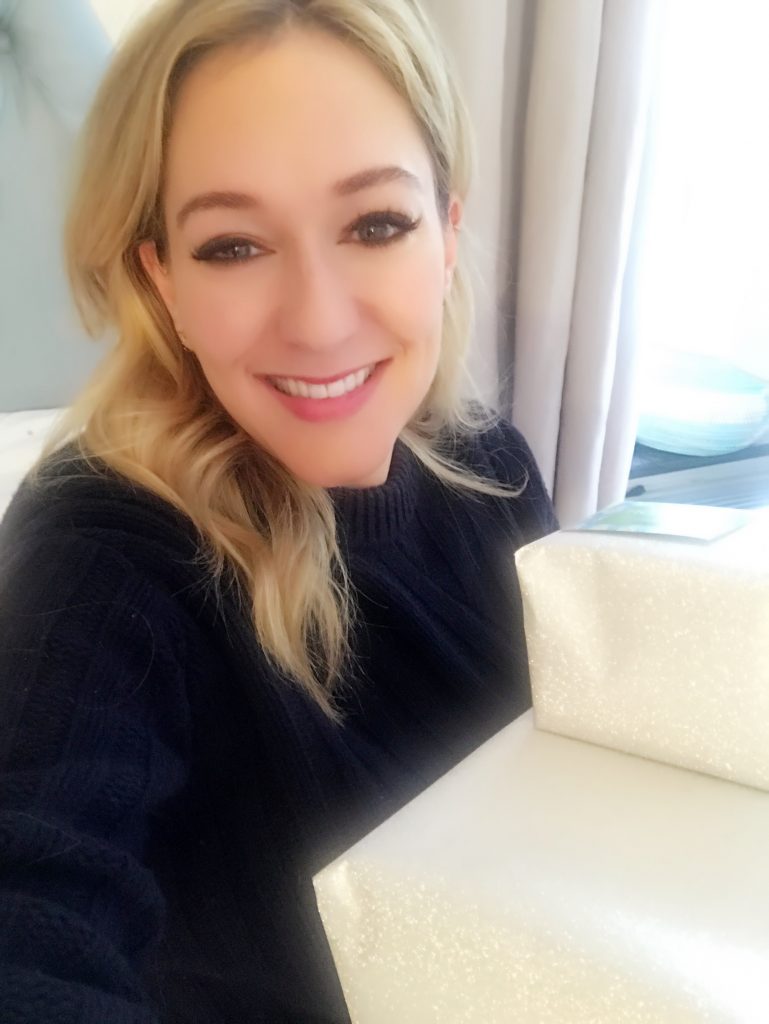 I'm a longtime fan of the L'Oreal Paris EverPure Color Care Moisture line for color-treated hair; it's my favorite drugstore shampoo/conditioner combo and it's actually the one I keep on hand for everyday washing and conditioning. I'm an every-other-day hair washer, so I typically suds up three times a week, and on Sundays, I switch out the conditioner for a rich, hydrating mask to infuse my color-treated hair with even more moisture while I catch up on some TV shows. I love the EverPure range because it feels like I'm compromising nothing: It suds up and hydrates just as well as brands three times the price, plus the subtle scent of rosemary makes me feel like I'm in a spa.I love that this hair care combo re-infuses my hair with the moisture it needs to look soft and radiant in photos, even if I'm months deep into a haircut (guilty). I'm also a fairly rare colorer; I go for highlights quarterly, so I rely on a haircare combo that won't strip my color and will keep it looking bright and fresh for as long as possible.
Better Homes & Gardens is partnering with L'Oreal Paris on their EverPure product launch, so get into it here.
This post was produced in partnership with Better Homes & Gardens, however, all opinions are my own.