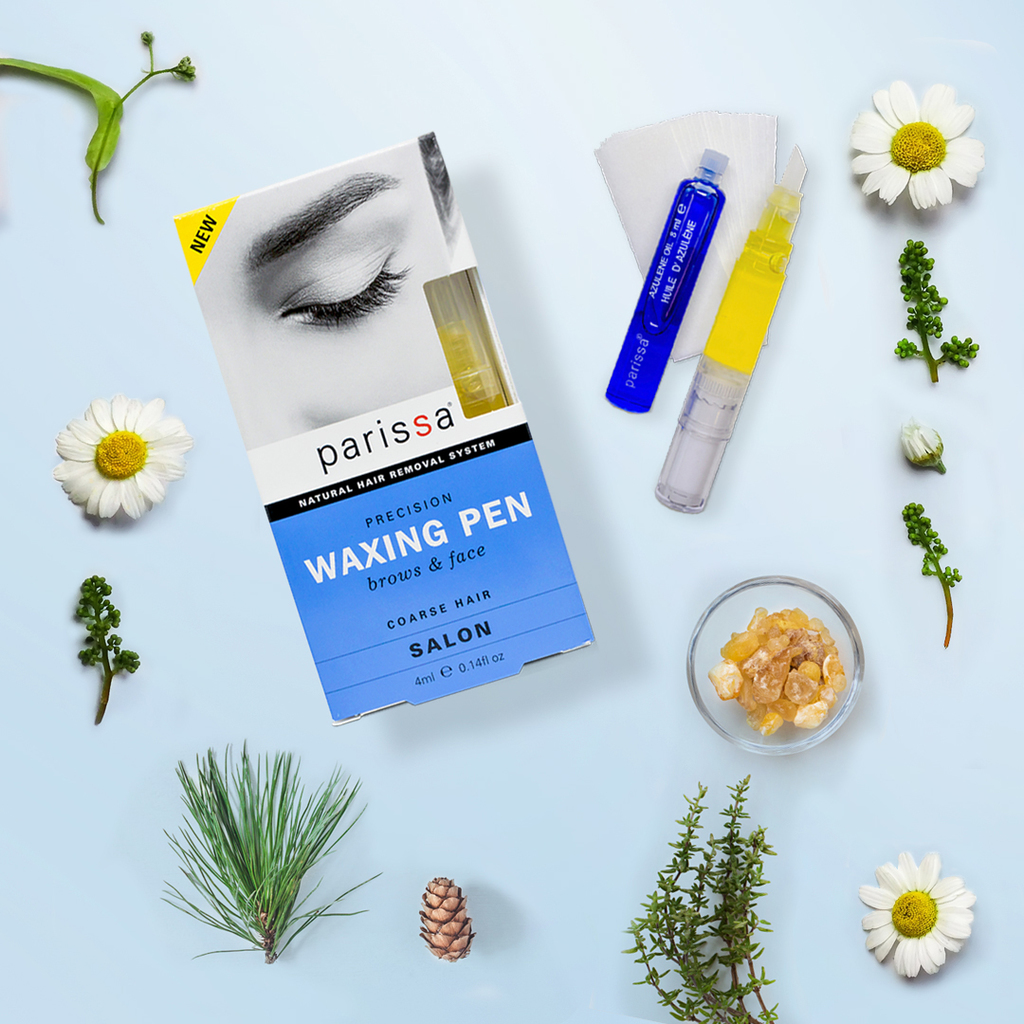 In 2018, your beauty spending can easily get insane. As a mere civilian, I commit to blowouts, cuts, brow tinting and shaping, lash extensions, highlights, manicures, pedicures, and facials several times a quarter, if I'm being honest. Many of these things I need a professional for, but I'm increasingly getting better at my DIY game. I take care of most blowouts by myself, manicures half the time, masking regularly eliminates the need for facials and Just For Men mustache dye is my secret to self-tinted brows. But I kept leaving shaping mine to a professional until I discovered the Parissa Precision Waxing Pen, which I use to quickly get my brows in better shape and eliminate peach fuzz on the rest of my face.
Parissa is a Canadian, family-owned company that makes at-home wax kits with natural ingredients and sustainable packaging. Super simple to use, I leave the directly underneath part of my brows to a professional, but I wax along the top and very obvious hairs closer to my eyelids to softly shape my brows to keep them looking neat in between appointments, stretching my appointments from every 4 to every 8 weeks. Here, the 3 steps to using this godsend of a tool, which costs a wallet-friendly $12.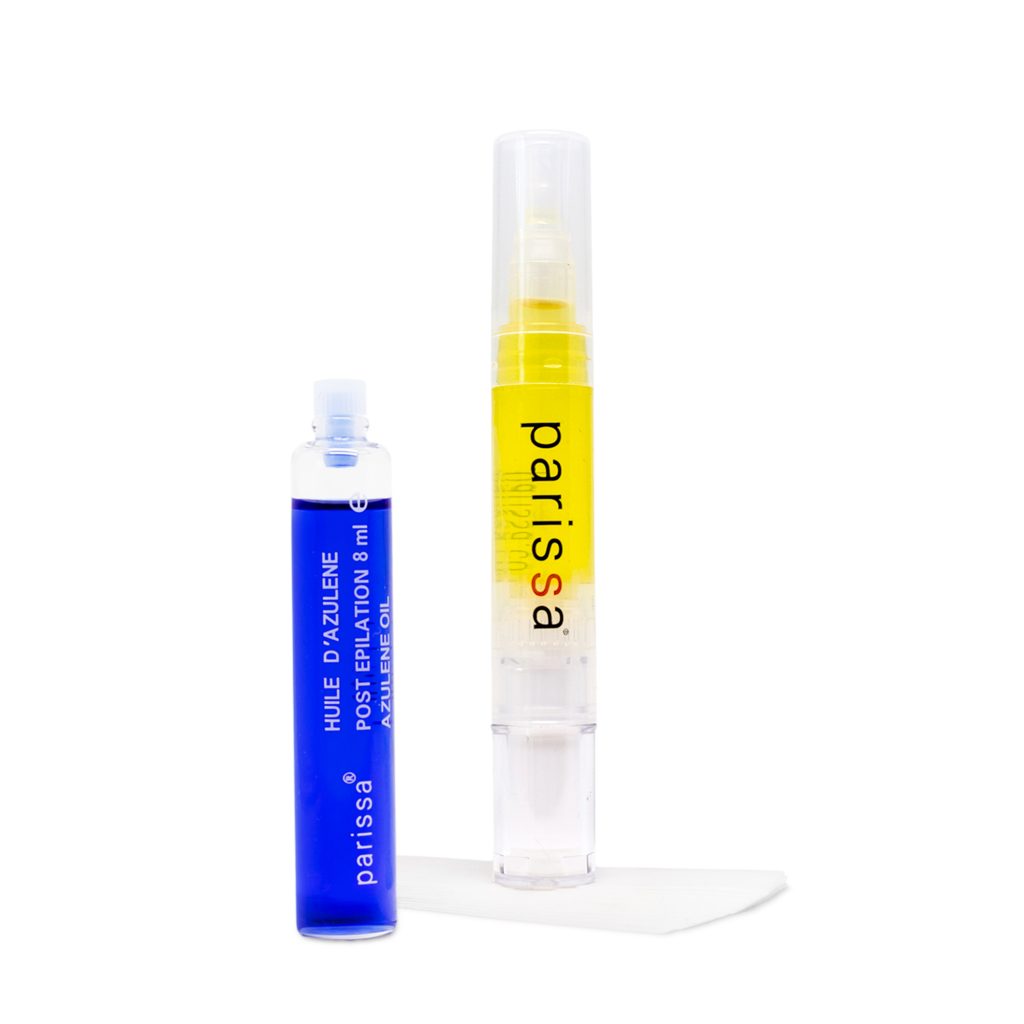 Warm the waxing pen: Warm wax easily by placing the pen tip facing up in a cup of hot water or you can warm it with a hair dryer. VERY MacGuyver! Don't use a microwave.
Twist pen slowly: Remove the cap and slowly twist the wax pen. Try 20 clicks to start. Go slowly, or too much wax will come out. Only a tiny drop is needed. 
Apply wax sparingly. Less is more: Apply a paper-thin layer of wax in small sections at a time and do not attempt to wax entire brow area at once. Hold skin extremely taut. Push firmly to ensure a thin, even layer. Applying wax in a thick or uneven layer can cause irritation, bruising or skin lifting.
Other tips: Hair should be 1/8-1/5 inch long. You can reheat the pen if necessary. Zip the strip away quickly, the faster the better. Keep skin taut when applying. You can use this pen on the upper lip area or on other areas of the face for super-smooth skin. Store your pen upright in a warm, dry area.
Images courtesy of Parissa. Disclaimer: The post is sponsored by Parissa. Thank you for supporting the brands who support Rouge18!