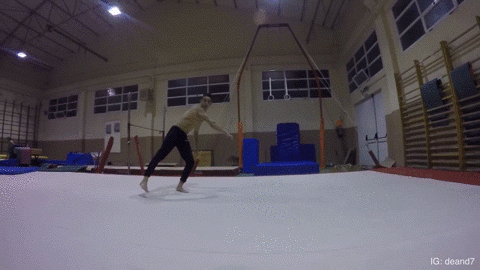 Sleep and regular exercise are both crucial components of fitness. But what happens when time constraints put them at odds? Read here whether it is best to sleep longer or get up to work out.
With the proliferation of technology like computers and cell phones which keep us hunched over looking at screens for long periods, our posture can suffer. The connection between emotions and posture is such that assuming positions associated with negative feelings can cause us to feel those negative feelings. San Francisco State University Professor in the department of health education, Erik Peper, offers some advice for improving posture.
If you're like me, you have a soft spot for brownies. But with this recipe for sweet potato brownies, you can indulge while being healthy. These brownies are made without flour, butter or table sugar.
There are several ways to practice intermittent fasting, an eating plan where you alternate between eating and fasting (either not eating or eating very little). Learn more about intermittent fasting, its various forms, as well as the risks and benefits.