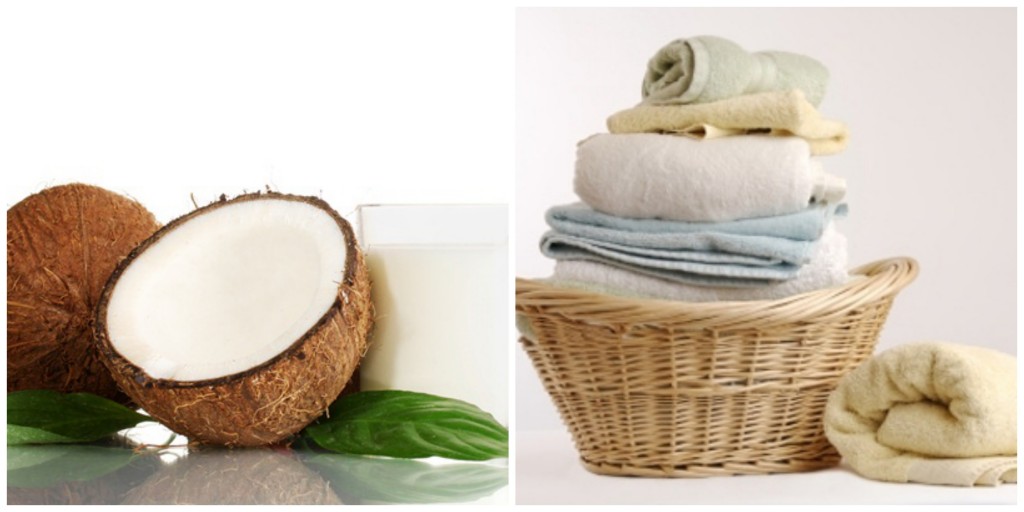 Being sensitive can sometimes be a positive thing. For instance, it can garner you sympathy from even the gruffest guy who said something you just hated hearing – especially if you turn on the wounded puppy look. But when it comes to sensitivity vis-a-vis fragrances in my laundry detergent, it's not effective. Too much scent can result in a rash for me, so I'm pledging to make the switch to fragrance-free iterations to save my skin. Another healthy switch? Drinking almond or coconut milk in my coffee in the morning instead of dairy-laden cream or milk, which tends to break me out.
Want to make a healthy switch for spring? Make your own pledge on She Knows.
Disclosure: This post is sponsored by Olay Sensitive Body Wash and SheKnows. All opinions herein are my own.