So we decided to do a little round-up of some of the best MG mentions on Rouge18.
It's not like a regular lip balm, it's a cool lip balm: Lip Freak 
I have really bad breath in the morning: 32 Breath Treatment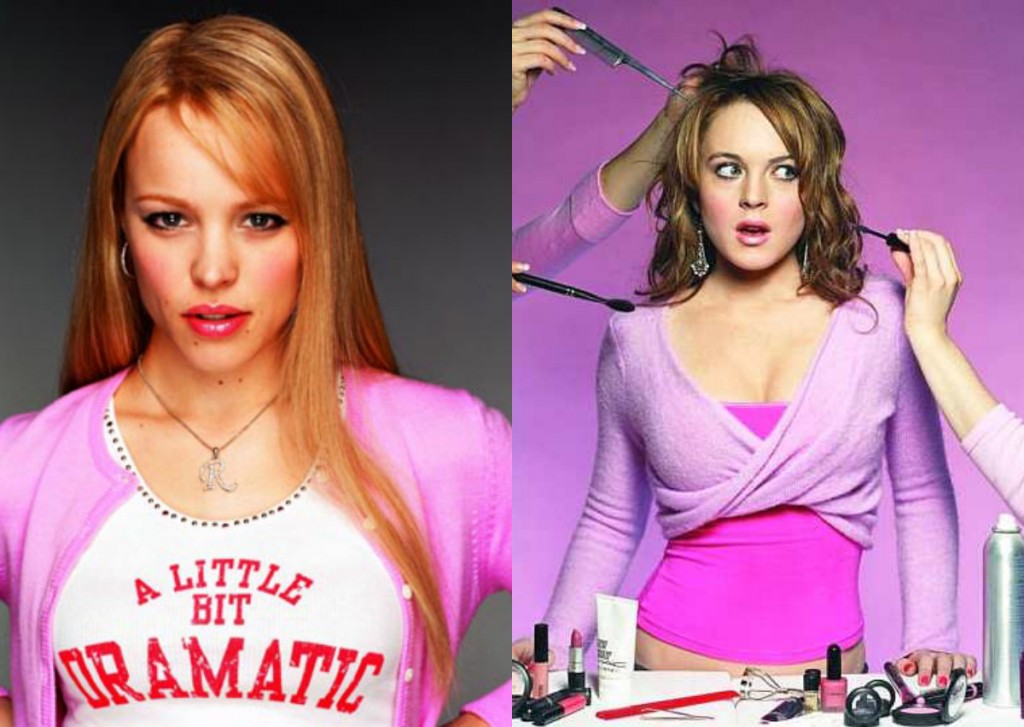 Ficticious Fragrance Fan: Regina George 
Fictitious Fragrance Fan: Gretchen Weiners
What's your favorite Mean Girls moment?
—Julia Casella
Follow Julia on Twitter: @Julia_Casella.