I have been on a new skin regimen because hey, commitment can be scary but being a skincare slut just isn't worth it. I'm finally ready to settle down with these loyal lovers: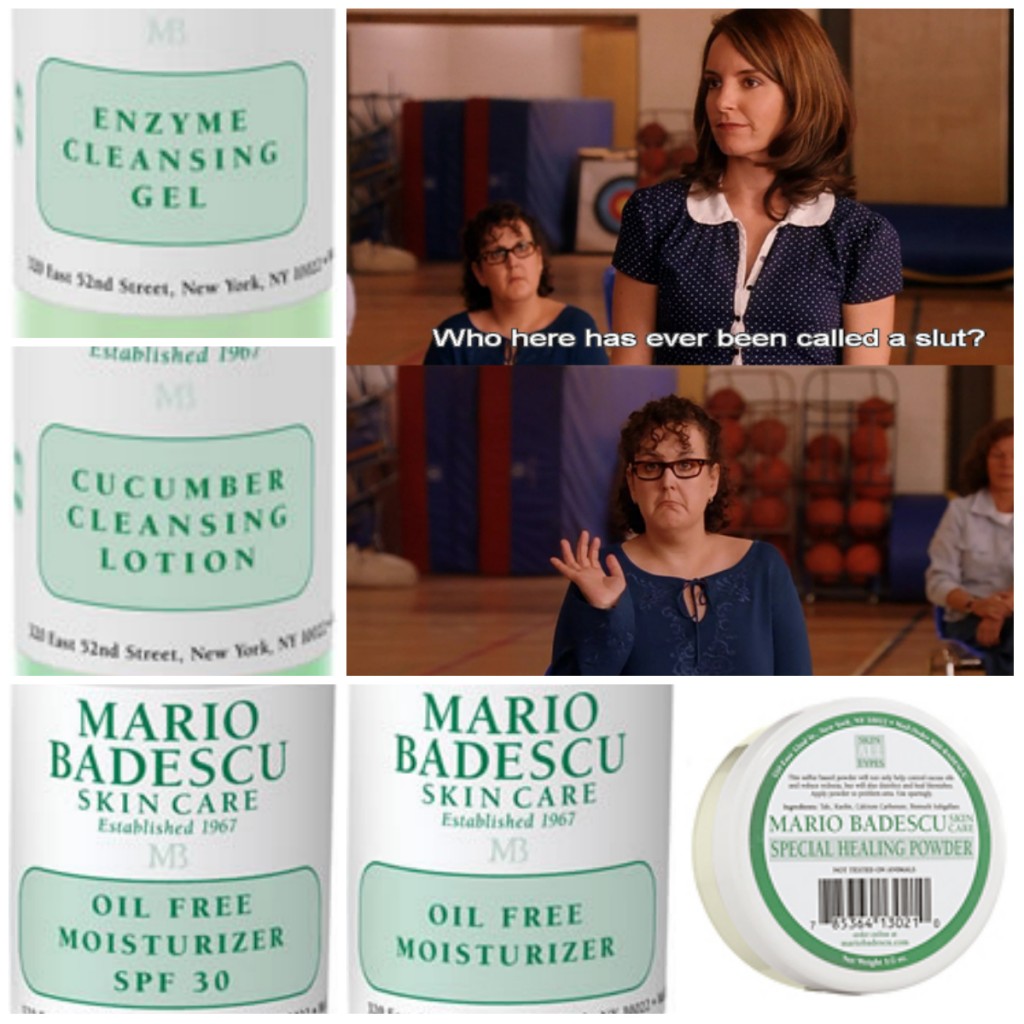 STEP 1 Enzyme Gel: While I have combination skin, this super gentle cleanser works for all skin types and should become your monogamous mate.
STEP 2 Cucumber Cleansing Lotion: Despite the lotion in its name, this is a toner. I apply it post cleansing with a cotton pad.
STEP 3 (AM) Oil Free Moisturizer with SPF 30: As simple and classic as face creams can get.
STEP 3 (PM) Oil Free Moisturizer : The same as above, minus the SPF.
Special Healing Powder: I dust this on a few times a week to disinfect and calm acne-prone areas.
Follow Julia on Twitter: @Julia_Casella.