The latest in color, repair and don't care of nail flare this spring: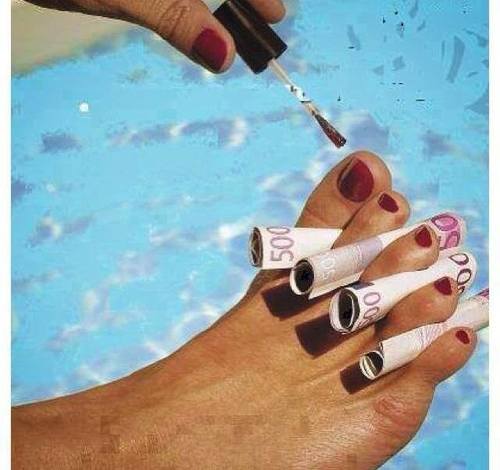 COLOR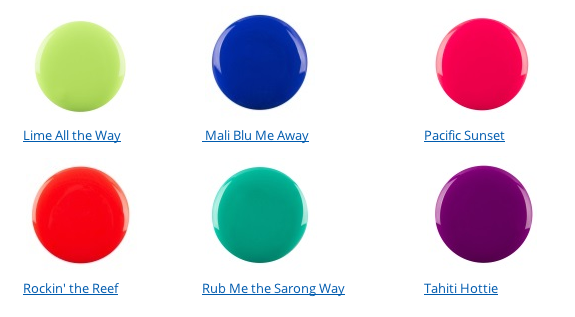 I'm really digging the new Gelish gel polishes for spring. The color of paradise collection has some poppy colors, my favorite being the bright red Rockin' the Reef.
REPAIR
Nailtiques has different formula's based on the damage that has been done. Amber swears by them, and her nail game is always on.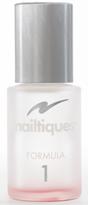 DON'T CARE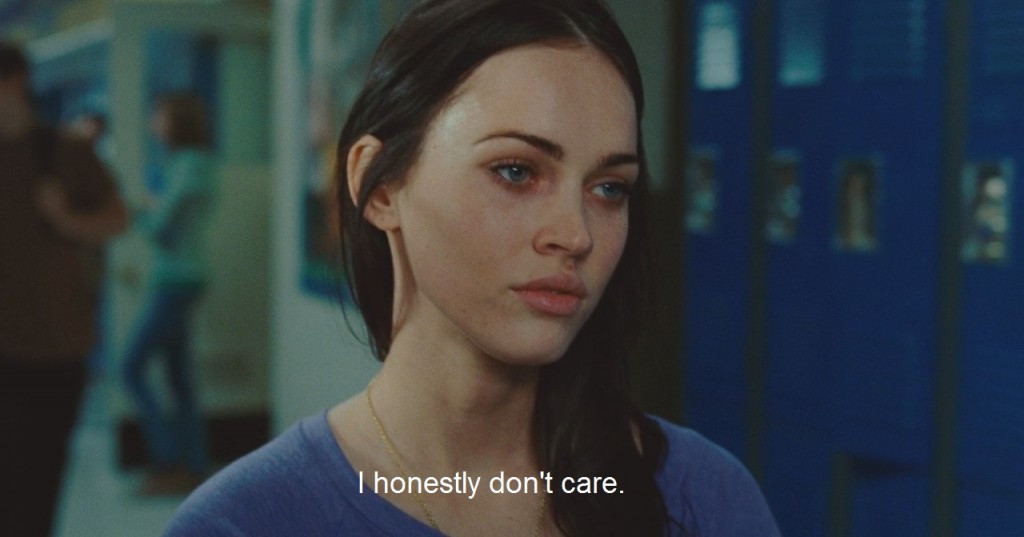 Color and repair is cool but it takes effort that sometimes you don't have. Nail decals are the ultimate in don't care for nail care because you can put them on in minutes, anywhere, anytime. These preppy ones from Tommy Hilfiger are perfect for summer (especially the fourth of July).
P.S. Check out your spring hair report.