You've been caught in a never-ending cycle of commitments since Thanksgiving and yet, it's still not over. Somehow New Years Eve hasn't happened. Despite your intense desire to just stay in and sleep, you might have already committed to plans. Here are some beauty products to revive and inspire.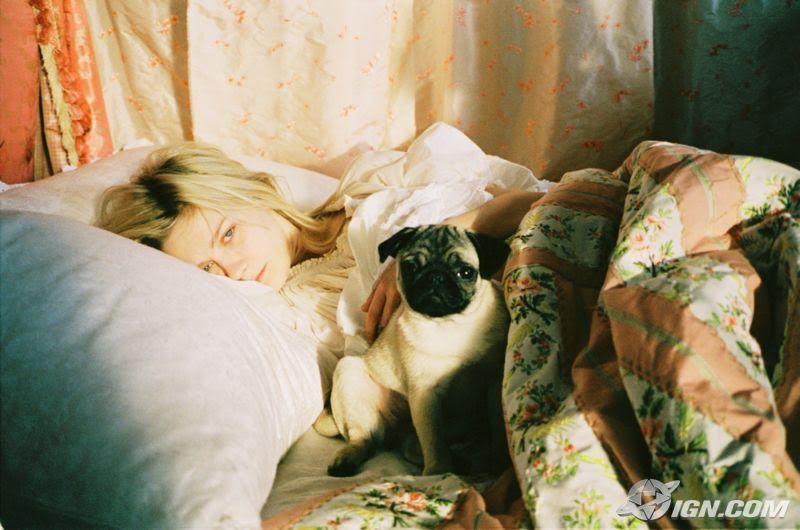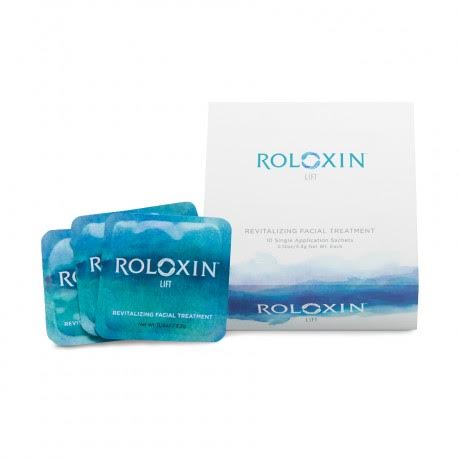 A 10 minute facelift, that will at least last you the night, this mask reduces the appearance of wrinkles immediately. And if you're not worried about wrinkles, it still creates a super soft and smooth base for a flawless makeup look.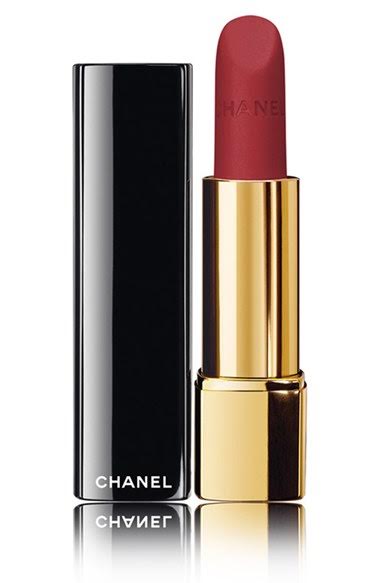 Treat yourself to the prettiest lipstick you can find. The color that makes your heart flutter. You 110% deserve it.
—Julia Casella