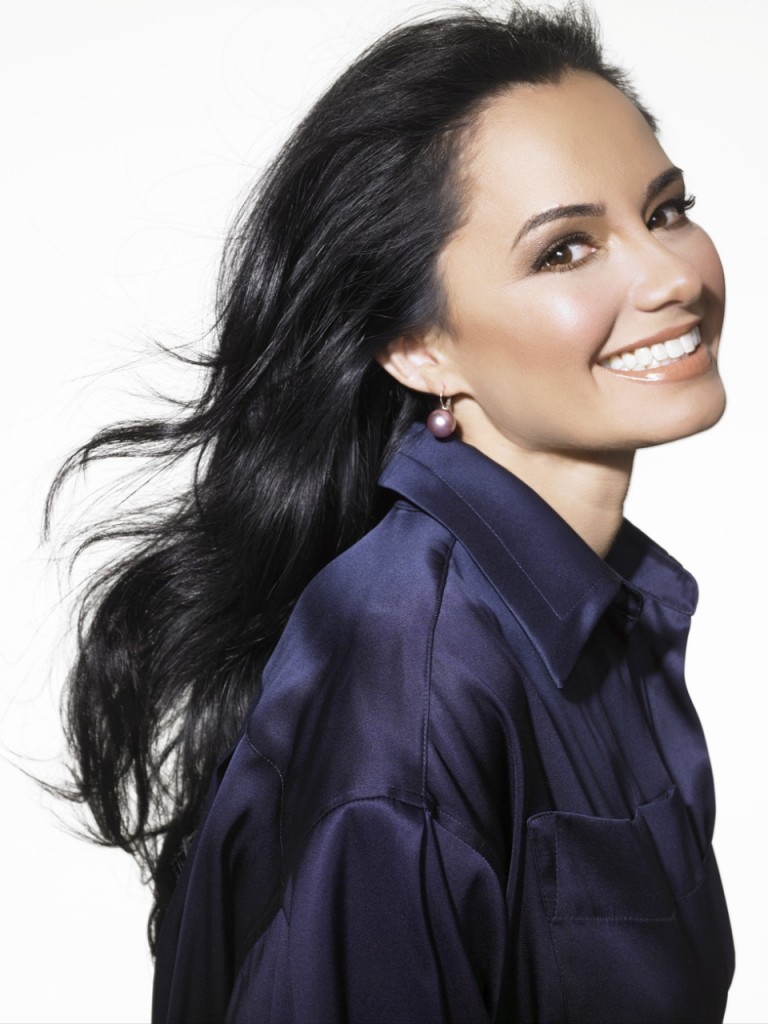 Lisa Airan once gave me the peel of my life and even dished with me about dating in NYC while the acids did their thing on my face. The aesthetic dermatologist is based in in Manhattan and loves to help her patients look as good as they feel through combinations of injectable botox and fillers, lasers and the strategic use of the most current technologies like the latest advances in platelet-rich plasma. I caught up with the skin savant to glean her best tips on acne care, hyperpgimentation, her own skin-care regimen and more.
R18: How can we best address hyperpigmentation with over the counter products? 
LA: Prescription products are always stronger than OTC but there is a nice product called Elure, which is a combination of a cleanser and a treatment product.  The cleanser temporarily lowers the pH of the skin so that when the product is applied it is more active.  Over the counter hydroquinone is also quite effective used daily to help with hyperpigmentation.  Using topical Retin-A is helpful, as well.
R18:What do you recommend for exfoliation? 
LA: Physical exfoliants like Clarisonic can be effective for daily exfoliation especially b/c of all the different options with the brush heads.  Chemical exfoliants can be useful as well depending on what you are trying to treat for example salicylic acid can be very effective for removing oil and dirt from acne prone pores.
R18: What are some tips for acne-prone skin?  
LA: Wash all of the makeup used to cover up the acne off at night – this is very important – Clarisonic brush with acne brush head and cleanser can be effective.
R18: How about for anti-aging? 
LA: Changing the over the counter regimen every three to four months helps the skin to be "challenged" and stimulates the cells to turn over appropriately. There are a lot of nice mild anti-aging treatments in the OTC market but nothing is better than Botox and injectable fillers for turning back the clock.
R18: Any advice for those dealing with Rosacea?  
LA: There is a new topical prescription product called Mirvaso which is very good for reducing the redness in the rosacea prone skin for 12 hours at a time.  Patients really appreciate the reduced redness.  Rosacea is multi-factorial and avoiding products and foods and lifestyle options which can exacerbate the condition is helpful.  For each patient it can be different triggers and it is important for the patient to keep a food and activity diary to actually determine what is exacerbating their rosacea.
R18: Tell me about your own skin care regimen.   
LA: I use a humidifier every night that the humidity is less than 40%.  I use a mild cleanser and moisturizer each day.  I thoroughly wash my makeup off at night. Botox and fillers are a must! – and I use gentlewaves once a week; bi-yearly laser for brown spots and telangiectasias.
Thanks, Dr. Airan!
The Skinterrogation column features Q&A seshes with dermatologists, aestheticians and other major movers and shakers in the skin care industry.