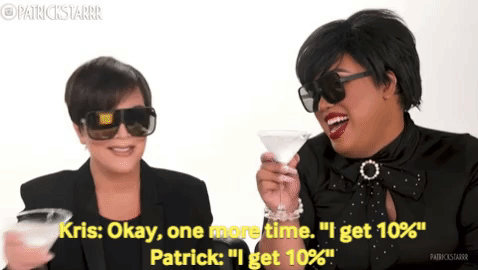 Kris Jenner's first YouTube makeup tutorial was done by none other than Patrick Starr.Watch this superstar duo demo the new Kylie Cosmetics collaboration with Kris Jenner.
Are you looking to fade dark spots and get brighter skin? These face masks are here to help.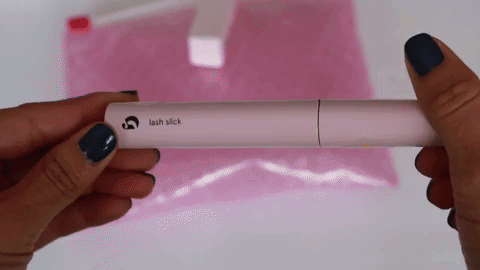 Glossier released their first ever mascara,Lash Slick. 3 different editors at Byrdie tried the product;here are their honest thoughts.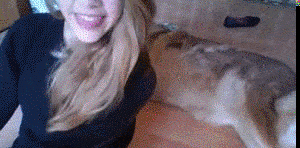 Sleeping on a silk pillowcase comes with a whole host of benefits, from preventing wrinkles to helping fight acne. Find out all the reasons why you should be using a silk pillowcase here.
It's that time of year:TV show cancelations and renewals. Read the full list to see which of your favorite network shows are returning for another season and which have gotten the ax.
If you wear contacts, consider wearing your glasses instead when you fly. Before you board your flight, download offline Google maps in case there is no WiFi when you land. These are just some of the22 tips and tricks to keep in mind for your next flight.