Keeping up with all the new beauty products dropping each week could be a full-time job! Luckily, we've assembled a list of some of this week's new beauty products you might want to add to your cart. Read to the end to see which made the cut as my top pick.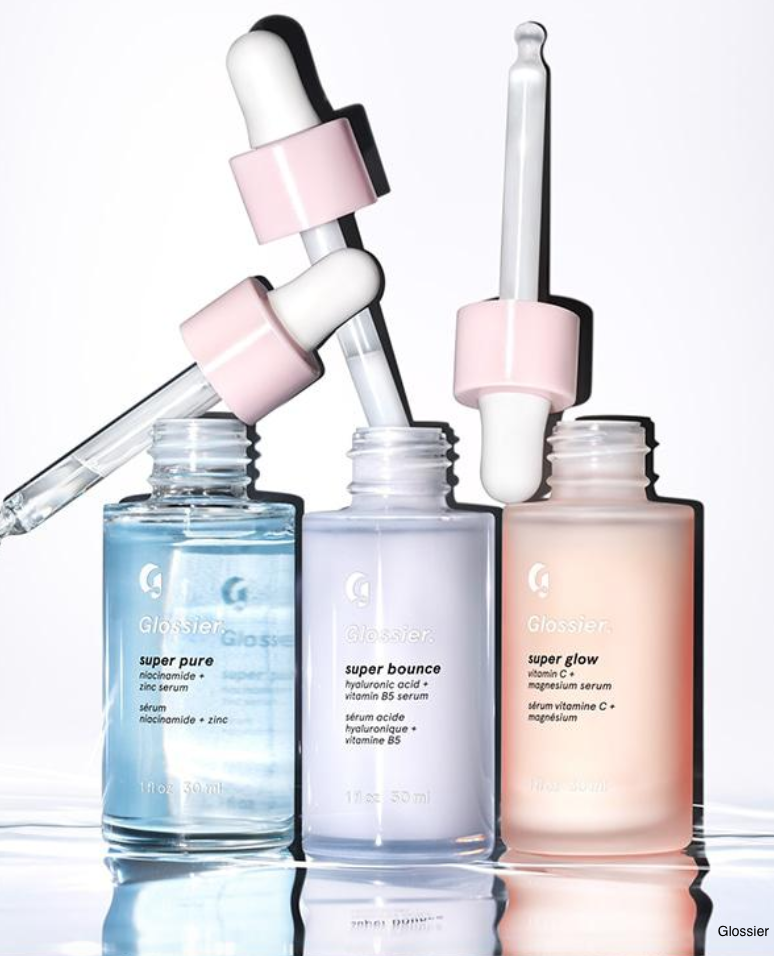 1. Glossier is releasing a reformulated version of their super serums, this time in a larger bottle!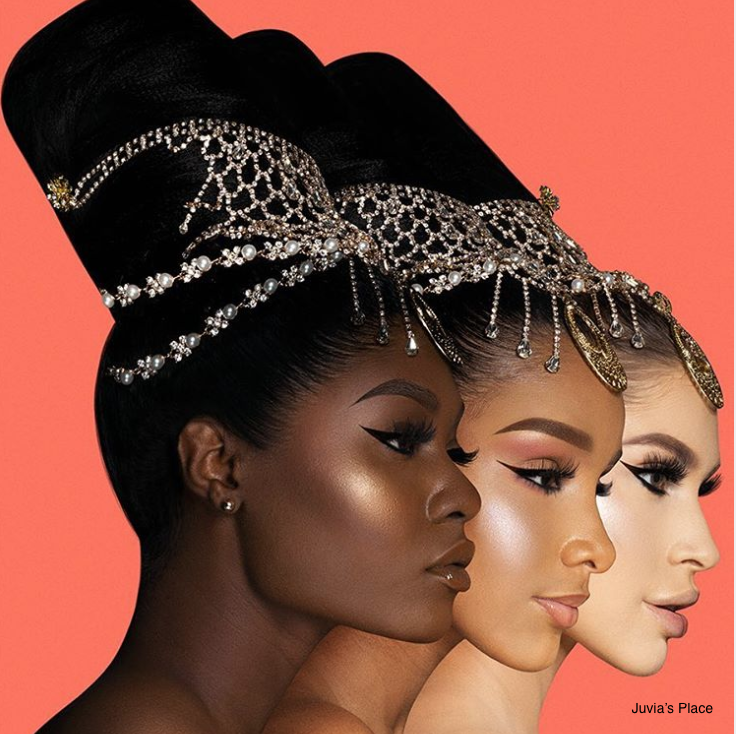 2. Juvia's Place has announced the release of their much anticipated complexion products. With 42 foundations and 24 concealers, the Juvia's Place I Am Magic Complexion line is what dreams are made of.
3. KKW Beauty's Mrs. West Collection features makeup—an eyeshadow palette, highlighter, blush, lipstick, lip liner, and gloss—inspired by the look Kim Kardashian West wore on her own wedding day.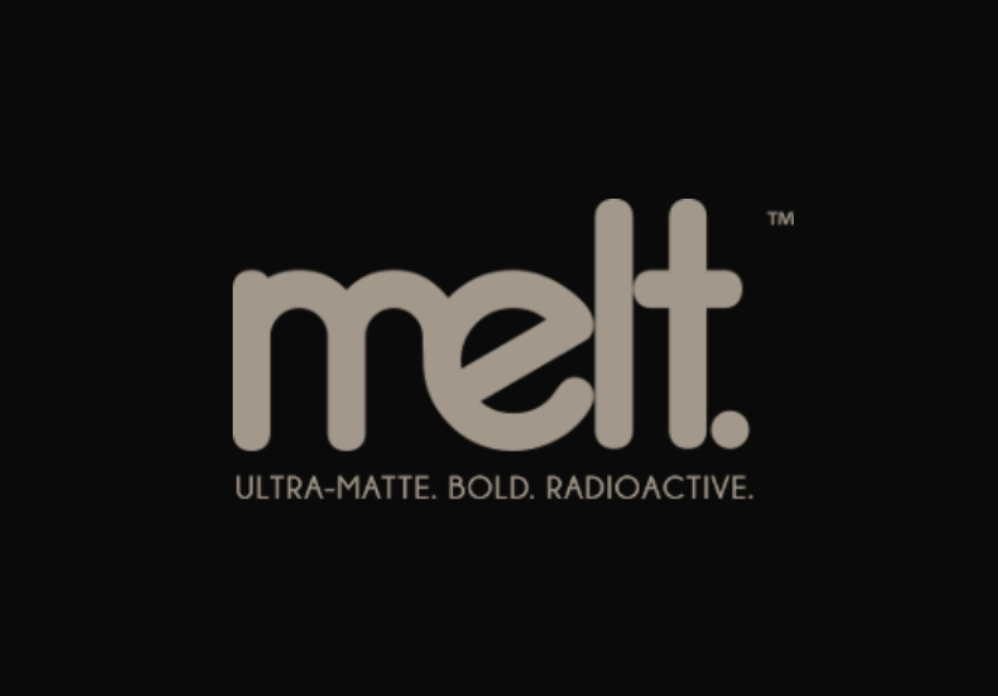 4. Beloved indie brand Melt Cosmetics will be coming to Sephora!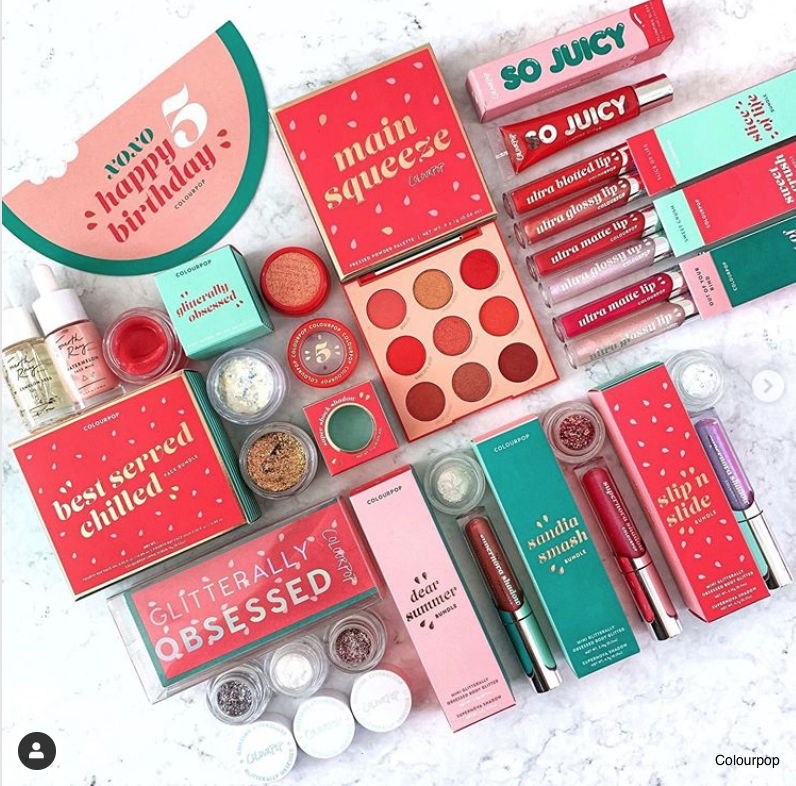 5. This was a close second for my top pick for the week. Colourpop's Watermelon Collection is incredible. It includes a 9 pan pressed powder shadow watermelon themed palette, mini "gliterally obsessed" shades (a personal favorite), liquid eyeshadow, matte lipsticks, lip glosses and scrubs.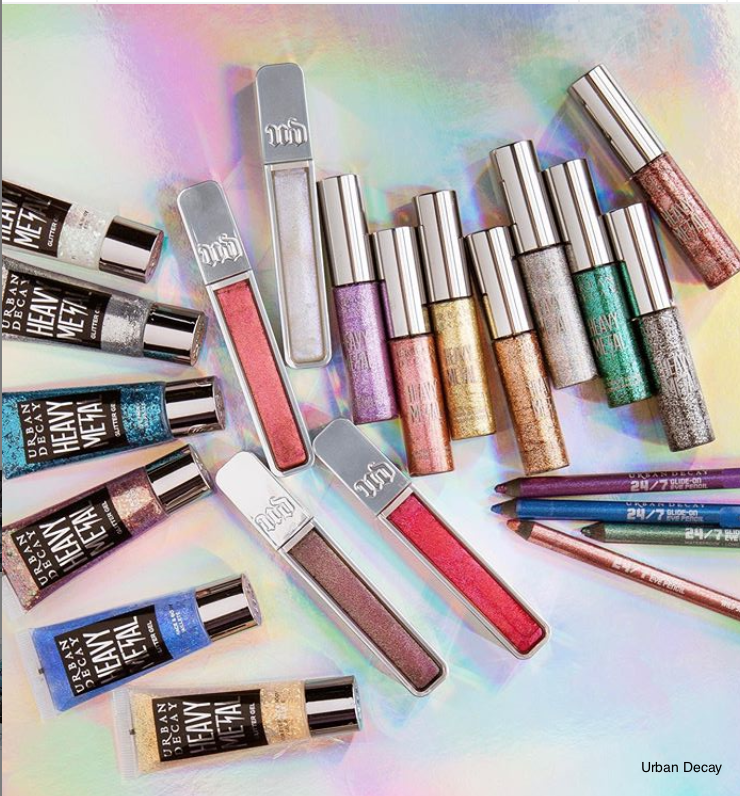 6. Obianuju's Top Pick: Urban Decay AND Glitter?! You've got my attention. I want literally every product in Urban Decay's Heavy Metal Glitter Collection. The collection features new heavy metal glitter liners, heavy metal glitter gel, new 24/7 glide on eye pencil shades, and glitter lip glosses.