1. New York Fashion Week is in full swing, and here are the best hair and makeup looks thus far.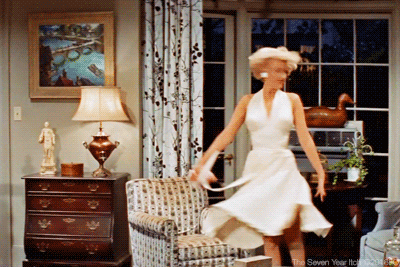 2. Last Monday was Labor Day. Before you pack up all of your white clothes and shoes, read about the history of the "no white after Labor Day rule."
3. Now you can do more than just like your friend's posts. Facebook might be the new bearer of love, as it launches a new online dating service.
4. Want to lodge like a king or queen to-be? Check out 13 of Prince William and Kate Middleton's favorite hotels.
5. Beauty Blenders aren't just for blending out foundation and concealer. Applying serums, performing lymphatic massages, and reapplying sunscreen are just a few of the many ways you can use a Beauty Blender.
6. Atolla is a skincare subscription service with science on its side. Using both your inputs about your skin concerns plus measurable data, the service predicts what products your skin will needs each month.