Head to Tarjay for these Pixi goodies I've been loving: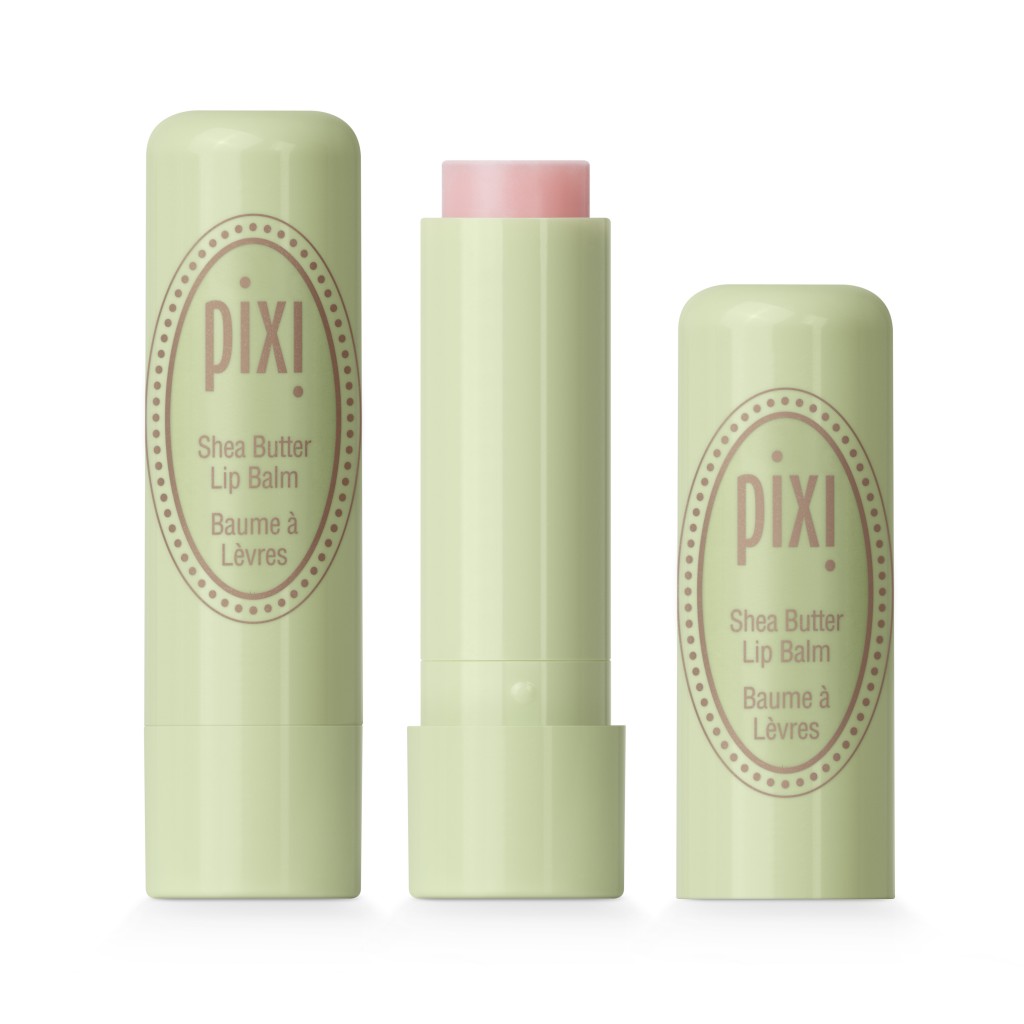 Pixi Shea Butter Lip Balm: The subtlest sweetest little tint, in a super pretty tube.
Mesmerizing Mineral Palette:  So many wearable colors that let you change/intensify your look throughout the day.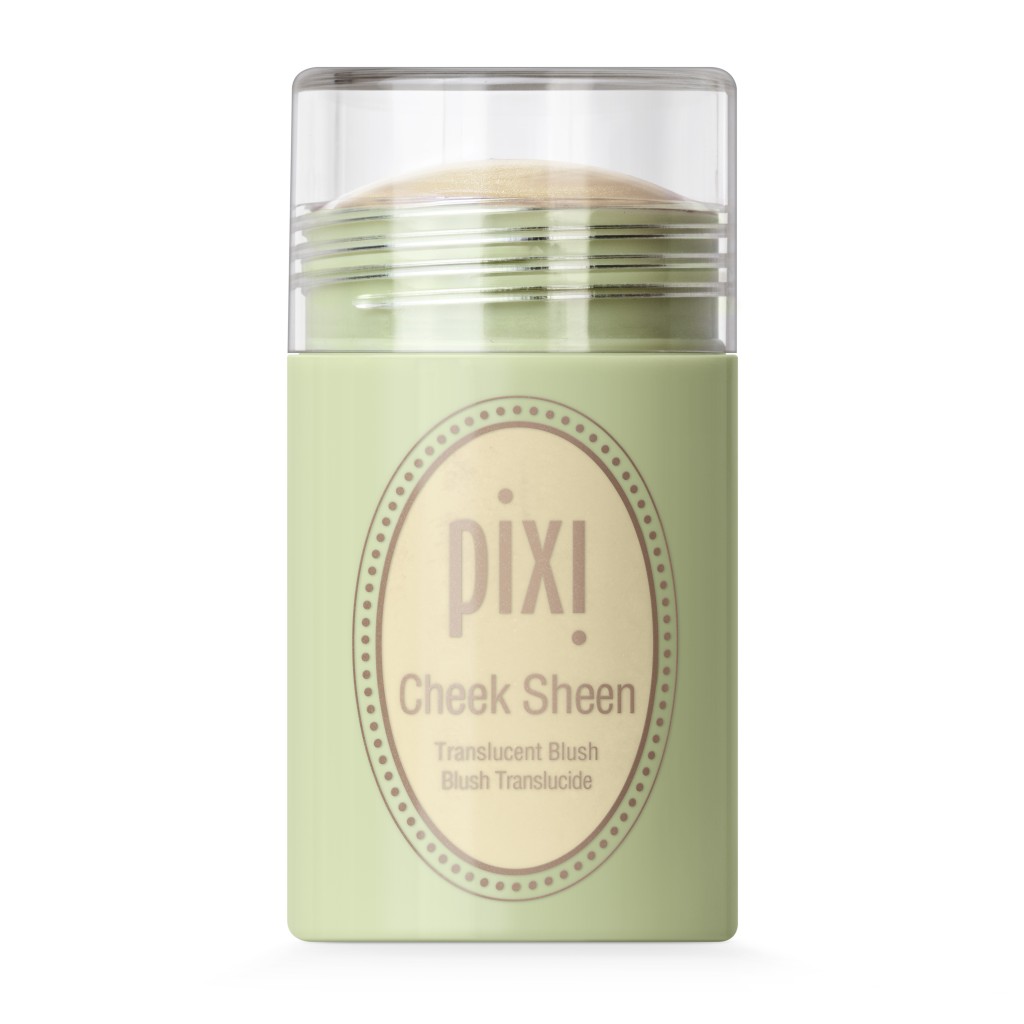 Pixi Cheek Sheen: Gold glow is my current highlighter love– really easy to apply and you can even skip bronzer.
What are you stocking up on for spring?
Follow Julia on Twitter: @Julia_Casella.