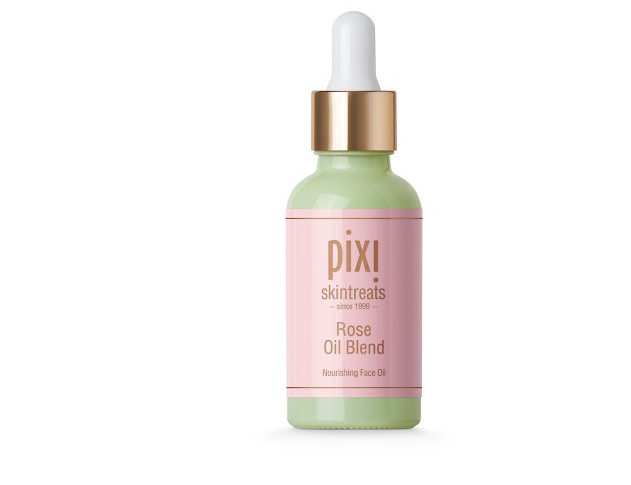 Color 
I love this tip from Pixi makeup artist Amanda Bell: She mixes Pixi Rose Oil Blend ($24) with foundation to impart luminescence on her clients' skin. Fun fact: She works with all the sexy Brit dudes you (I) know and love, like Henry Cavill and Tom Hardy.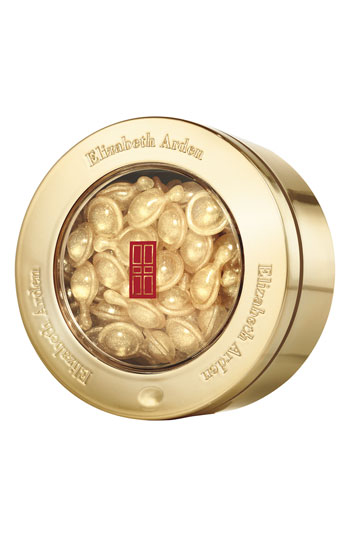 Repair 
I don't travel without Elizabeth Arden Ceramide Capsules Daily Youth Restoring Eye Serum ($58), which come housed in teensy capsules that are perfect for smoothing on mid-flight. In a pinch, they can replace your regular serum as well.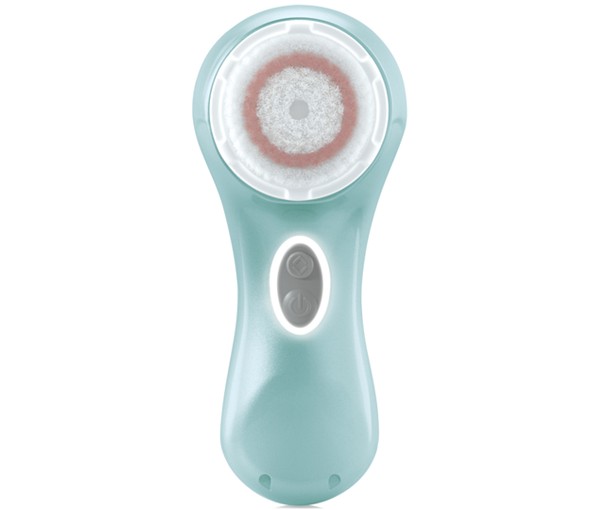 Don't Care
If you desperately need to slough off the accumulation of a skin-cell fest from perhaps before 2016, get into the Mia 2 Garden Party cleansing device ($149). Choose from Fresh Mint, Pearl Pink or Iced Violet.