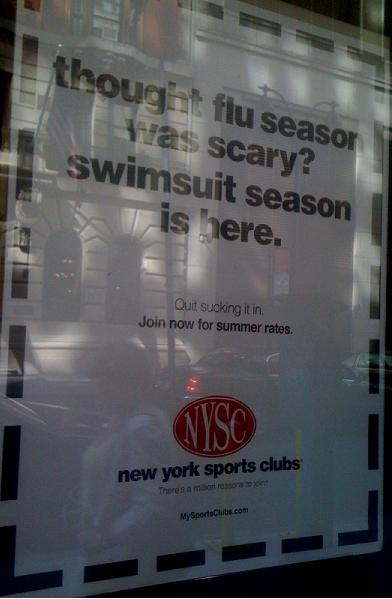 I've been trying to incorporate coconut oil into my life so these 76 tips were super helpful.
Dieting would be really easy if you didn't constantly feel deprived. Here's how. 
This no-bake cinnamon swirl cheesecake is free of cream, dairy, gluten, soy, and eggs.
You know when you laugh so much that your abs hurt? Well there are loads of other non-crunch exercises out there. 
Follow Julia on Twitter: @Julia_Casella.