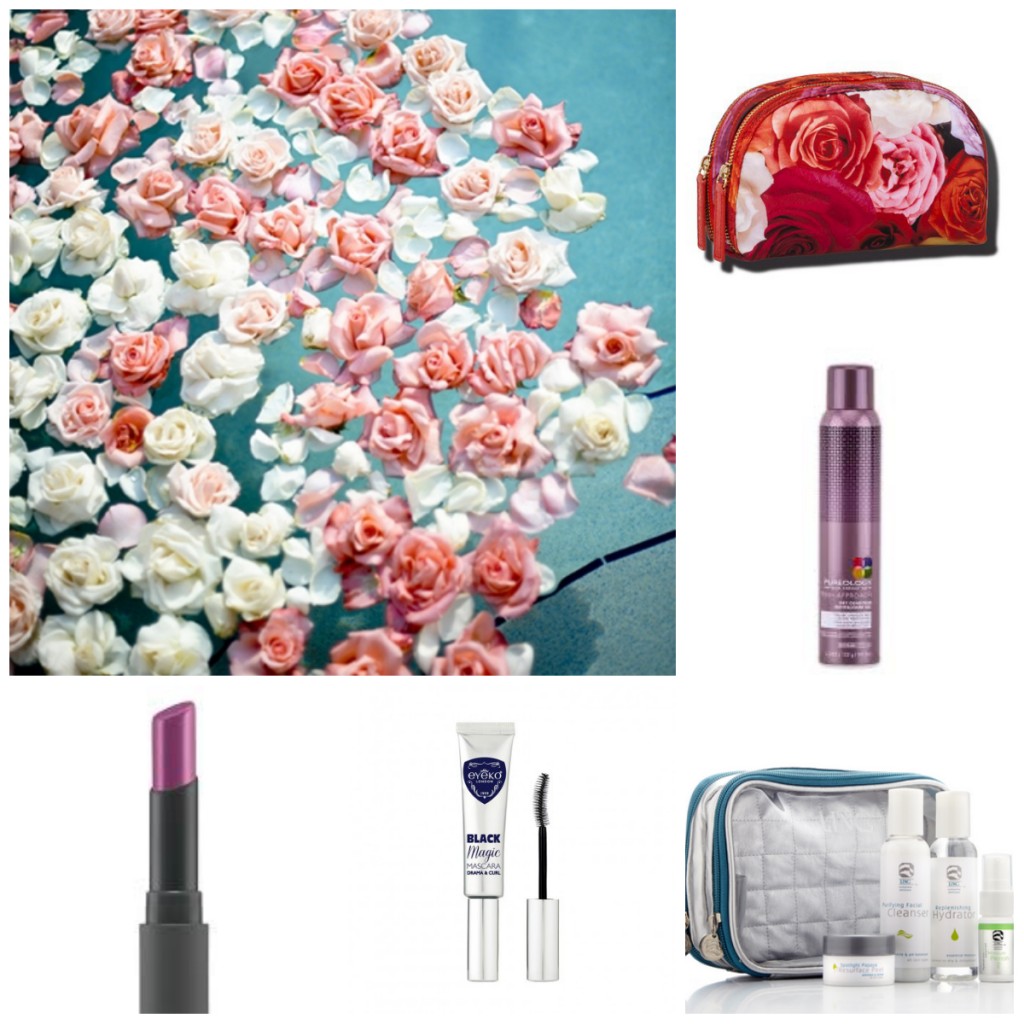 Pureology Dry Conditioner ($24): This is a nice alternative to the Oribe dry conditioner I gushed about in July. Super essential in my minimal shampooing life.
Eyeko Mascara ($24): If your lash priority is length, this should be your next mascara. Plus, it's waterproof.
Sonia Kashuk Floral Print Double Zip Clutch ($15): Just the loveliest little case for a weekend trip or everyday essentials, with two convenient sections for easy organization.
Weekly Mini Facial ($98): After experiencing a post-facial glow like no other, I am following the weekly mini facial regime from Ling Skincare. Light a candle and follow the steps, which involves two masks and a peel.
Bite Lipstick in Violet ($24): I'm still on the purple progress plan, and this lipstick from Bite looks great layered under the NARS lipgloss I mentioned.
P.S $24 seems to be the magic $ number this month, no?
Follow Julia on Twitter: @Julia_Casella.