*We're committed to transparency. Products marked with an asterisk were given to us to try by the brand. As always, all thoughts expressed on Rouge18 are our honest opinions.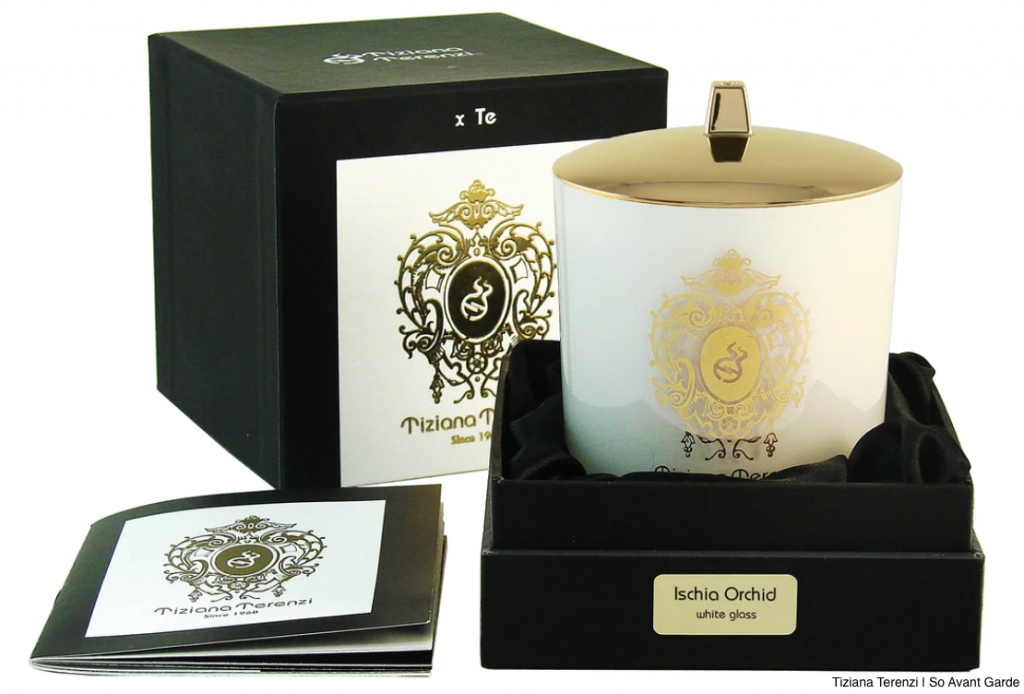 1. Tiziana Terenzi Ischia Orchid Candle* ($75)
I've written an entire post dedicated to this candle, because I love it that much! With 20% fragrance content, lighting this candle fills the room with lovely notes of Italian garden orchid powder, tuberose blossom, pink pepper, lavender, rose, and purplewood. Plus the wooden wick simulates the sound of fire crackling.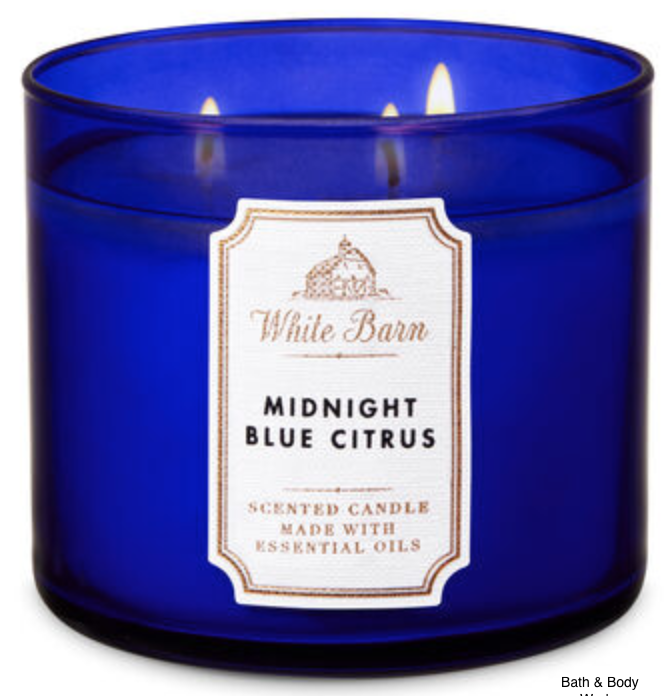 2. Bath & Body Works Midnight Blue Citrus 3-Wick Candle ($24.50)
It was love at first sniff the first time I lit this candle. If you are a citrus lover, you can't go wrong with this scent. It has notes of juicy citrus, fresh spring water, sweet mango with essential oils. This fresh fragrance is perfect to light when you need an energizing pick me up.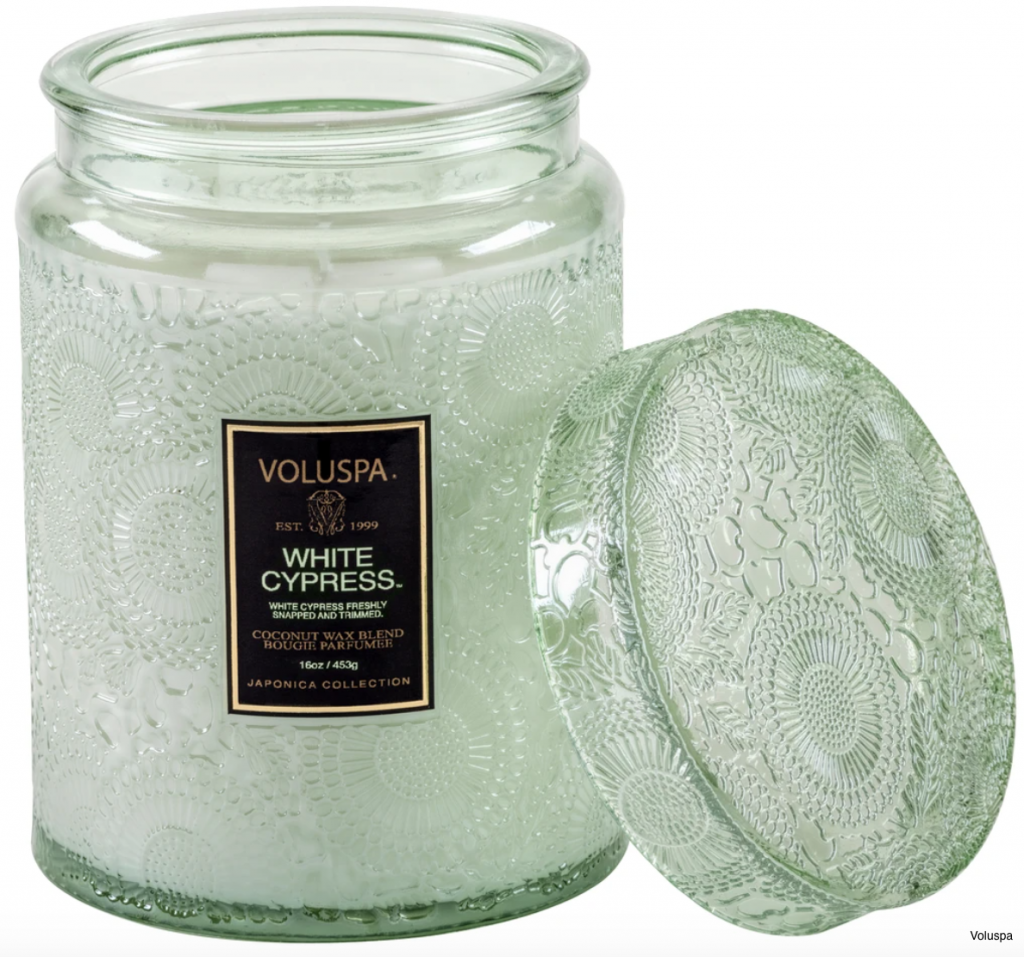 3. Voluspa White Cypress Large Jar Candle ($32)
With notes of white cypress, juniper berry, mint leaves and evergreen wood, this candle has a pleasantly floral scent, which is saying something given I'm not normally a fan of floral scents. Even the votive size has a strong scent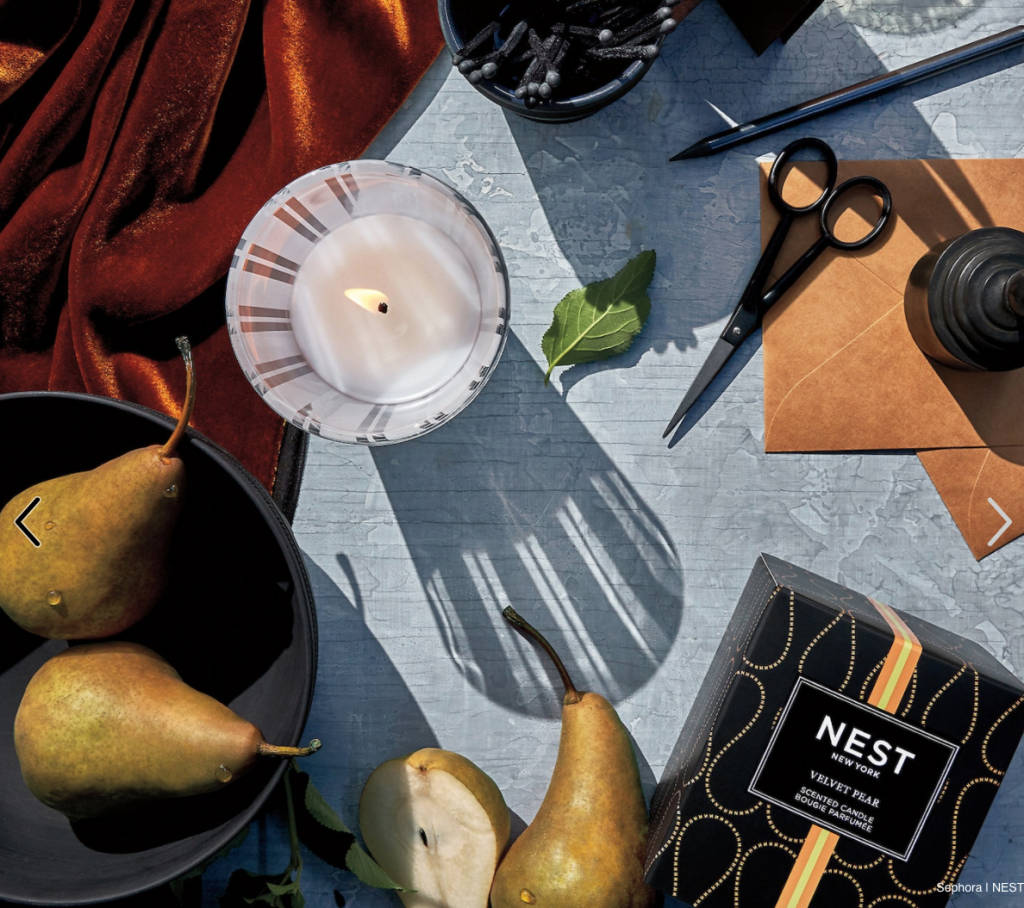 4. NEST New York Velvet Pear Candle ($42)
This candle is quite a unique blend of fresh, fruity, and musky. I love lighting this candle for a more subdued scent to help me relax. Its key notes are anjou pear, white musk, and amber.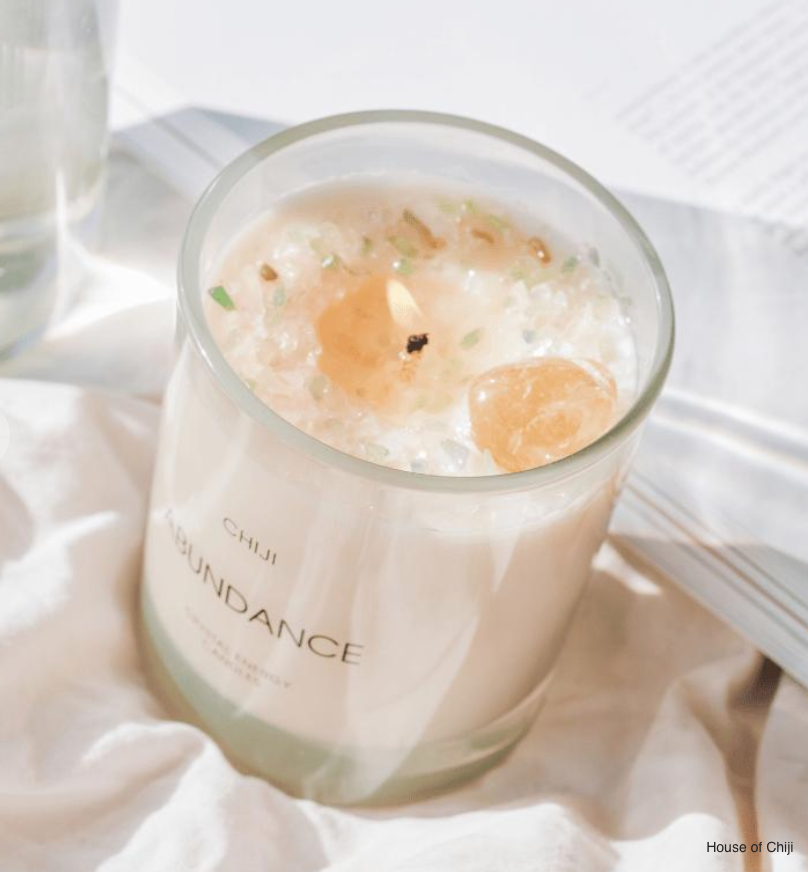 5. House of Chiji Abundance Crystal Energy Candle* ($49.99)
This candle combines aromatherapy with crystals to make for an amazing concept! Each candle in this line has a mixture of tiny crystals embedded in the wax. Even more exciting, the candle has a large crystal that you can unearth after your first burn and keep to the side. The Abundance candle in particular has citrine, clear quartz, and green jade crystals sprinkled throughout and a large citrine crystal. It has notes of lemon, eucalyptus, galbanum, muguet, pineapple, sandalwood, and musk.