As someone who loves wearing nail polish, my number one pet peeve is when my mani chips before the end of the week. Through trial and error, here are the 4 things I've found extend the life of my manicure.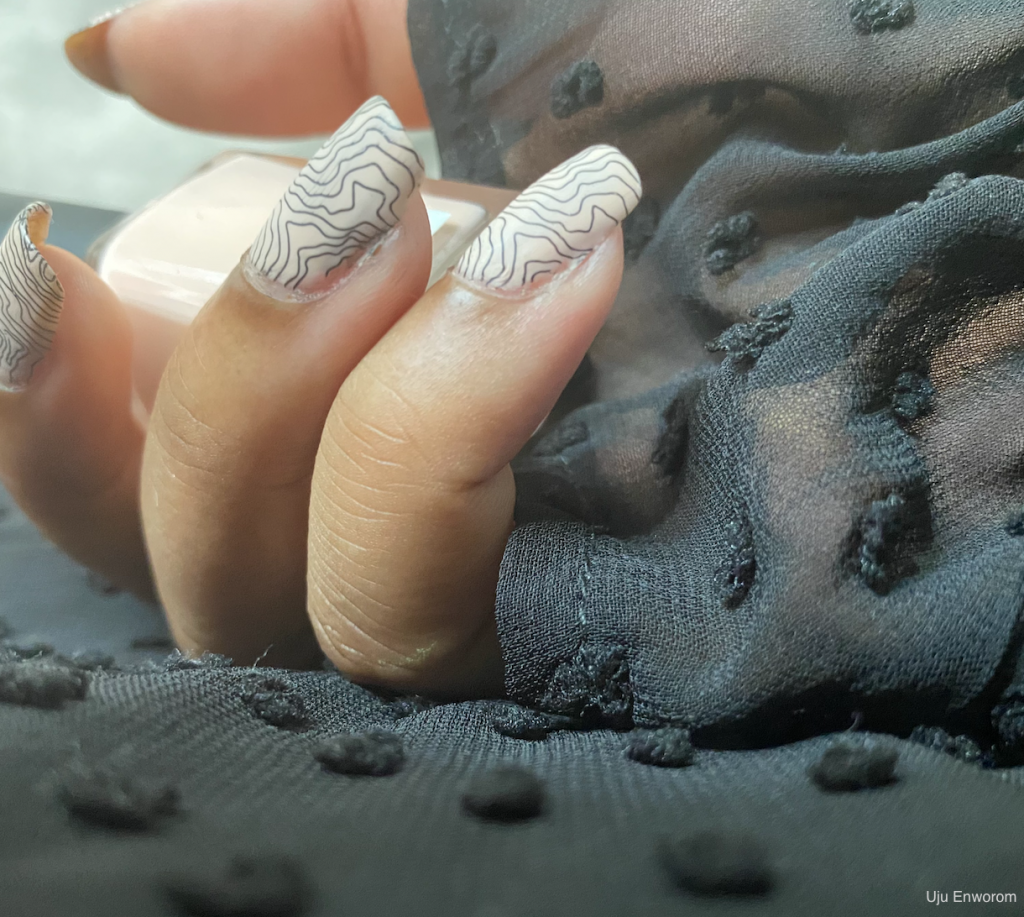 1. Prep by dehydrating the nail
Nail polish adheres best to a dry surface. When your nails have oil or residue on them, it will interfere with the adherence of your nail polish. Right before applying your base coat gently wipe your nails with a dehydrator (a liquid that removes oils from your nail) or by washing your hands with soap and water. You do want to use caution and avoid drying your nail plate too much so you don't promote brittle nails.
2. Use a sticky or bonding base coat
Sticky base coat is exactly what it sounds like. When you apply a sticky base coat to your nails, it dries tacky so that it can adhere your nail polish better to your nails.
3. Don't flood your cuticles
Flooding your cuticles is when the nail polish gets too close or gets on your cuticles/ the skin around your nails. Nail polish doesn't adhere to skin well, so if you apply nail polish and also let it get on your skin it will lift off eventually and take the nail polish that is on your nails with it. If you're painting your nails and start to flood your cuticles, simply use a clean up brush dipped in acetone to wipe off any excess.
4. Re-apply top coat every other day
One of the best ways I have found to fortify my manicure is by applying top coat every other day (and of course applying top coat immediately after I complete the mani). The extra top coat really helps to prevent chipping and extend the wear of your polish.
Can't get enough? Check out more Rouge18 nail stories here!