Indie Beauty Spotlight: The Jojoba Company
*We're committed to transparency. Products mentioned were given to us to try by the brand. As always, all thoughts expressed on Rouge18 are our honest opinions.
I love jojoba, especially since it's so versatile. I use jojoba on my cuticles, hands, hair, and body. Naturally, when I learned of The Jojoba Company, my interest was instantly piqued!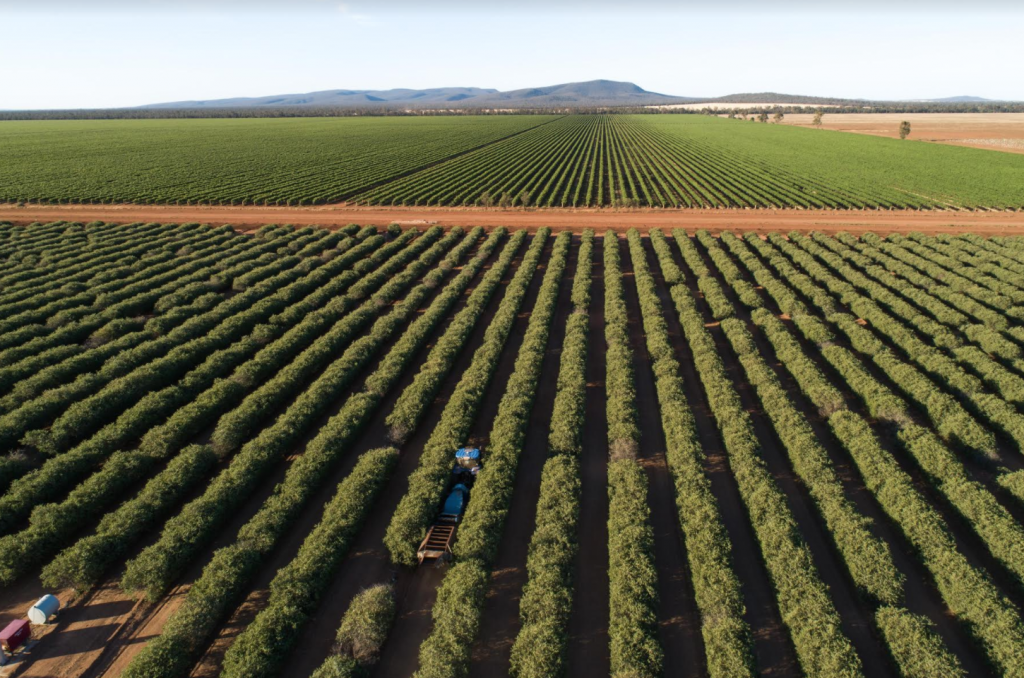 The Story of The Jojoba Company
The Jojoba Company is based in Australia, and its star ingredient is Australian Wadi-Wadi Jojoba. This unique type of jojoba is packed with antioxidants, omegas, and vitamins. In fact, it was the special properties of Australian Wadi-Wadi Jojoba that inspired brand founder, Vicki Engsall, to start the company in the first place. When I asked her what inspired her to start the brand, she told me that her dad planted the Wadi Wadi strain of Jojoba on their family farm:
"I had used and incorporated jojoba as part of my natural, chemical free lifestyle throughout my pre-pregnancy, pregnancy and post-pregnancy and had learnt about its incredible benefits. When I realized this ancient super-ingredient had been overlooked by modern skincare, that's when The Jojoba Company was born. Jojoba mimics the structure of the natural oil found in healthy skin. Allowing it to function as it was designed to do. Jojoba really does help the skin fix itself.
Jojoba is teeming with vitamins A,D and E, antioxidants and has high levels of omega 9 so it suits any type of skin at any life stage. My vision is really to give people back control of their skin, and Jojoba is the key to that. Everyone can benefit from its transformational powers. So, with jojoba at the heart of our brand and at the heart of every single product, complemented with perfectly matched natural active ingredients, I started The Jojoba Company."
Given Vicki's experiences, the brand is committed to being effective and sustainable. In terms of efficacy, the jojoba is always cold-pressed (to avoid using heat and stripping the nutrients) and extra virgin (only cold-pressed once). On the sustainability front, The Jojoba Company's products are cruelty-free, plant-based, and made with recyclable packaging. Plus, the farm is carbon negative.
The brand's philosophy is to use quality jojoba to allow your skin to fix and work for itself. Vicki notes, "Because we believe so passionately about the transformational powers of our signature Wadi-Wadi Jojoba, we are focused on breaking the cycle of product dependency that so many women find themselves in."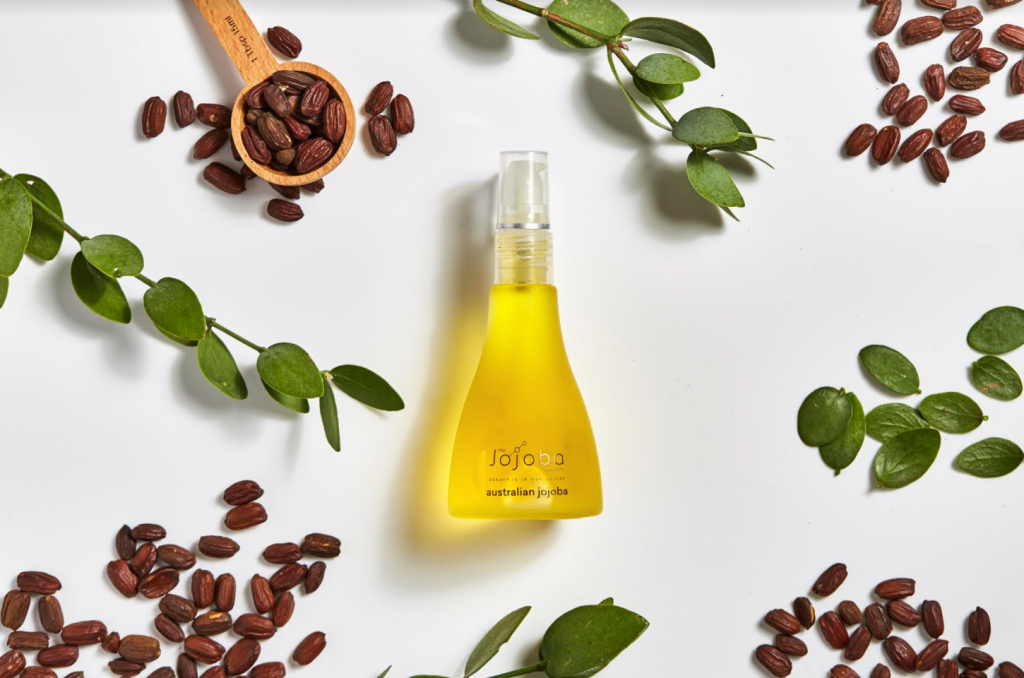 My Favorite Products
My favorite product from The Jojoba Company is its Australian Jojoba. I use it as cuticle oil and on my hands. This product is so popular, they sell 1 bottle every 5 minutes!
I also love its Jojoba Water Toning Mist. I find that applying jojoba to wet skin is best, but I often don't like using just water to rehydrate my skin as it can be drying if it evaporates too quickly. Instead, I mist this toning mist on my skin for hydration with more lasting power, then follow up with the Australian Jojoba.
I asked Vicki what her favorite product she's created is, she said: "My favorite range is our Ultimate range which is our age-defying range and within that range, my favorite product would have to be our Ultimate Youth Potion (although it is very hard to choose between them). This product is our pure Wadi-Wadi jojoba with added vitamins, omegas and antioxidants to give the skin a full daily multi vitamin. What makes this product extra special and extra efficacious is the addition of patented ingredient L22 which is a mix of jojoba, macadamia oil and squalene (from Olive oil) which mimics the skin lipid profile of a healthy 22 year old and brings the skin's lipid profile back into balance and the way it was when you were 22 with the perfect ratio of each skin component resulting in a healthy, youthful glowy complexion. It has been shown to hydrate 25% more than other oils and to increase skin firmness."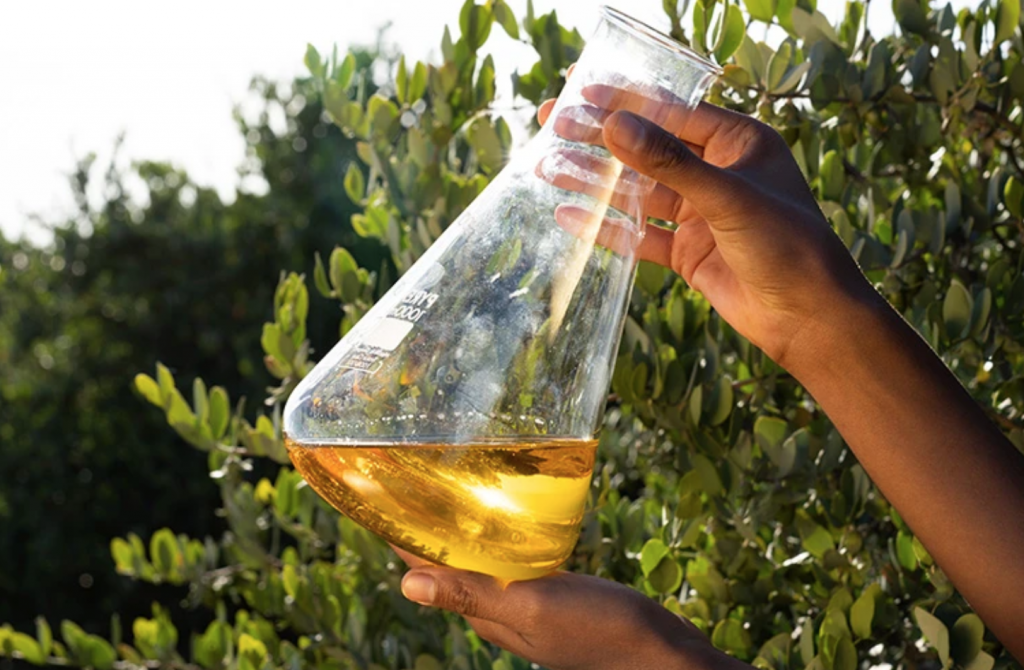 What's Next For The Jojoba Company?
I'm very excited to see the future of The Jojoba Company! I asked Vicki for a sneak peek of what might be coming up next for the brand, and she said, "In the future, I'd love to create a natural cleansing oil using our jojoba as one of the many things that jojoba can do is to cleanse the skin deeply so it is a perfect core for a cleansing oil. Because jojoba is so great for sensitive skin, helping dry, itchy, flaky, inflamed skins but also helping break out prone skins, I'd love to create a sensitive skin range using jojoba as the hero to heal these types of skin conditions. Of course, I'd love to create a body range and a make up range too but there are just not enough hours in the day!"
There you have it! Keep your eyes peeled for new releases from The Jojoba Company!