As the great Instagram meme says, "Never ask a woman with winged liner why she's late." Anyone who's battled with 2 types of liner, remover and Qs can attest to that (certainly moi). But at a recent event for Simple Skin Care, makeup guru Gita Bass taught me a super-sneaky, stellar trick to scoring the perfect cat-eye every time.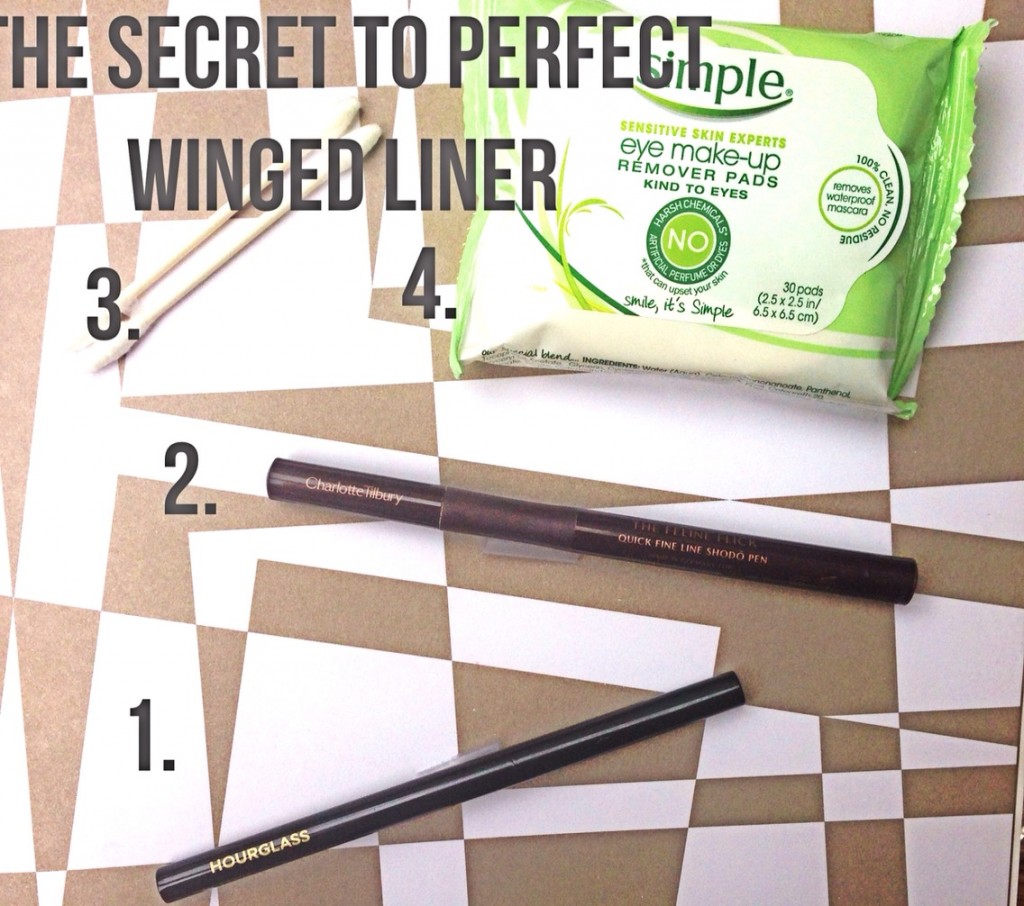 First, Gita says it's vital to draw on your eye using a regular pencil liner, THEN going over it with a liquid one. My picks of late are Hourglass  1.5MM Mechanical Gel Eyeliner ($45 for a 3-pack), which yields a stunningly pigmented, blacker than black line that's skinnier than an Olsen twin layered over with a swipe of Charlotte Tilbury's The Feline Flick Liquid Liner ($29, available in September). Charlotte Tilbury's entire line is SUBLIME, by the way. Stay tune for a full review of all of my favorites. Then, after you've achieved your perfect cat-eye, all you need to do is taper the ends. For a long time, I was using Q-tips Precision iterations, but Gita told me that the Muji Thin Cotton Swabs ($3.50) dipped in remover are even smaller and easier to maneuver to achieve a Valley Of The Dolls stare in a flash. Alternatively, you can use a Simple Skincare Eye Makeup Remover Pads ($6) rolled up so it's smaller and easy to erase mistakes or impart a skinnier line.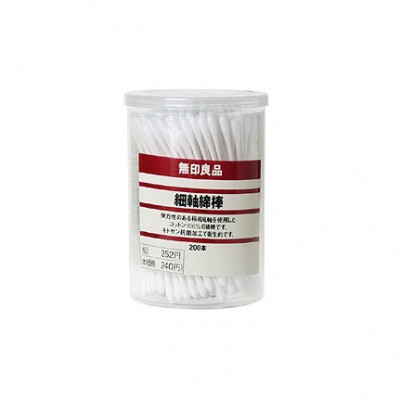 Do you have a winged liner tip?