If you're looking to do some retail therapy and/or support businesses during quarantine, here are some great options!
Hot off the presses, we've rounded up a list of some new or upcoming beauty releases you might want to add to your cart.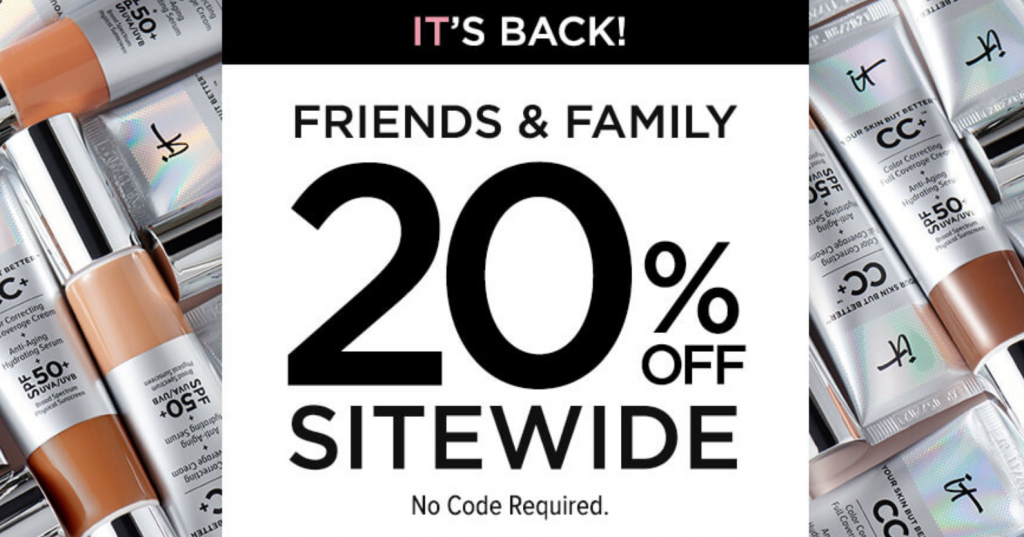 1. Sale Alert! IT Cosmetics is offering 20% off sitewide until August 23rd, with select 40% markdowns. The new Your Skin But Better Foundation and Brow Power Filler are not included in the sale. If you spend $65+ they'll throw in a free Confidence in a Neck Cream and Neck Roller.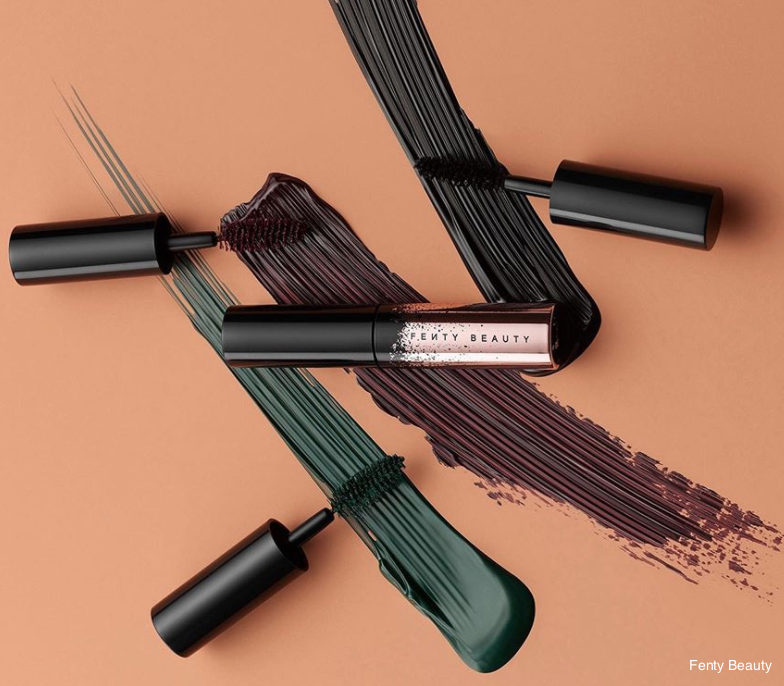 2. Fenty Beauty has a whole host of new releases! Get them soon, because the 2 new shades (burgundy and forest green) of the Full Frontal Mascara are limited-edition. Fenty is also releasing 3 new Pro Kissr Lip Balms, 2 new mini eyeshadow palettes, and a long-wearing clear brow wax.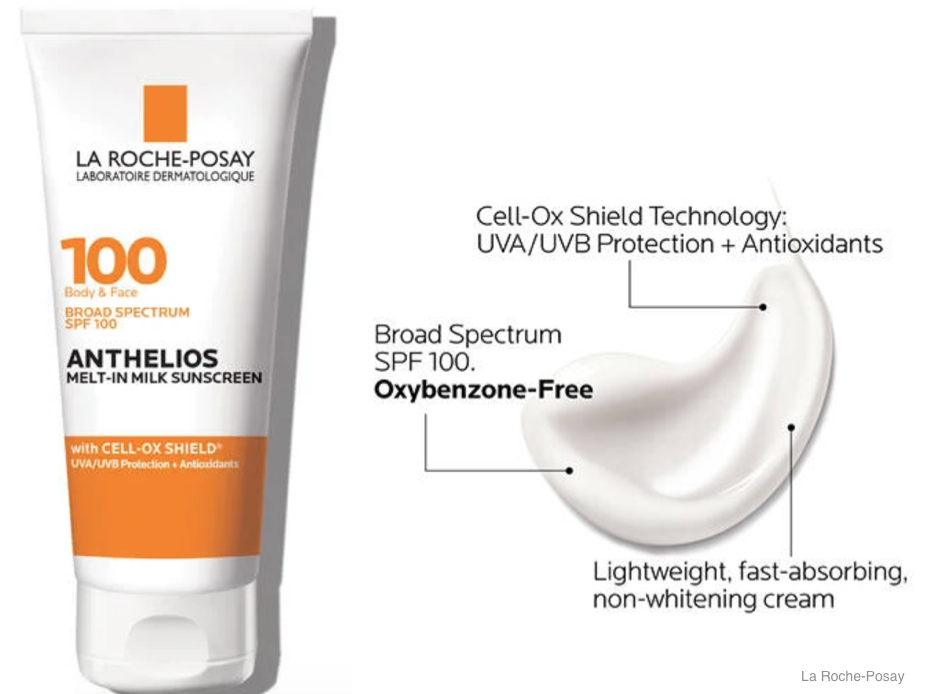 3. The top-rated sunscreen Anthelios 60 Melt-In Milk is now available in SPF 100! La Roche-Posay Anthelios 100 Melt-In Milk is oxybenzone-free, SPF 100, and can be used on your face and body. sunscreen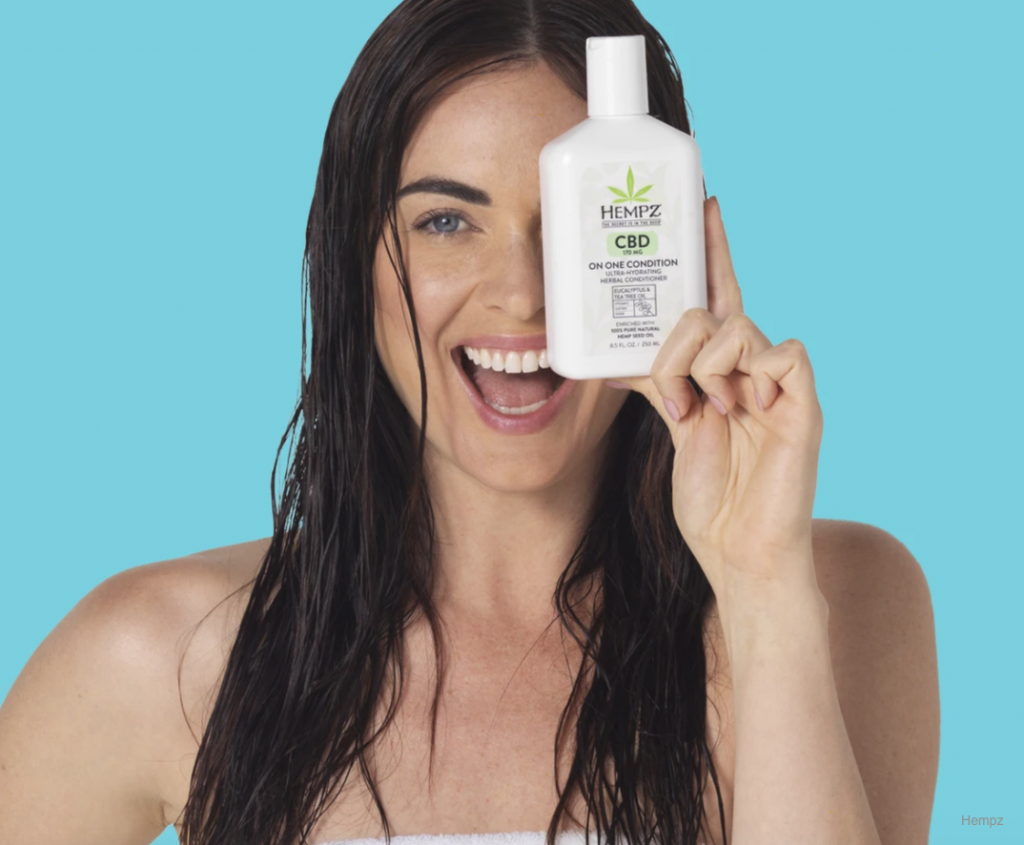 4. Harnessing the anti-inflammatory benefits of CBD, Hempz has released a new collection of CBD hair products with a focus calming and hydrating hair. This line has a product for just about every step in your routine from shampoo and conditioner to a masks and serum.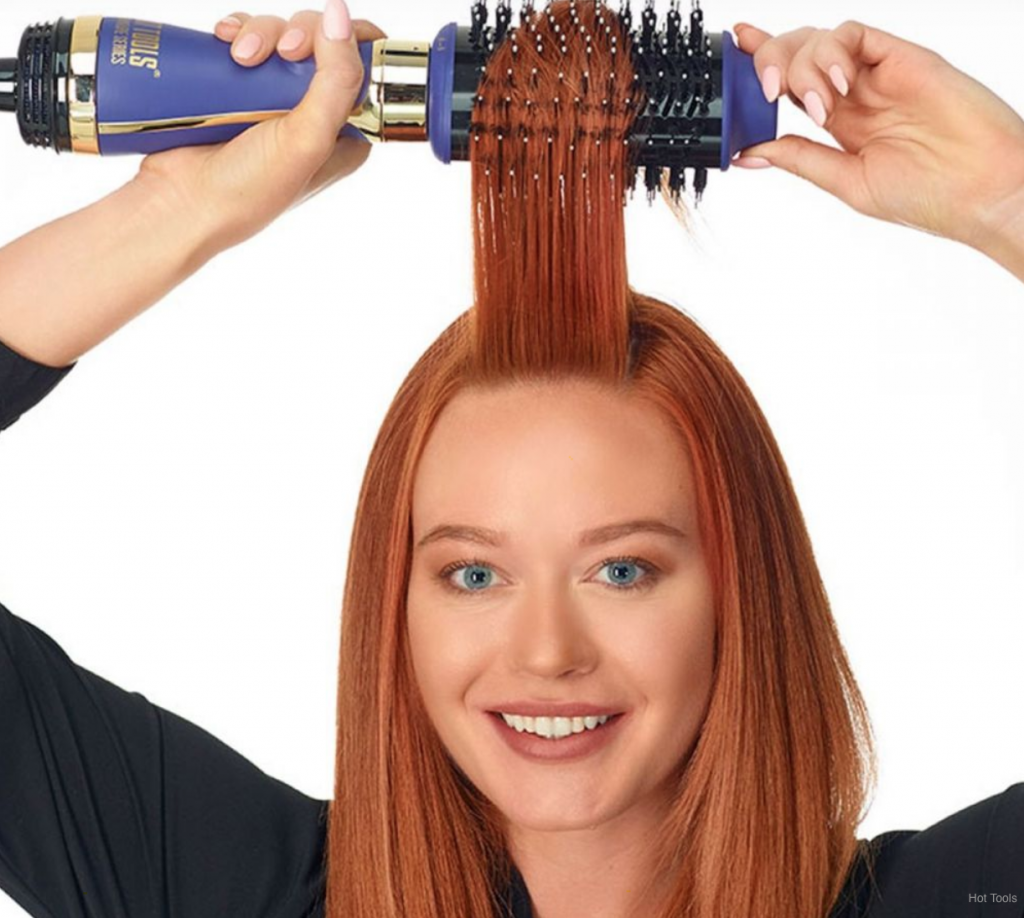 5. Get a salon-quality, frizz free blowout at home with the Hot Tools Signature Series One-step Blowout Detachable Volumizer. The brush head has dual length bristles to detangle hair and ion technology to leave hair smooth.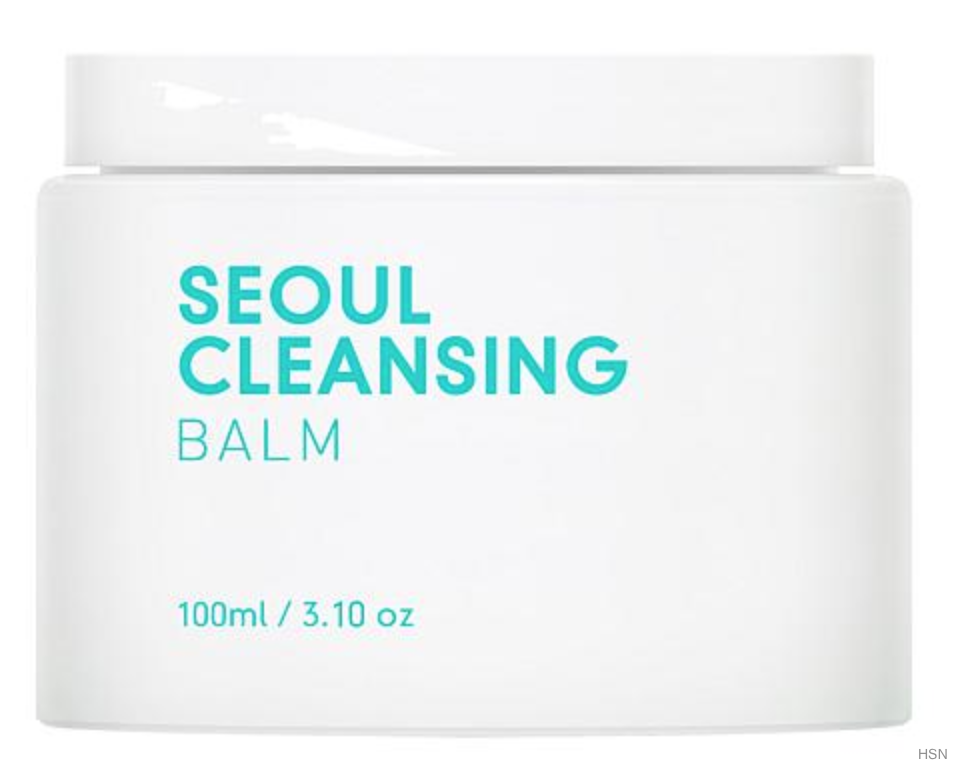 6. Cleansing balm is great for hard-to-remove makeup and for a deep cleanse at the end of the day. The new Beauty Spy Seoul Cleansing Balm cleanses skin, removes stubborn makeup, and is packed with anti-aging ingredients.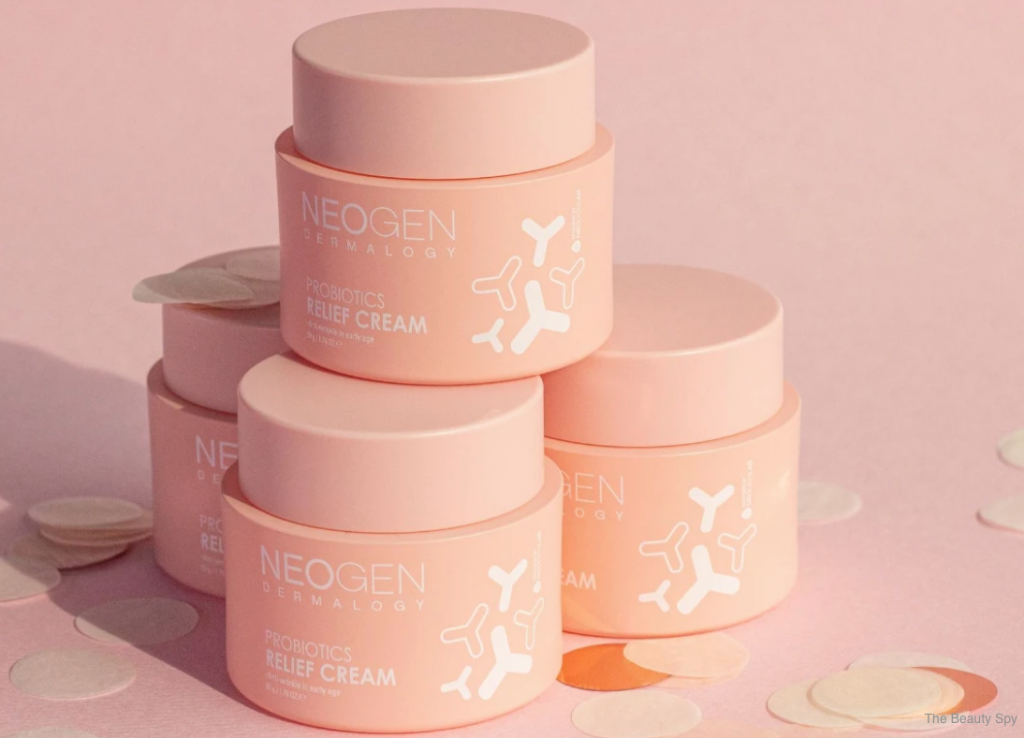 7. NEOGEN has 2 new releases this week! The NEOGEN Probiotics Relief Cream is an anti-aging cream that also helps with firming and protecting the skin barrier. Unlike the typical harsh, drying spot treatment, the NEOGEN A-Clear Aid Soothing Pink Eraser is a blemish spot treatment that is also gentle on the skin. It's formulated with soothing ingredients and calms redness, making it perfect for sensitive skin.