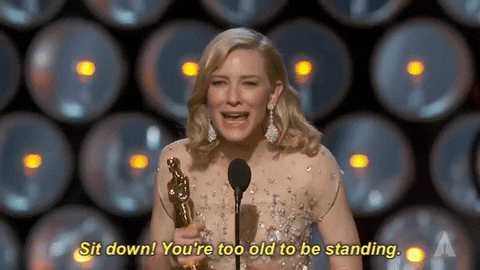 There's a way to get a high-intensity workout and remain seated. If you have mobility concerns or just like the idea of doing your workout while seated, check out these seated Tabata moves.
Spending hours on the treadmill can be mind-numbingly boring. Instead, try any number of these ten 10-minute treadmill workouts.
If you're interested in starting Orangetheory, here are 3 things beginners should know.