You've got a wedding, a bridal shower, a bachelorette, an engagement party. Perhaps even just a bestie birthday bash. The gift-giving opps are endless, but do you have gifts? Here, some inspiration.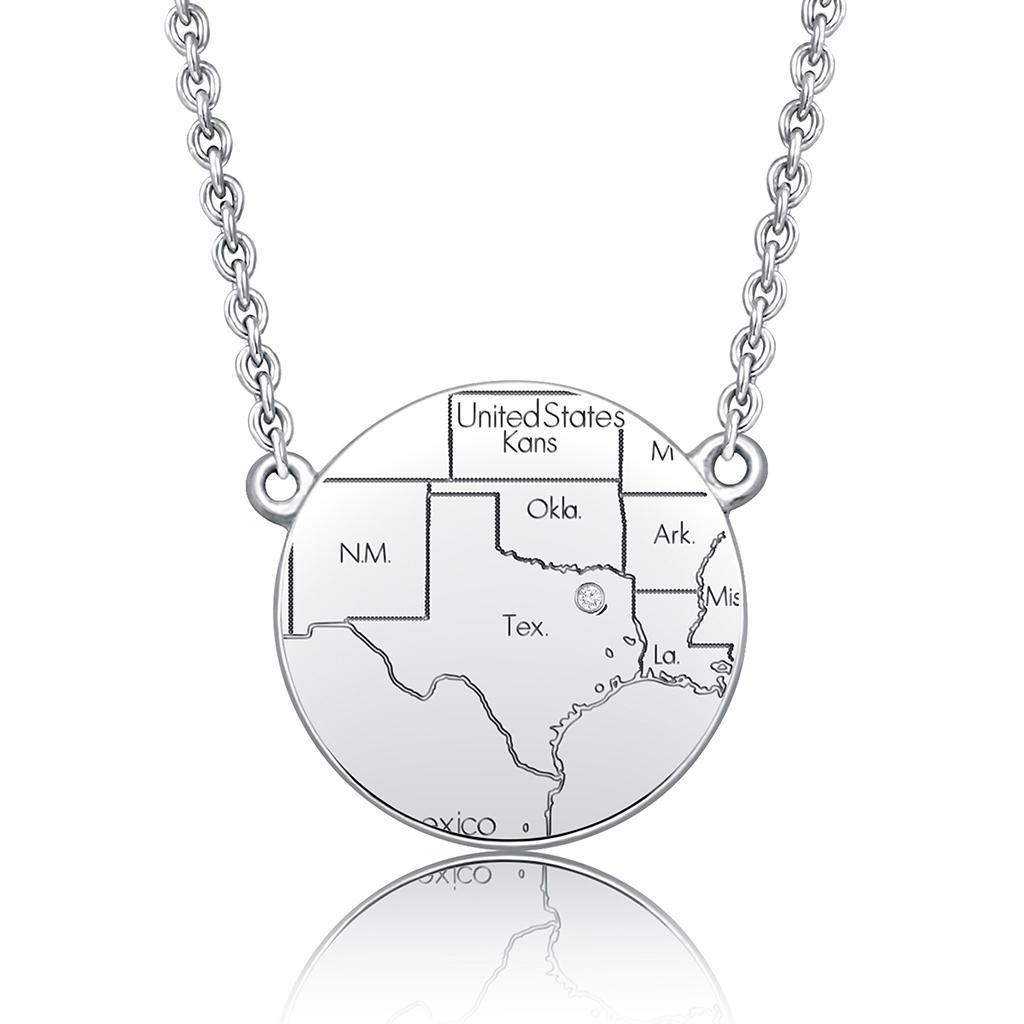 Maps by A.JAFFE makes amazing, customizable gifts that spark sweet sentiment. My picks? The new signet ring style and I also love this map necklace to shout out a locale that's near and dear to you and your recipient.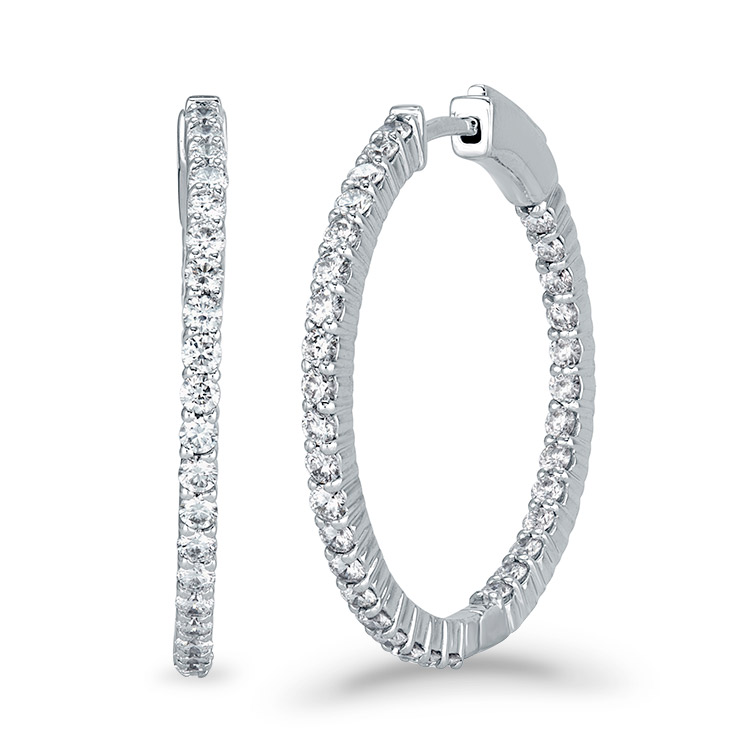 Fire & Ice Diamonds Lyra Diamond Earrings are sparkly as hell. What's cool about this brand is that it draws on extensive research conducted by the Gemological Institute of America (GIA) and the American Gem Society (AGS) focusing on the behavior of light in a diamond. With that knowledge, they create state-of-the-art, patent-pending technology to consistently cut diamonds to precise angles and proportions that maximize the radiant light and sparkle emerging from the top of the gem. What? Yes. This results in brighter, bigger, whiter diamonds compared with similar cuts of the same weight.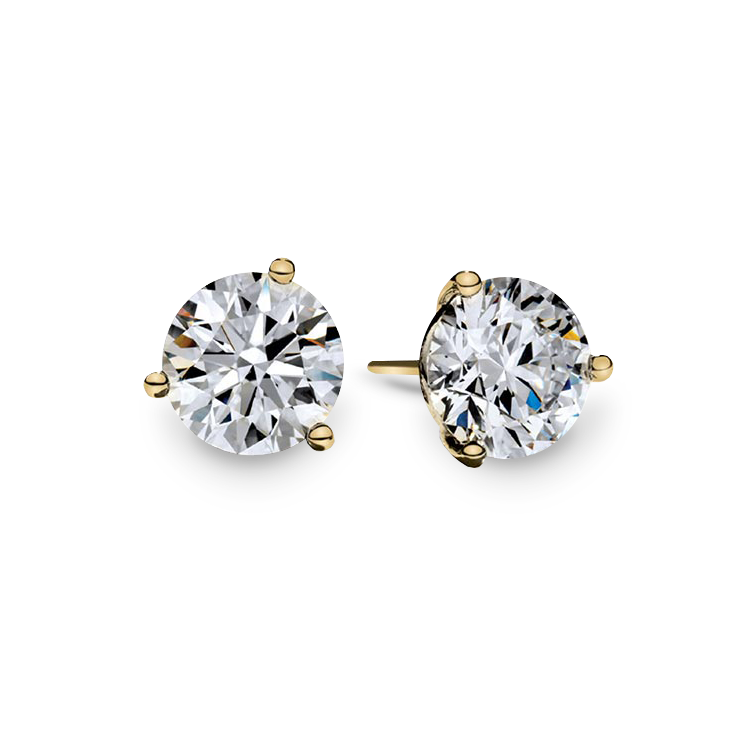 Fire & Ice Stud Earrings I also love these earrings in a classic stud format.