This week's Snap Out of Sunday Sadness Six Fix is about all things skin and skincare.
1. Clean beauty is all the rage these days. But are natural and organic ingredients better for your skin?Skincare expert Paula Begoun gives us the answer.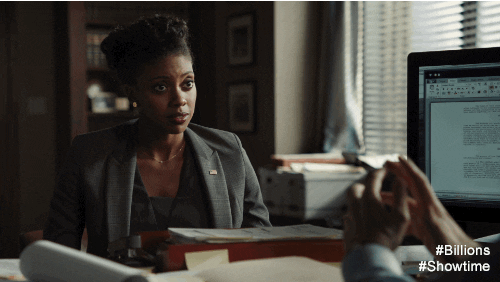 2. If you're black and thinking of getting a facial of any sort, you need this Black Facial Guide by Into the Gloss. The guide provides information on when to get extractions, what types of lasers are best suited for deeper skin tones, and more.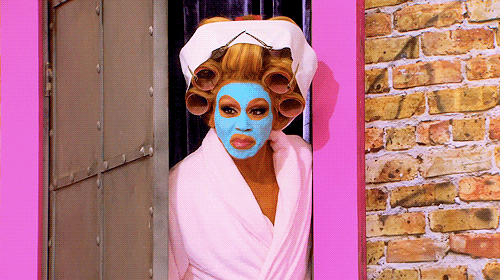 3. We've all been guilty of letting our clay mask dry longer than the recommended time on the bottle. Here's why you should never let your clay mask dry completely.
4. Depending on your age, there's a K-beauty eye cream best suited to your needs.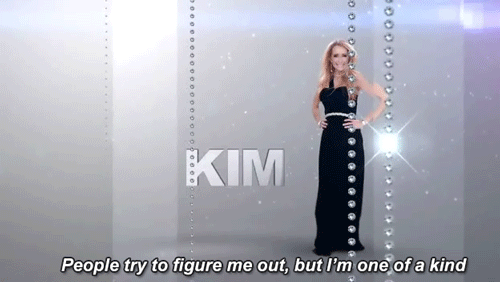 5. Might customized skincare be the way of the future? These 12 brands are leading the charge.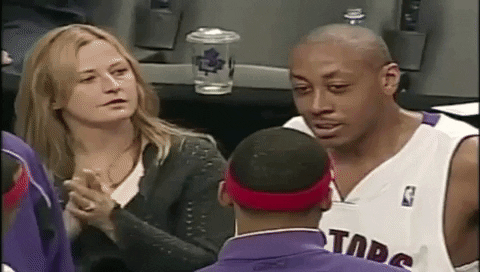 6. The age of debate: air dry or towel dry after cleansing your face? Dermatologists weigh in.