The Eleanor in your life is NOT basic (ya basic, in fact), fun, sassy, and smart (no one else figured out the massive secret on "The Good Place," for starters), if a bit in self-improvement mode. Here's what to gift her for the holidays.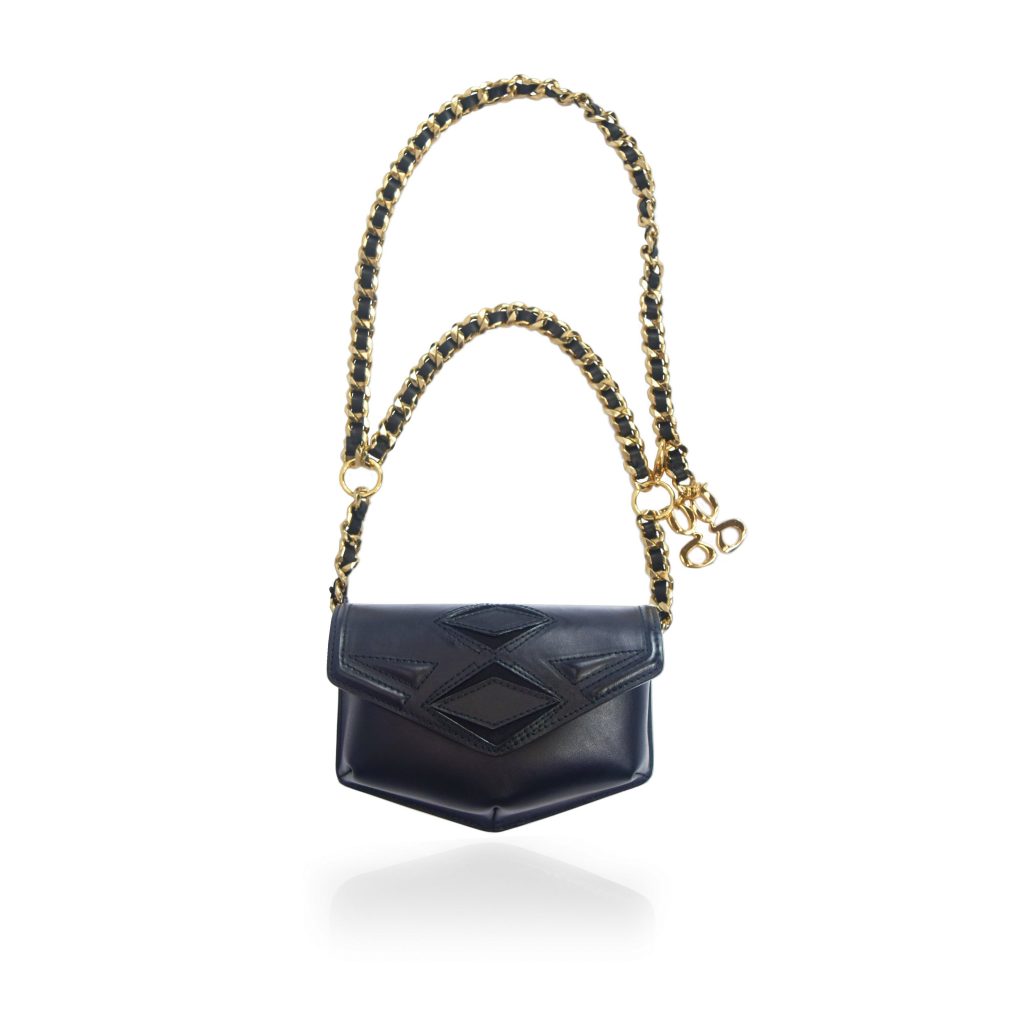 Eleanor is in Arizona, she's in Sydney, she's in the good and medium places — she needs a purse designed for the fashionista on the go. This one from GG Maull is perfection, featuring an adjustable brass chain so you can dress it up or down, AND it even fits an iPhone Plus. Win.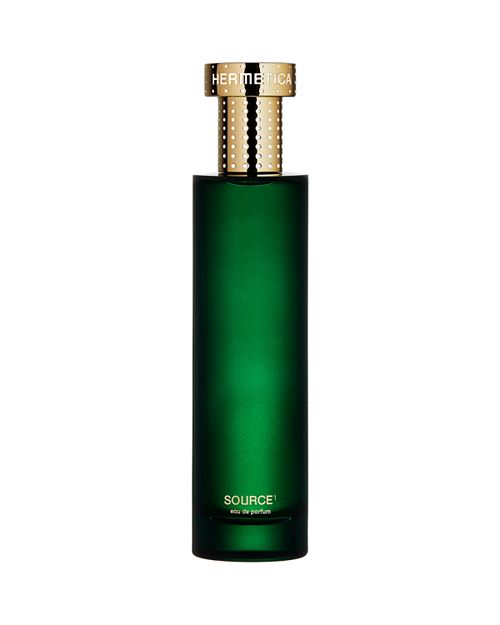 A beautiful, delicately androgynous perfume that works as a base as well as an enhancer. Featuring bergamot, dry amber, and fresh wood, it has an underlying warmth — just like Eleanor.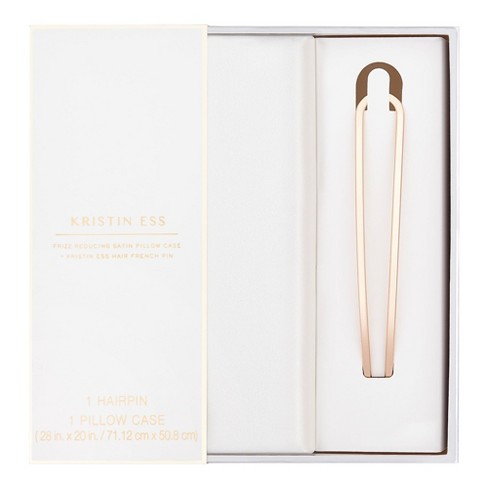 Kristin Ess Frizz Reducing Pillowcase + Hair French Pin Set
Available on 11/25, this wallet-friendly set will set you back just $14 and features prettily practical mane items: a stunning rose-gold hairpin and a style-maintaining satin pillowcase.
Stay tuned for more gift-guide installments throughout the next month.