Sparkle, Neely, sparkle: This is the 2018 R18 Holiday Gift Guide. For more gift ideas, click here.
The Kevin in your life is epically manscaped, seriously stunning, and strong, yet in tune with his feelings. He's a family guy who even manages to wield his fame most modestly. Here's what to get him for the holidays.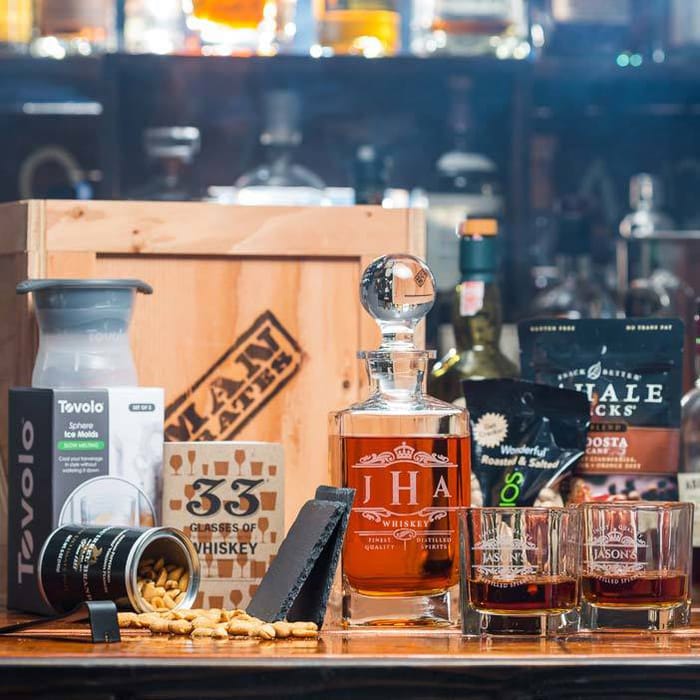 Man Crates Whiskey Appreciation Crate ($180)
This is the best gift for the manliest man in your life. To get into the thing, you need a crowbar. Okay? The Man Crate contains everything you need for a fun evening or party, including a personalized, hand-made decanter, 2 heavy bottom rocks glasses, 2 ice sphere molds, slate coasters, delicious snacks, and more.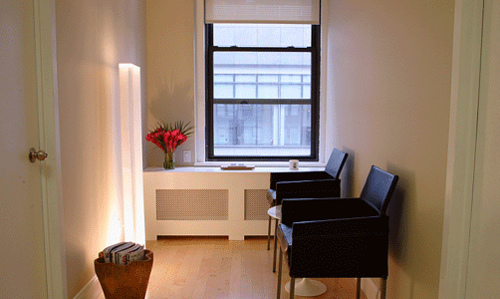 Beam Laser Spa Gift Card 
Present the Kevin in your life with the gift of sexy, smooth skin. Available in any denomination, you can contribute toward your recipient's hairless adventure at the fabulous Beam Laser Spa in NYC (the reason my limbs are gleamingly smooth), be it his back, upper arms, or chest. The Manny has to be smooth like a dolphin to maintain his extensive fan club of girls and gays, of course.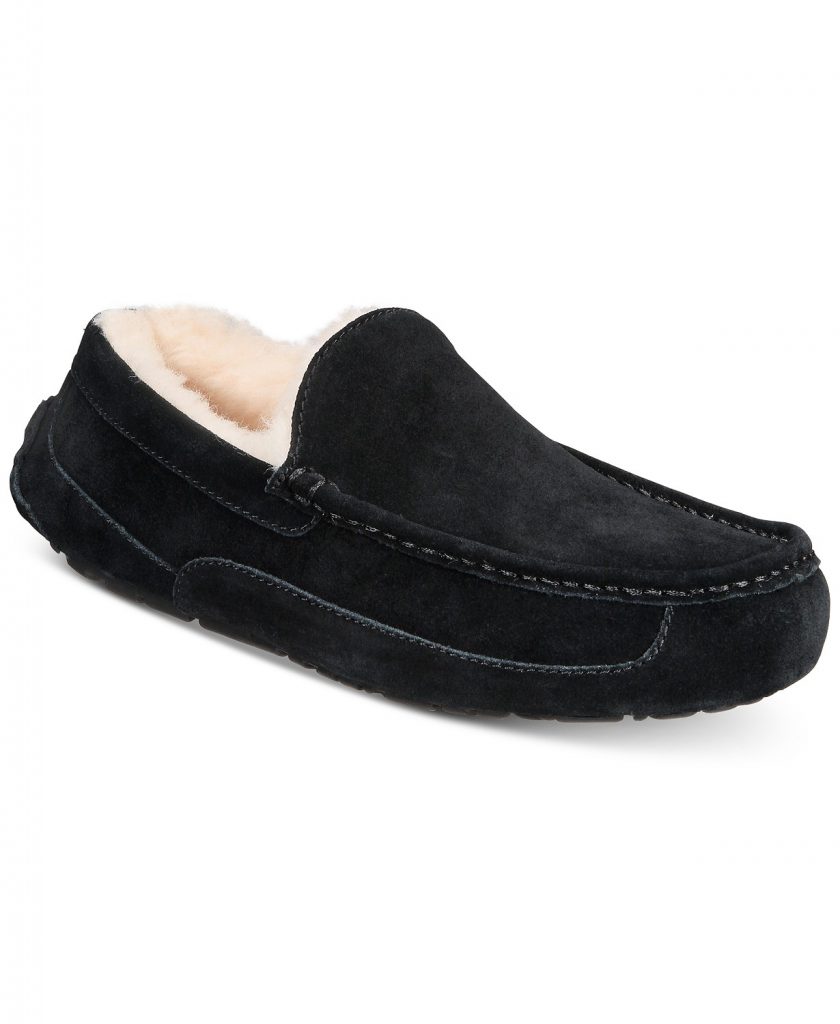 Men's Ascot Slippers ($110)
Cozy, yet masculine, the Kevin in your life can don these slippers from Ugg while he's in between film and television projects.