Sparkle, Neely, sparkle: This is the 2018 R18 Holiday Gift Guide. For more gift ideas, click here.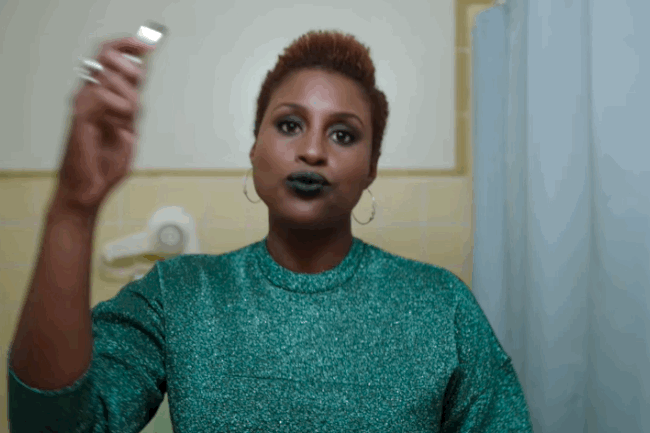 The Issa in your life is boy crazy (sometimes), scattered (most of the time) but fun (always). She has more than a casual commitment to beauty and fashion. Here's what to gift her for the holidays.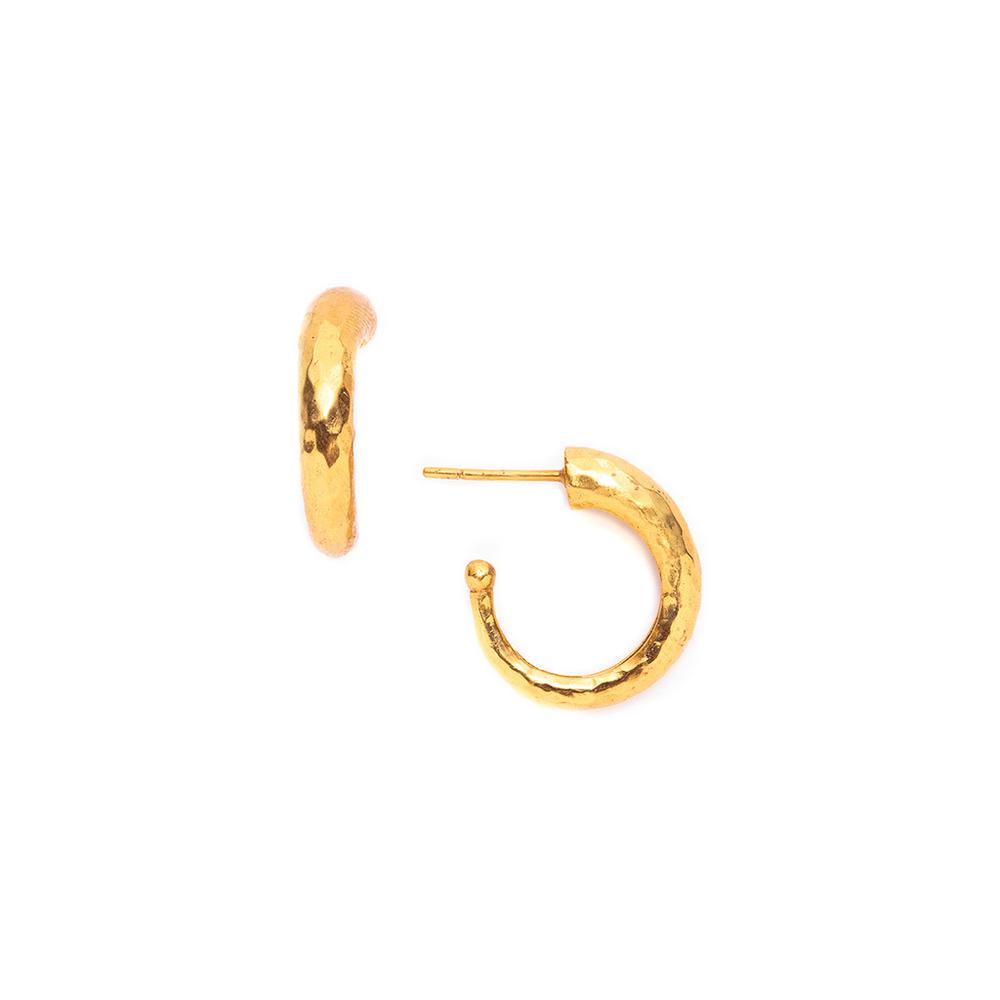 Julie Vos Lightly Hammered Hoop Earrings ($75)
Classic enough for every day with a special textured twist, these earrings also work well to spice up any holiday party ensemble. She'll have them FOREVER.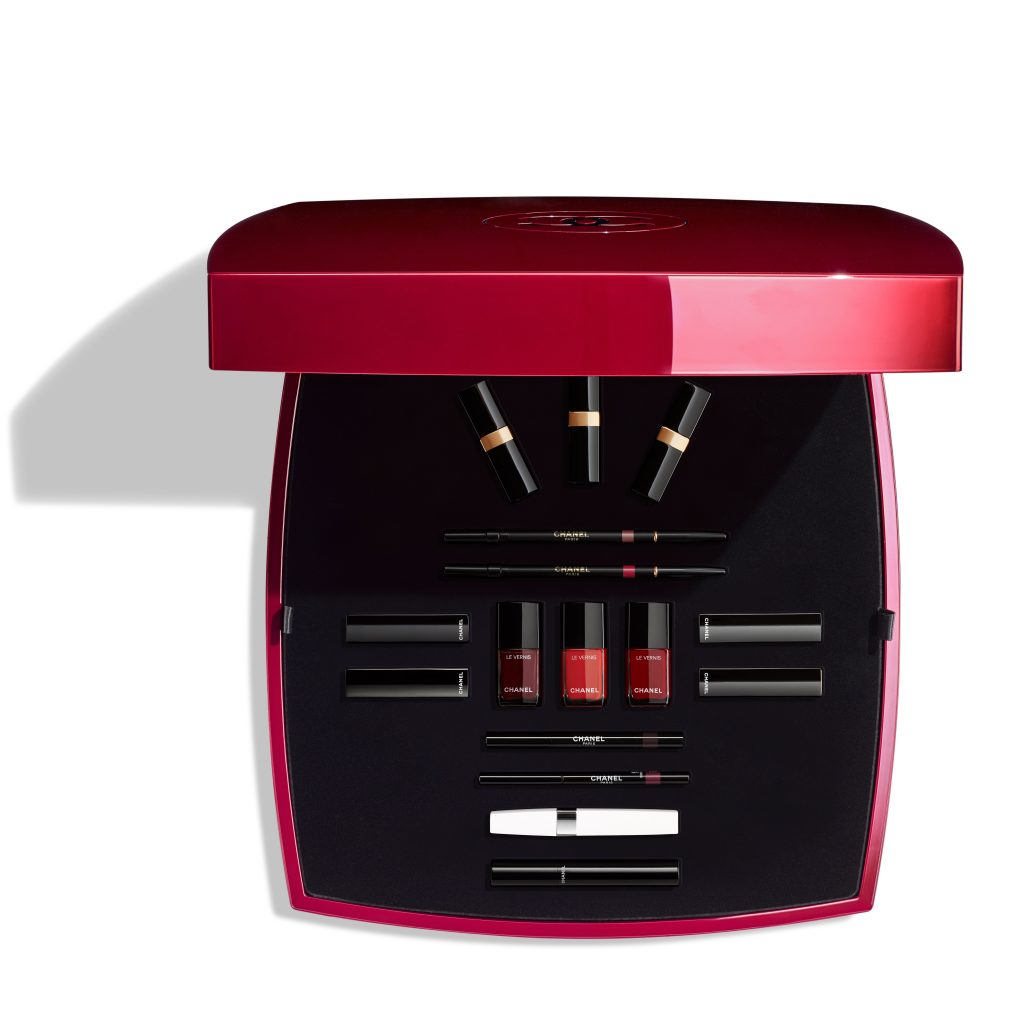 Chanel Le Rouge Compact ($1500)
This epic makeup collection is only available at the LE ROUGE Chanel pop-up in New York City, so getting it shipped to the Issa in your life may be logistically more difficult if said Issa is ALSO in LA. But would she love it or would she love it? This oversized collector's edition makeup case is positively stunning and includes a large interior mirror and two plush compartments filled with a curated selection of cosmetics for eyes, lips and nails in the most coveted red shades of the House. The best part: Extremely limited in quantity, LE ROUGE COMPACT is ONLY available for purchase during five product drops between December 7-23. Jump on that.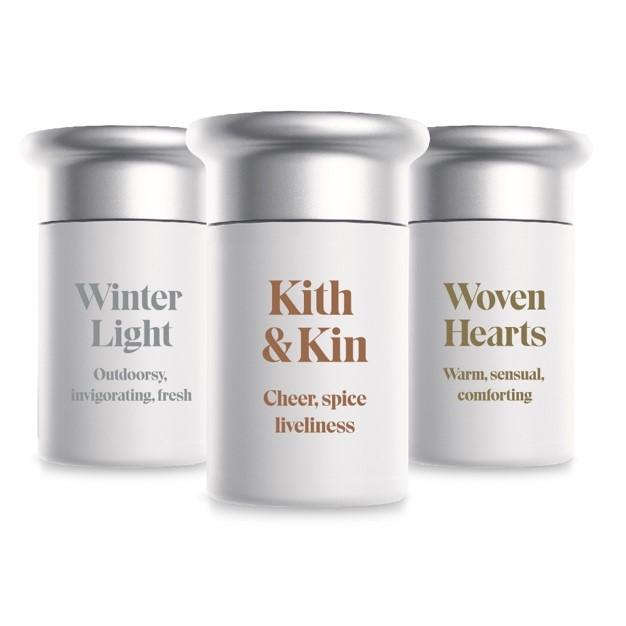 Aera Hygge Pack ($120)
A glorious boxed set of limited edition cozy, holiday-themed scent cartridges for the Aera owner (a lifechanging home item, for the uninitated) that are packaged together for super-simple gifting.

HART Pegasus Cosmic Cowgirl Necklace ($84)
Pegasi (that's the plural, correct?) AND cowgirls? Sign us up. Plus, at $84, it's a reasonably priced pendant for party dressing.