Sparkle, Neely, sparkle: This is the 2018 R18 Holiday Gift Guide. For more gift ideas, click here.
Kelsey Peters is Liza's best friend and guide to all things Empirical/Millennial. She nails it in the fashion department, is constantly providing hairspiration (she was doing the half bun before everyone else) and is the ultimate girl-power BFF. Here's what to gift her for the holidays.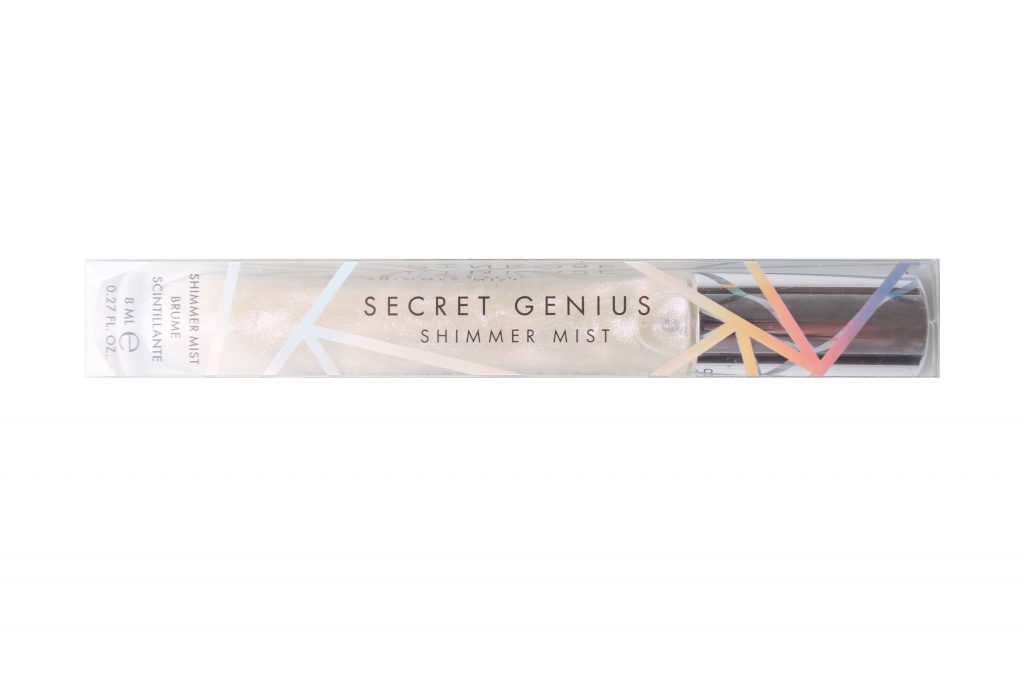 Pinrose Secret Genius Shimmer Mist Travel Spray ($24)
Rollin' with the homies: A stunningly-scented, travel-sized scented shimmer mist that boasts the same fine-mist sprayer as the full-size bottle for gorgeous glow on the go.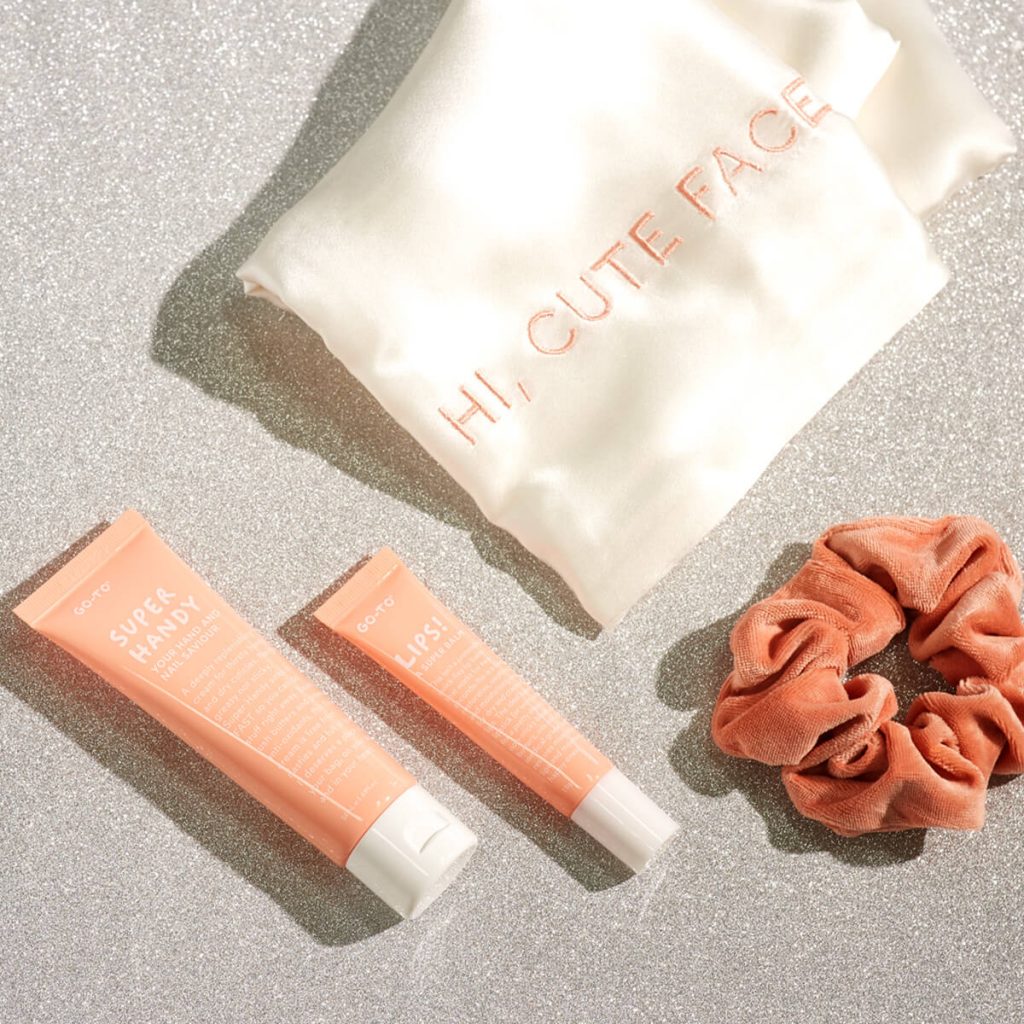 Go-to Goodnights Set ($78)
The best lip balm I've tried in years, plus a status-scented hand cream to moisturize your mitts, a Pantone-perfect scrunchie, AND a silk pillowcase to keep your hair looking its best. The herbal scent of the hand cream is aromatherapeutic perfection.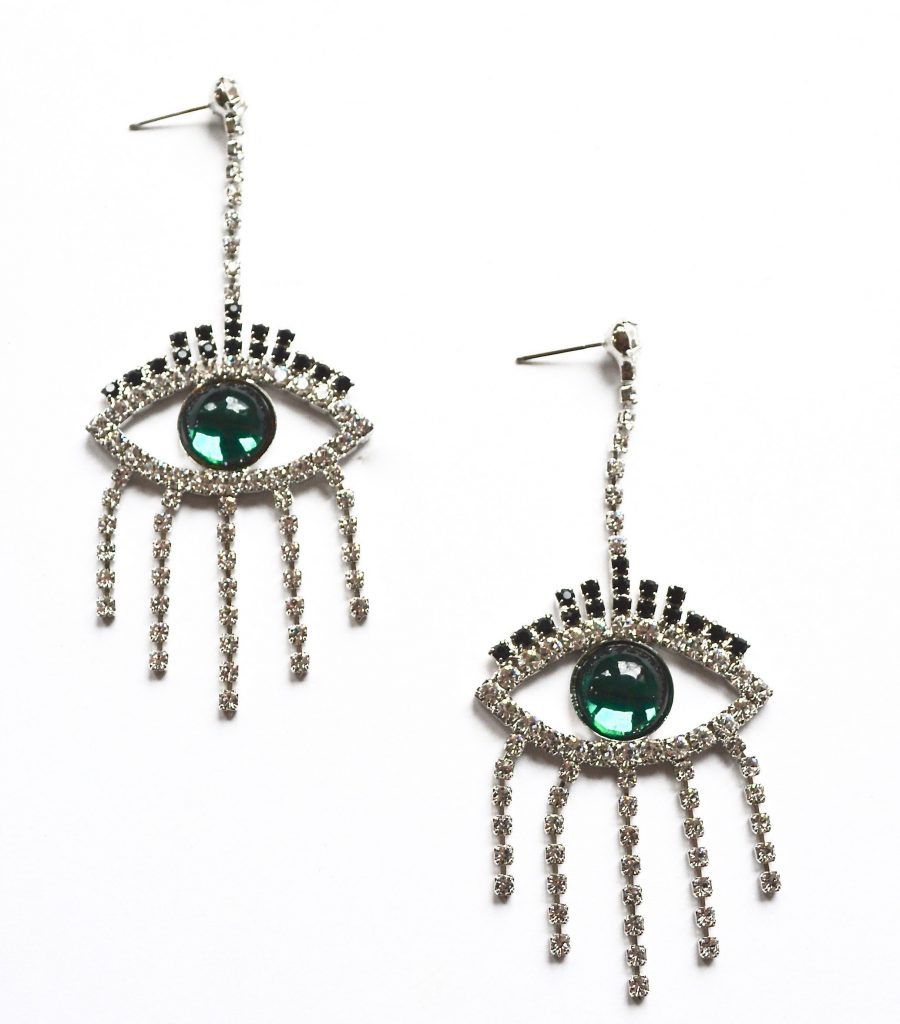 Sarara Couture Good Luck Eye Earrings ($145)
These stunning earrings come in a variety of shades so you can customize to the Kelsey in your life. Featuring Swarovski crystals and rhodium plating, they're made by hand here in the U.S.A. P.S. I'm giving away a pair on my Instagram.