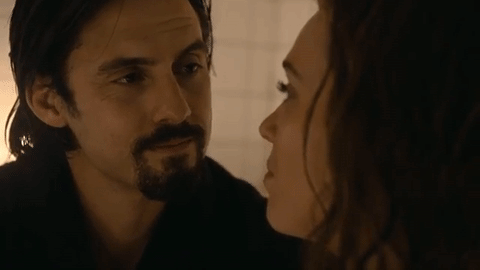 The next season of This Is Usis premiering on September 25th. But if you don't think you can wait that long, scroll through these 17 photos from season 3 of This Is Us.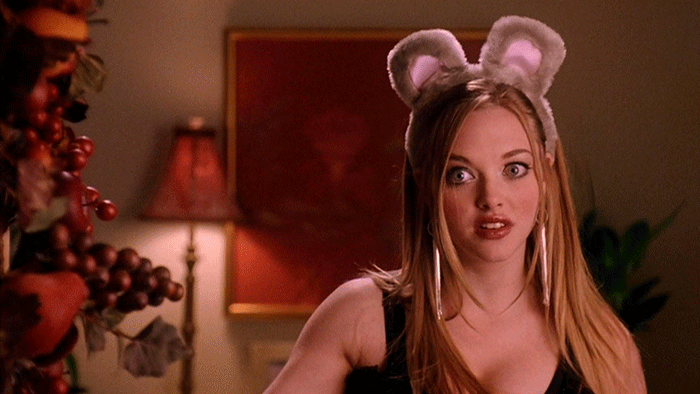 Halloween is a month and a half away, but it's also never too soon to start thinking of a costume. Here is some pop culture Halloween costume inspo.
Could this brand be the next The Ordinary? British brand, The Inkey List, offers potent skincare products at affordable prices. Also, A+ for the minimalist packaging.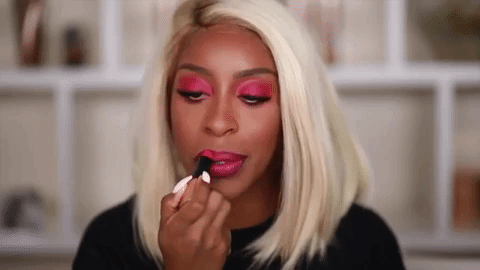 Want a fun matte pink eye and lip look? Jackie Aina has you covered with this tutorial
Picking at your skin is bad; we all know this. But some of us can't help it. Celebrity Esthetician Renee Rouleau offers some advice for breaking your skin picking habit.
The claims on skincare labels can be based on a number of different types of studies (e.g. consumer trials vs. clinical trials). Learn all the lingo and details on consumer and clinical trials, in vivo vs in vitro, and ORAC testing.