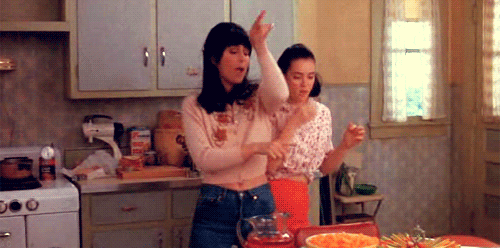 Mother's Day is in TWO WEEKS, guys. What are we GETTING for our moms? I'm still figuring out Carol's gift (#late). In the meantime, some beauty-related gift ideas for the last-minute among us.
truMedic InstaShiatsu+ Foot Massager with Heat($299.97 — on sale!)
This GAME CHANGER of a home massager is the gift that keeps on giving. Now your mom can get pampered without leaving the house. Real talk? I got a sample to try yesterday and have indulged in upwards of 20 massages. Already. Get into it.
Aera Simplicity Collection ($39)
A tech-forward way to scent your home, Aera offers a new collection of six beautiful scents created for a familiar feel creating a sense of comfort. Choose from Cherry Blossom, Vanilla, White Tea, Sandalwood, and Citrus.

Amouage Beach Hut Woman ($320)
For mom who appreciates the finer things, this beautiful, soft scent encapsulates the warmth of the beach but fancier.
Village Candle 25th Anniversary Edition
With notes of apple, fresh orange, and melon, this candle comes in a specially packaged box and with its own silver lid.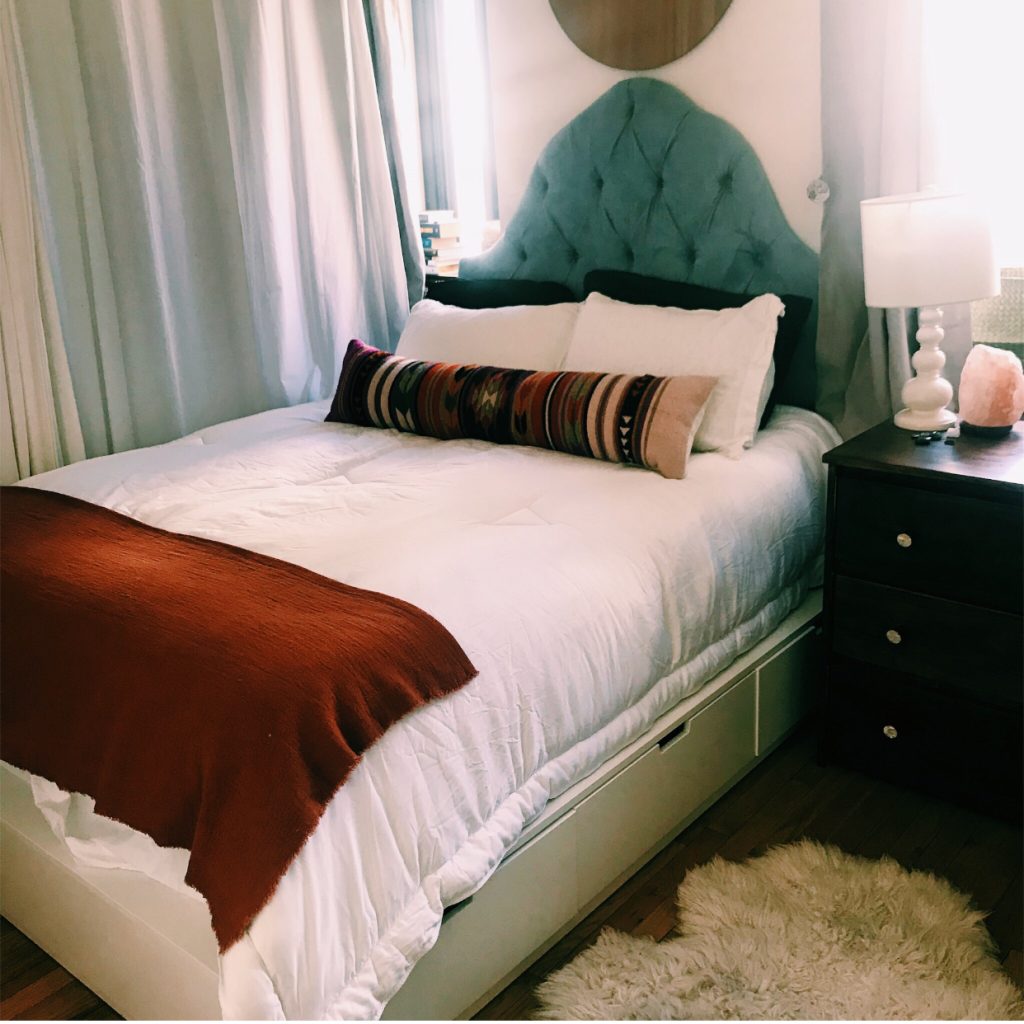 I cannot tell you how much this comforter has changed my sleeping game. It's silky smooth and fluffy beyond belief, thanks to its eucalyptus and microfiber filling. Plus, I can throw the whole thing in the washer every week — no duvet necessary. An excellent gift especially for a new mom. Use code AMBER15 for $15 off your order.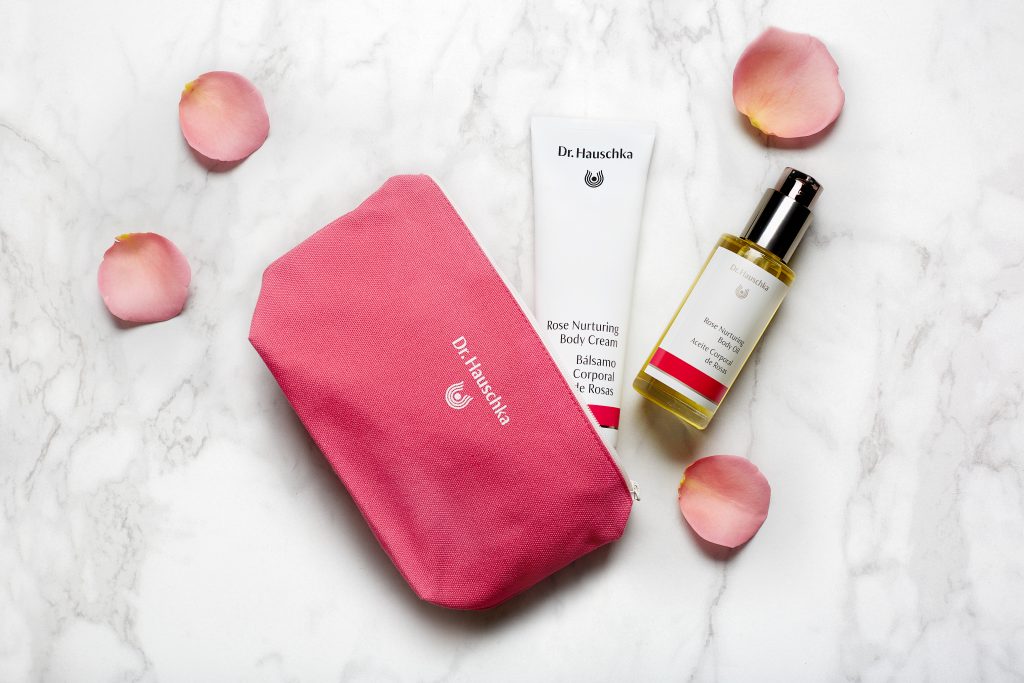 Dr. Hauschka Beauty in Bloom Gift Set ($40)
The gorgeous kit features two full-size samples of Dr. Hauschka's best-selling items, the Rose Nurturing Body Oil and Rose Nurturing Body Cream, which smell divine and make mom's skin smoother as HELL.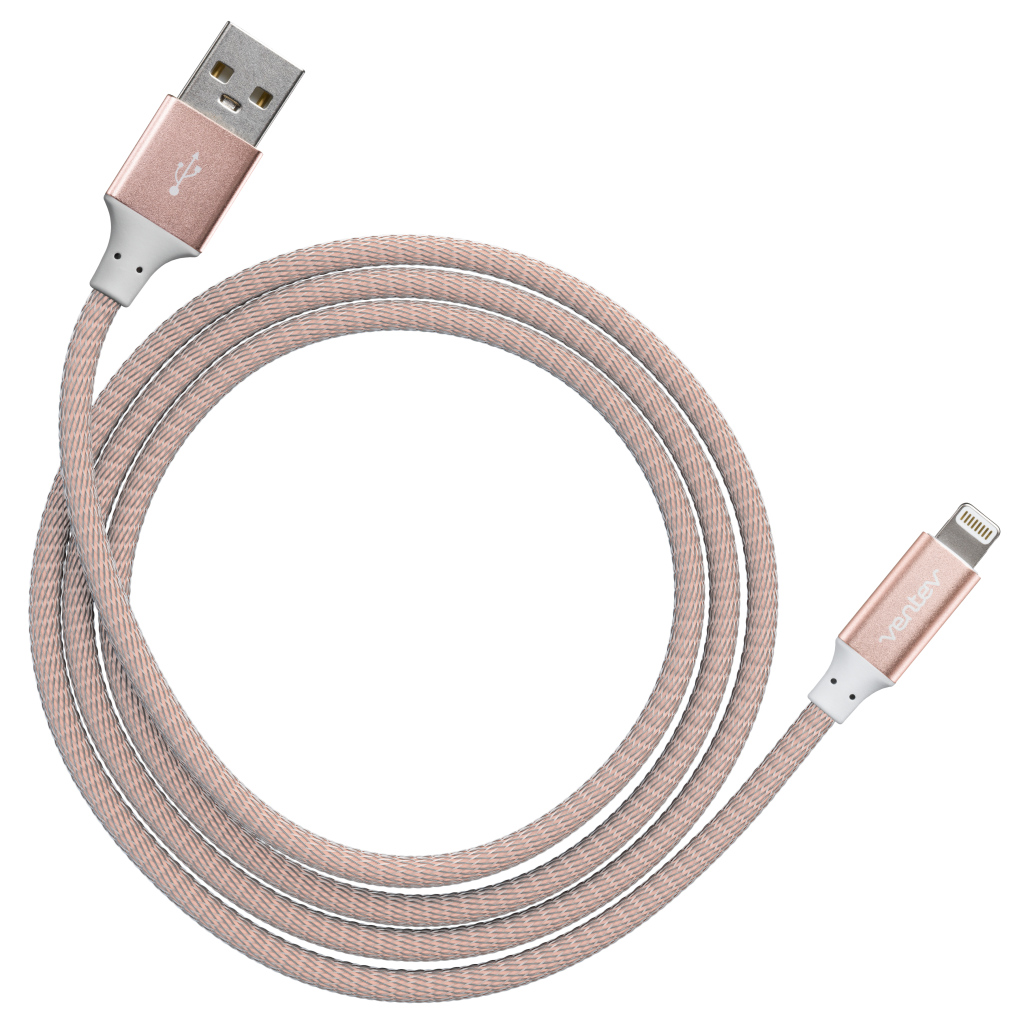 Ventev Rose Gold Phone Charger ($25)
The best charger in all the land, these NEVER break, never stop working and boast a chic metallic rose gold finish that matches the iPhone color seamlessly.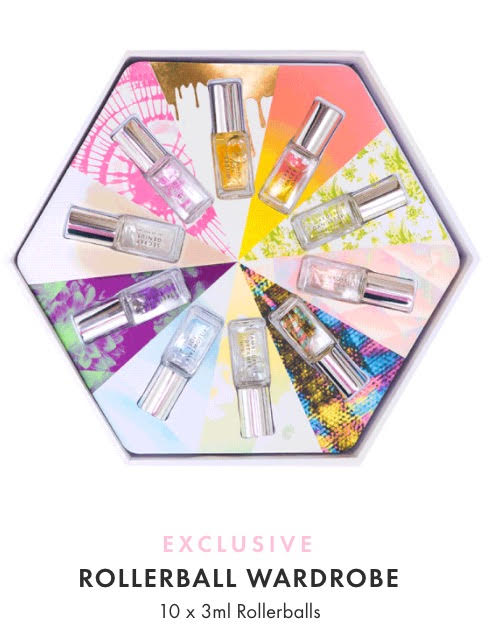 Pinrose Rollerball Wardrobe ($60)
The ultimate gift set for mom! This set contains 10 3mL eau de parfum rollerballs in Merry Maker, Tambourine Dreamer, Wild Child, Secret Genius, Gilded Fox, Cuddle Punk, Pillowtalk Poet, Treehouse Royal, Pinrose, Garden Gangster.
Last, a Dyson Fan, cutting her A/C costs considerably.