Sparkle, Neely, sparkle: This is the 2017 R18 Holiday Gift Guide. For more gift ideas, click here.

Susie Greene is ICONIC. I had no idea how much I'd been missing Susie for the last ten years until she came clawing back into my life. This woman is everything. She stands for zero point zero shit and gets her way come hell or high water. Let's be real: Haven't we ALL wanted to just kick someone out of our house? Susie does it with wild abandon and she does it REGULARLY. #goals. Here's what to gift the Susie in your life for the holidays.
You think you're going to tell Susie what scent she wears? She'll pick her own thankyouverymuch. Here, an array of indie darlings from the innovative Pinrose, which includes scents like Sun Saint, a coconut-soaked sandalwood, Secret Genius, which blends caramel and vanilla, plus many more to layer and love. 
Mario Badescu Face & Body Set ($28)
We know Susie loves to moisturize, given her entrepreneurial turn this season as the proprietor of Soap's On, her fictional beauty brand. Frankly, I'd love a one-on-one founder interview and some samples for review. That's one deskside I'd move any meeting to take. But while Soap's On is no doubt a selling machine, I'd posit she'd appreciate a gift of her old-school New York City favorites (it's clearly from where she hails, do you even need to look that up), Mario Badescu. This adorable set includes a body lotion, body soap, hand cream and aloe-infused facial spray.
CND Vinylux 2017 Holiday Collection ($10.50 each)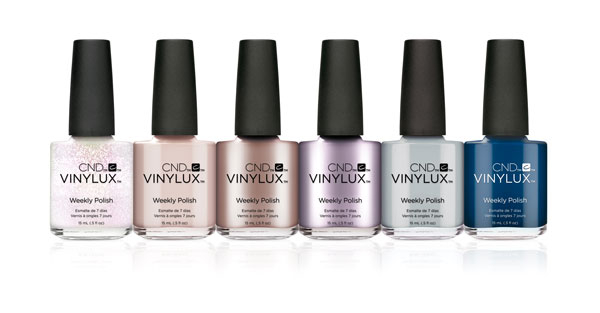 Imagine the f-bombs Susie will throw when her standard-issue polish chips after a single day. You think she has time for that kind of sh*t? Surely you jest. Susie would be deeply into CND Vinylux, which boasts seven days of chip-free wear. The holiday suite offers up a mix of marvelous metallics and muted neutrals that go with her every loud outfit so she never clashes with anything but Larry.