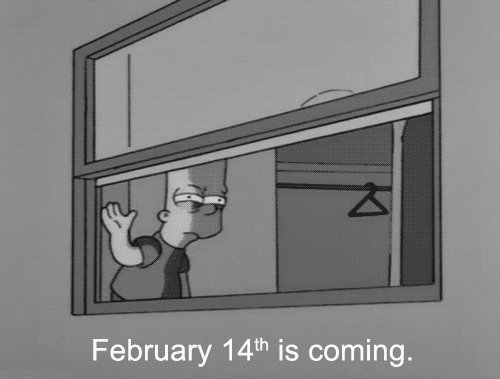 If you feel like you just can't care about Valentine's Day, then at least care about yourself. Here is your guide to the perfect at-home alone Valentine's Day: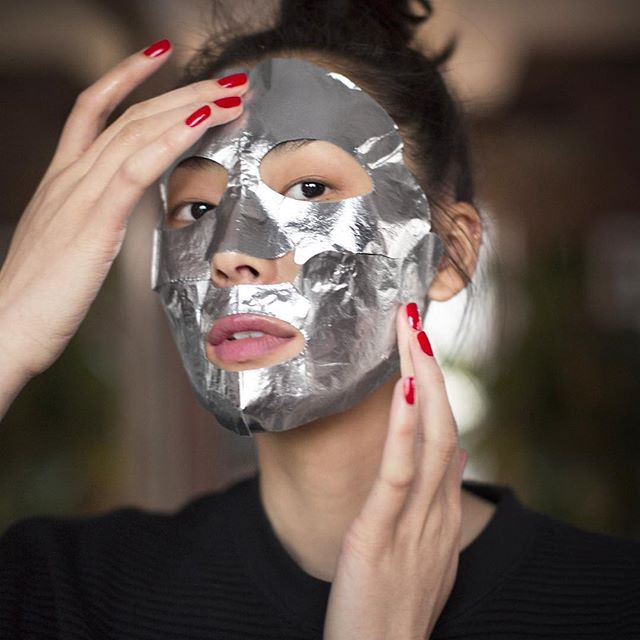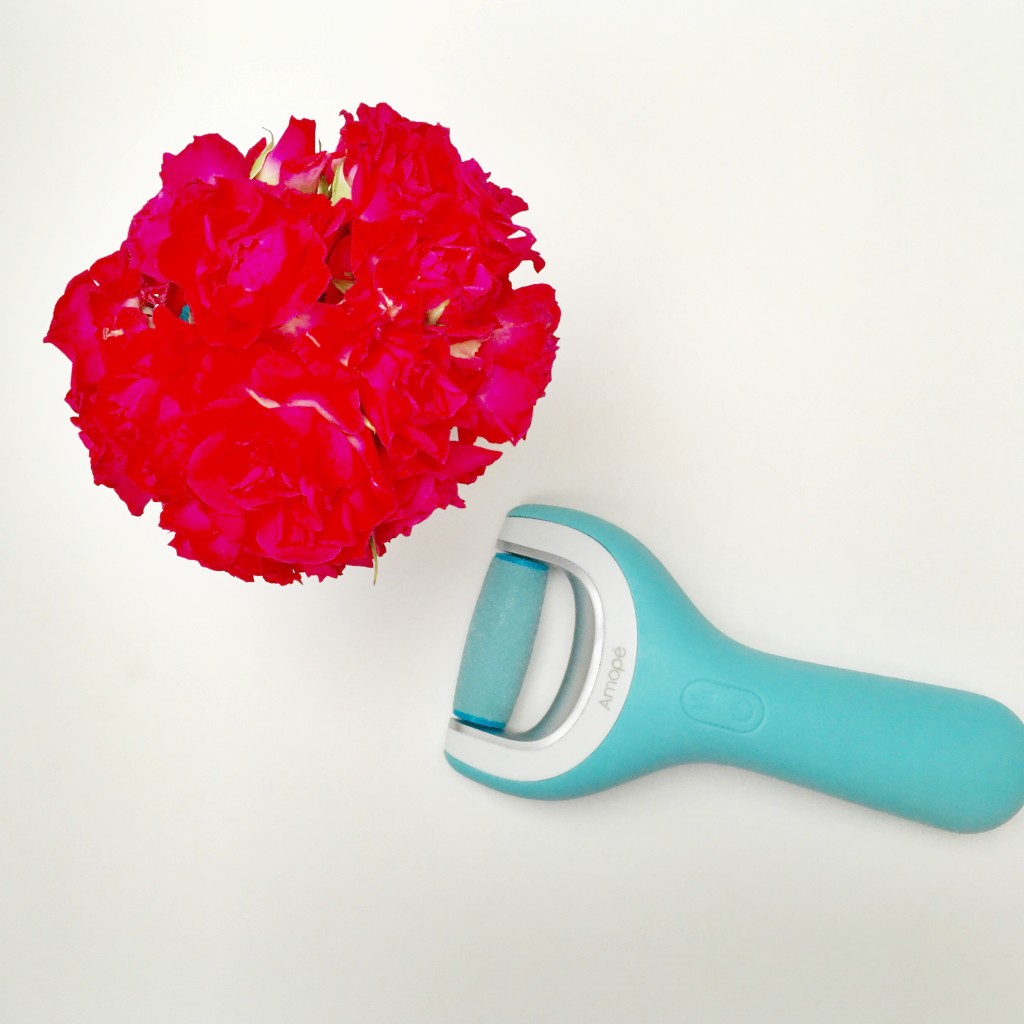 Amope Pedi Perfect Electronic Pedicure Foot File and Callus Remover: This genius at-home electronic foot file gently, but firmly, sloughs away dead skin cells and leaves your feet in perfect shape. Also to note for the post-V-Day future: This tool comes in handy when you, last minute, decide you want to wear those open-toe shoes but you can't remember the last time you had a pedicure.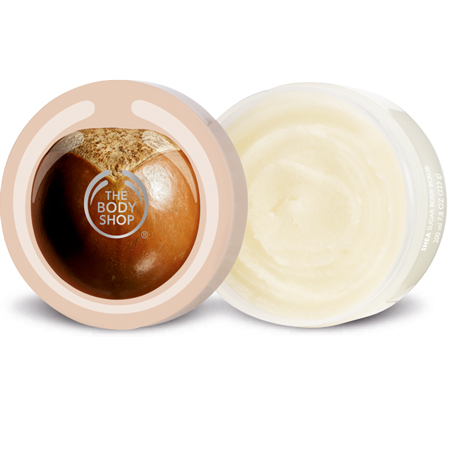 Shea Butter Body Shop Scrub
: Time for some tough love, in the form of a scrub. This one is my favorite because it's super creamy, and has a fresh scent.
Leonor Greyl Mask
: While you scrub, let this nourishing mask soak in your hair. This mask is one of my favorites because it leaves your hair is deeply hydrated,but your hair still feels clean.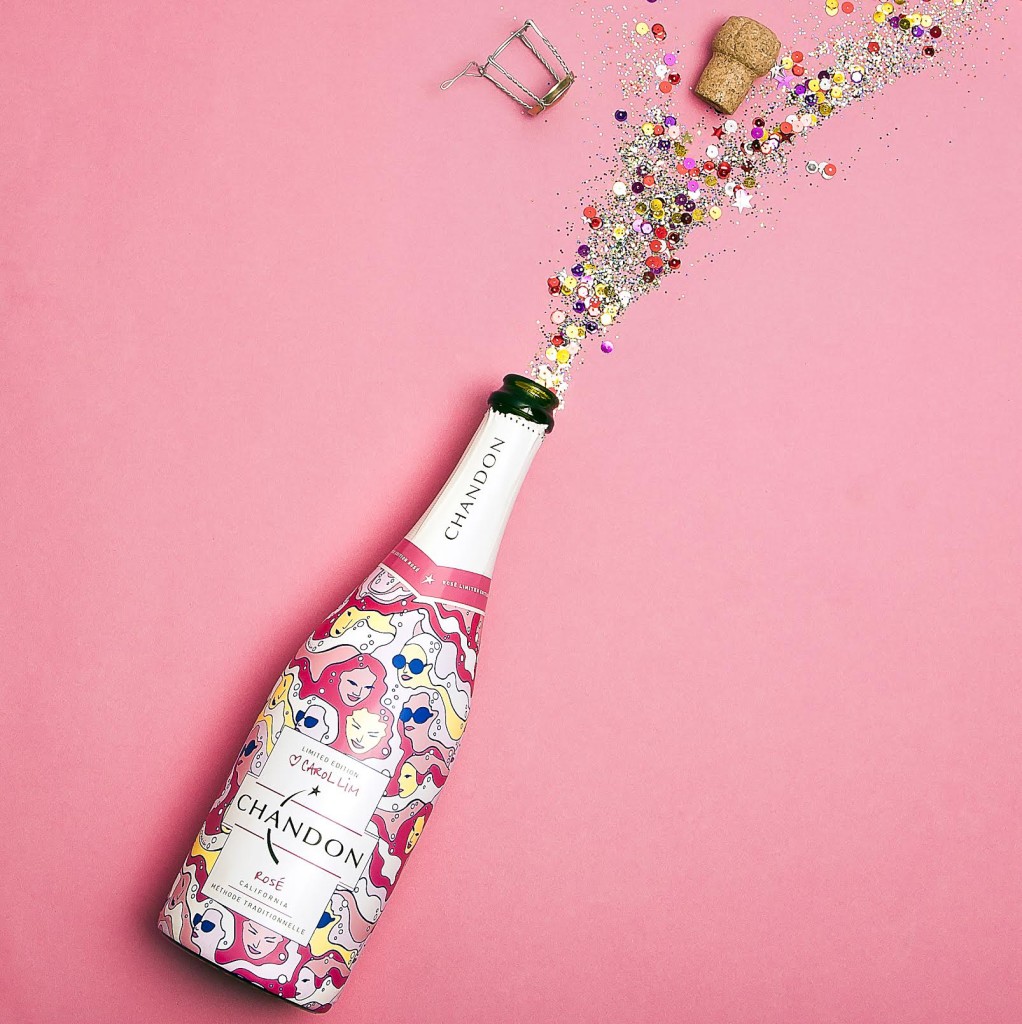 And of course, pink champagne on ice, as the late, great Glenn Frey once sang in song. Or at a minimum, pink sparkling wine. This Carol Lim of Opening Ceremony designed bottle of
Chandon Rosé
will infinitely improve your evening.