Sparkle, Neely, sparkle: This is the 2015 R18 Holiday Gift Guide. For more gift ideas, click here.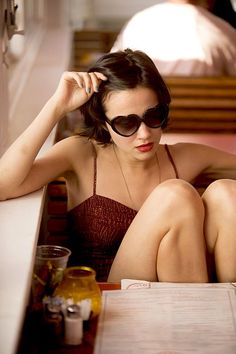 This Lolita of Long Island (during the summer months, anyway) is sassy, into older dudes, wants to be an actress and she hasn't eaten since Q1 2015: Here's what to get the Whitney Solloway in your life.
Bare Minerals Double Domination Set ($18)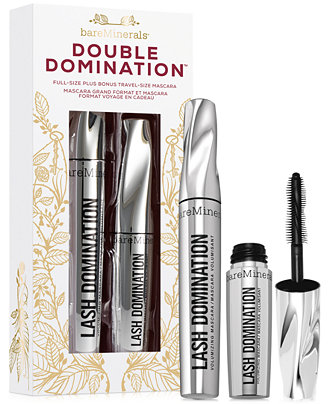 It features a full size and a travel version of Bare Minerals Lash Domination mascara, so she'll always have one on her whether she's stalking luscious Lockharts or her father.
Flower Love The Way You Feel Set ($15)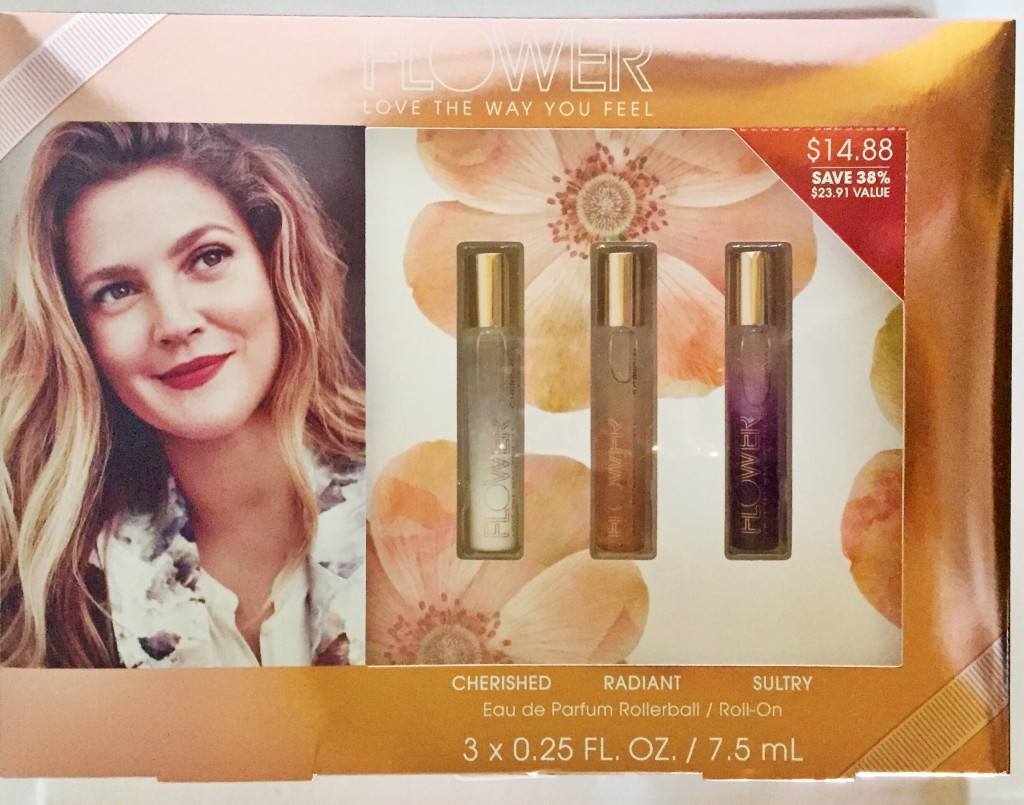 A wardrobe of roll-on sophisticated scents help Miss Whit pretend she's older than she is while being portable for impromptu trips. Obviously.
Mark Cosmetics Clutch Situation 5-Piece Pro Brush Set ($34)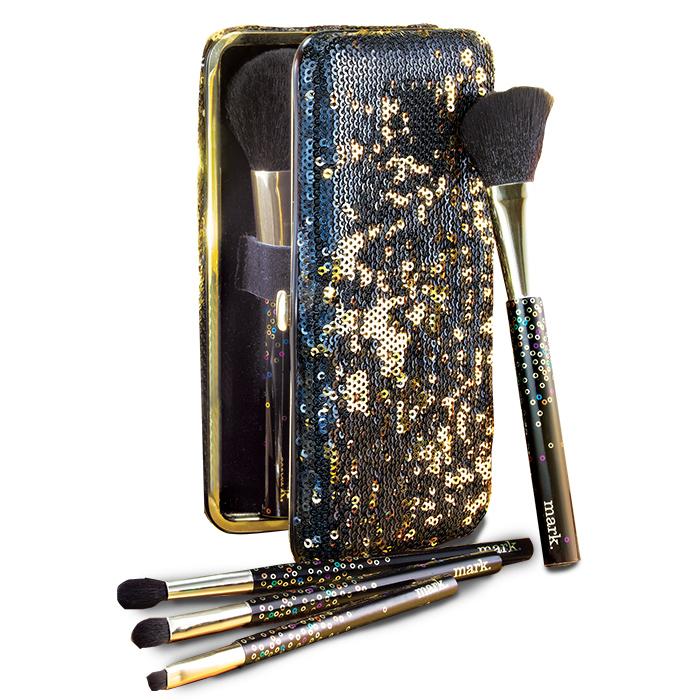 Dark and sparkly, just like her personality. Plus, the clutch doubles as an evening purse in a pinch.
Essie Holiday Hostess Gift Set ($13)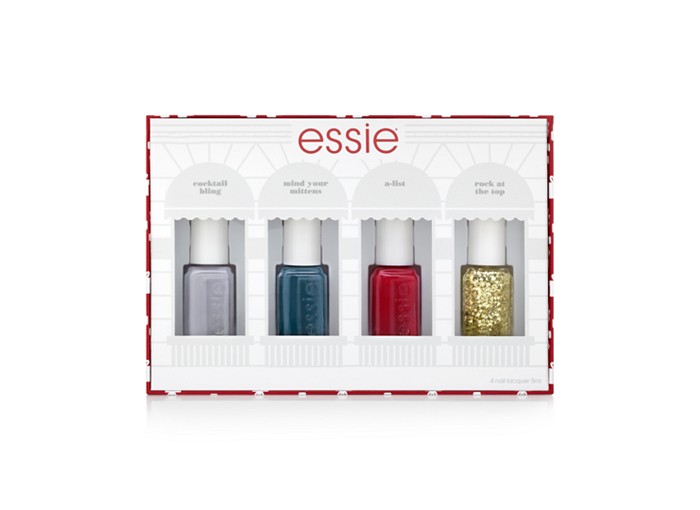 Featuring a mini bottle quartet of favorites in shades for every age and a range of naughty to nice hues.  Cocktail Bling, A-List, Rock At The Top and Mind Your Mittens round out this kit that's perfect for a hostess or anyone whose nail game is on fleek.
Stay tuned for the next gift guide installment tomorrow.