Another month, another roundup of my favorite products I tried this month!
*We're committed to transparency. Products mentioned were given to us to try by the brand. As always, all thoughts expressed on Rouge18 are our honest opinions.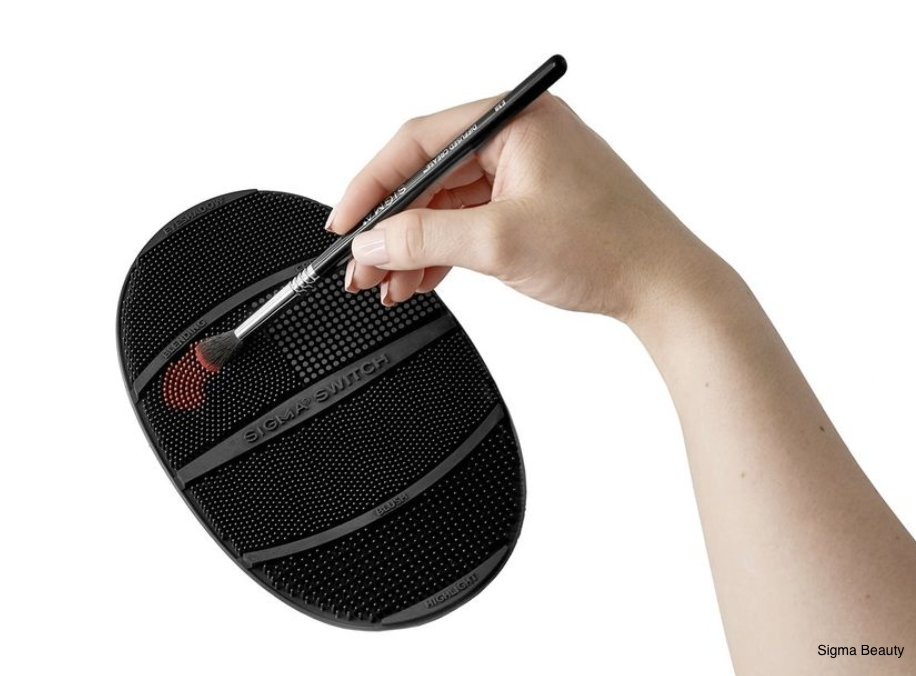 1. Sigma Switch ($19)
If you don't use color switches, I'm about to change your whole life. Deep cleaning makeup brushes is such a chore! A color switch like the Sigma Switch allows you to use the same brush for different colors by simply rubbing the brush head against the switch to remove the previous color. This is perfect for spot cleaning while you're doing a look. Plus, since this color switch is silicone, you can also use it as a wash mat for deep cleaning your brushes.
2. FLOWER Beauty Bitten Lip Stains ($10 each)
I can't pick just one color because I love basically all of the shades in this collection. My favorite part is the formula. This lip stain applies smoothly and feels moisturizing on the lips. Over time it gets a bit darker and leaves your lips stained even after the top layer rubs off. It's perfect for people who want a more long-lasting lip color that still feels lightweight.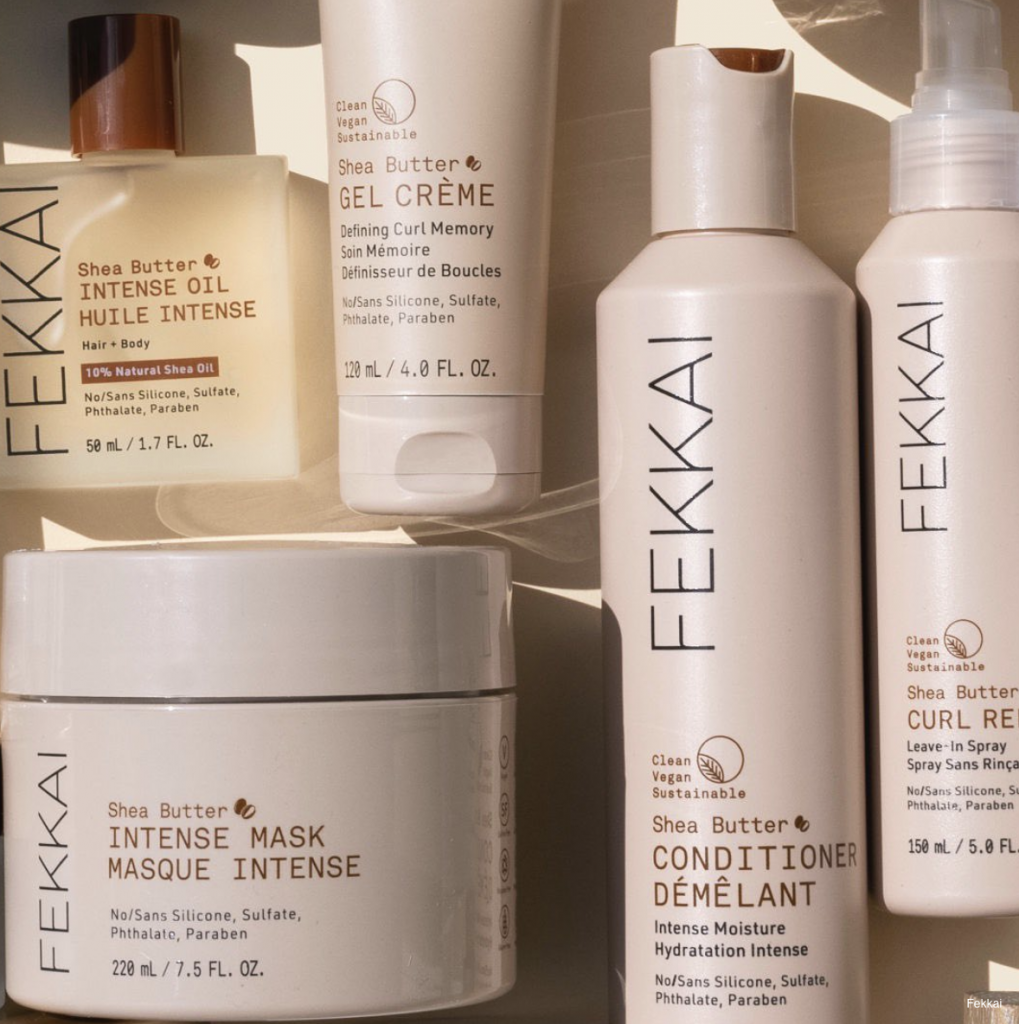 3. Fekkai Shea Butter Collection
I love shea butter in all forms, so it's no surprise I love Fekkai's Shea Butter Collection. This line is for wavy and curly hair textures and is meant to deliver hydration and define curls. I especially love the hair oil. It's a rich hair oil to keep your hair looking shiny and smelling great.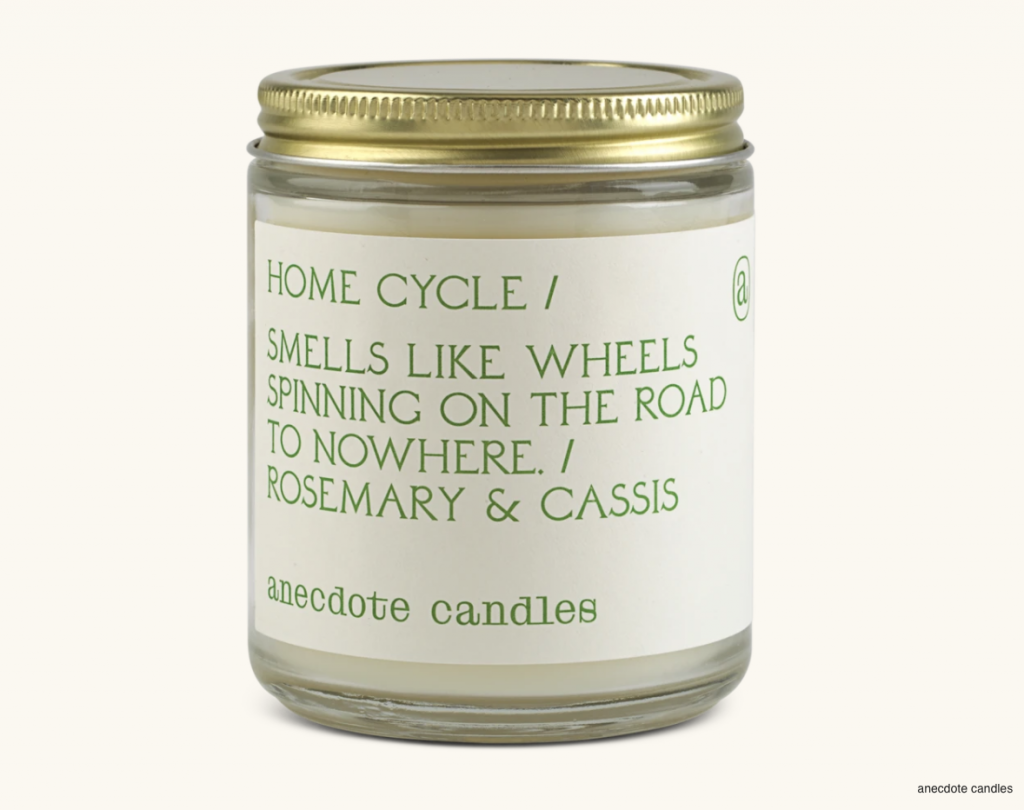 4. Anecdote Candles "Home Cycles" ($26)
This refreshing candle has a blend of cassis, bergamot, and rosemary with base notes of patchouli, amber, and clove.
5. Hard Candy Stay 'n Slay Liquid Lip in "Red it Over" ($5.97) – Coming Soon!
I love a bright, classic red lip, and "Red It Over" delivers! The best part about this opaque matte liquid lipstick is that it feels amazingly lightweight. It's such a comfortable formula, I barely remember I'm wearing lipstick.
6. Beachwaver Coast Pro Midnight Rose Flat Iron ($99)
Straightening my natural hair is not for the faint of heart (or of flat iron). I love this flat iron because it has an adjustable temperature from 265ºF–450ºF and the iron actually displays the temperature reading.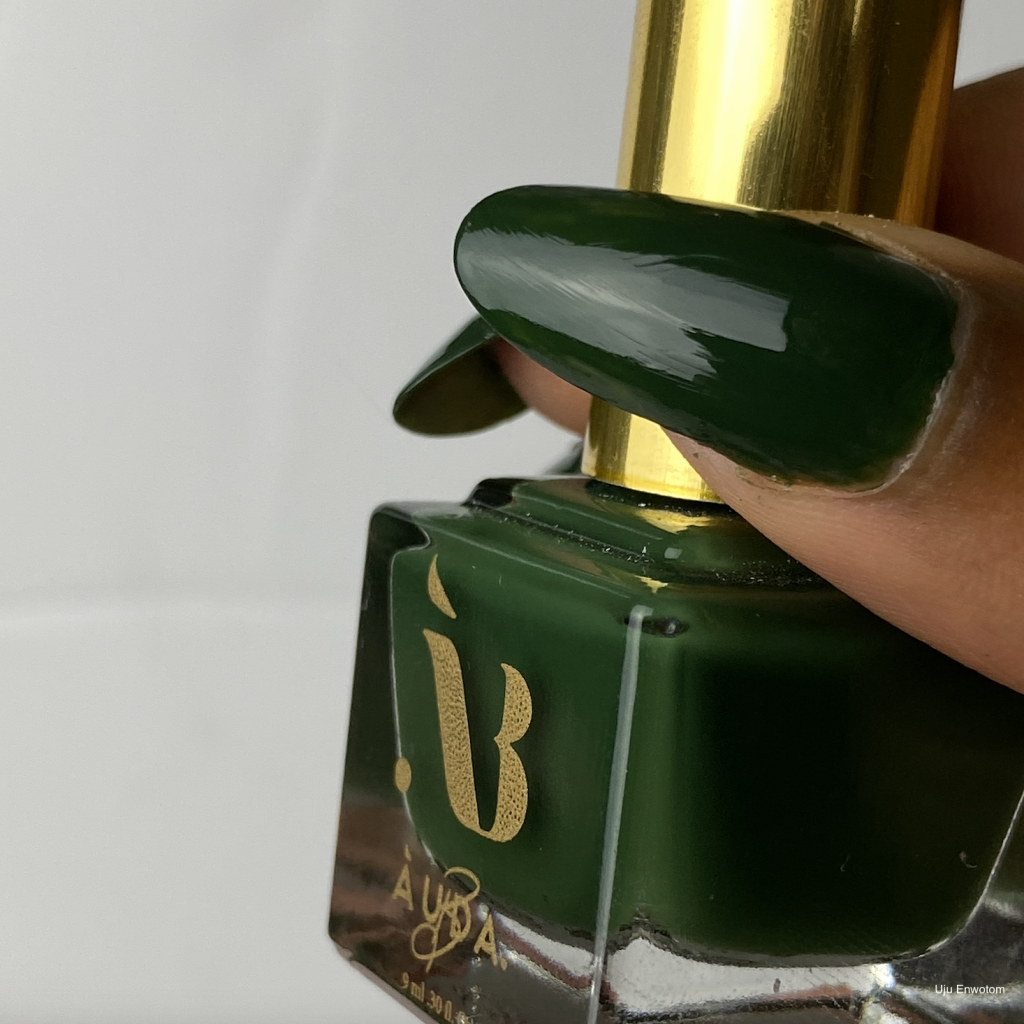 7. Àuda.B Beauty Nail Lacquer in "Rich Boss Lady" ($18)
I'm a sucker for a rich olive-y green nail look! "Rich Boss Lady" applies beautifully and is opaque in 2 coats.