She's tended to the famed manes of Beyonce, Katy Perry, Madonna, and Jessica Simpson. She's a legend in the color world. She's the O.G. of hair hues. A New York City native, Rita's creativity and drive brought her to the forefront of the male-dominated beauty field, and she continues her reign as a salon owner and brand founder. She's Rita Hazan, and she's sharing with your her 5 Rules For Life, in her own words.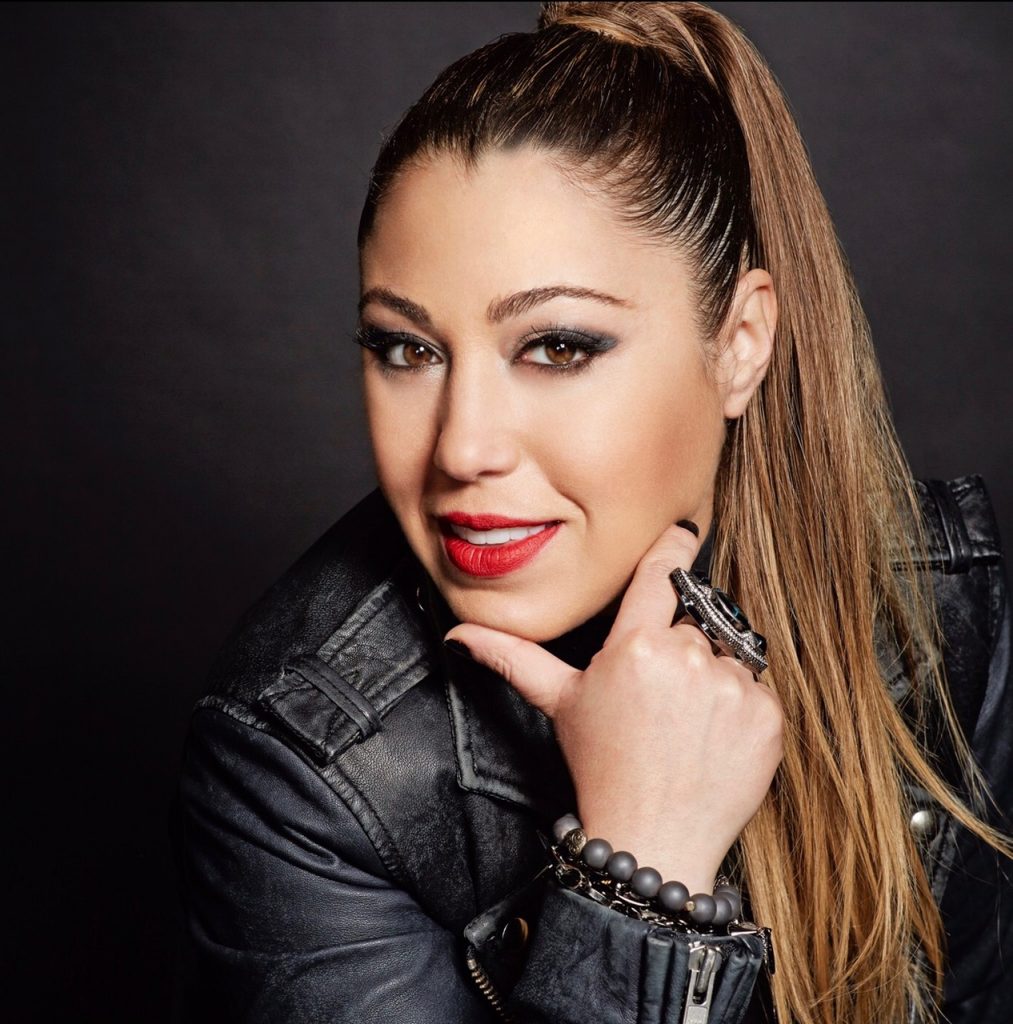 1. Always condition your hair and invest in good products. Good hair is hydrated and nourished hair. Invest in good products that will prolong the longevity of your color, protect your hair and keep it healthy.
2. Black eyeliner and a red lip is a must. I don't leave home without my black mascara and my red lip. This is my go-to look for daytime working in the salon, any type of event or work-related task, as well as a night out with friends or family.
3. Always follow your gut. Not everyone will understand your vision. Stay true to yourself.
4. Take risks. Nothing bad can happen that you can't change/fix. Doing nothing is worse than failing. At the end of the day, in terms of hair and specifically color — everything is fixable, it's all about pushing yourself, taking risks. Trying your best and failing is better than not trying at all.
5. Do things that make you happy and that you are passionate about. If you love what you do, you never count how many hours you're doing it.
Thank you, Rita! Stay tuned for more Five Rules installments.
"5 Rules For Life" is a series on Rouge18 in which I ask others to share their five rules for life about anything and everything. You can learn a lot about a person by reading which five things govern their actions, no?