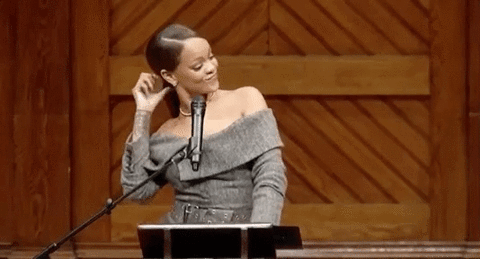 1. It seems like the internet might have solved the most pressing question facing our generation: what fragrance does Rihanna use? Rihanna has a reputation for smelling divine. Countless celebrities from Lil Nas X to Andre Leon to Nick Jonas have recounted how amazing she smells. Finally, it looks like we now know what her signature scent is.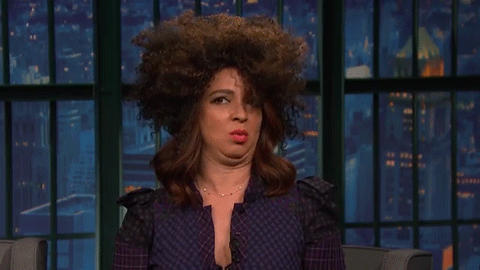 2. Women are great; this we know. Here is Huffington Post's roundup of the 20 funniest tweets from women last week.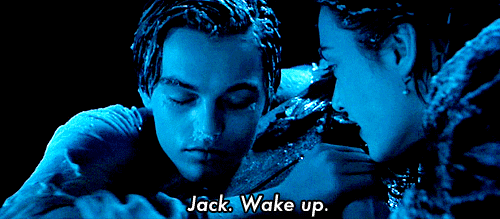 3. Was Jack from Titanic really just a figment of Rose's mind? Read more fan conspiracy theories here.
4. Speaking of Titanic, watch fashion historian, Raissa Bretaña, fact check the historical accuracy of Titanic's costumes.
5. Dermatologists explain the difference between puffy eyes, dark circles, and bags. Learn what causes them and what to do about each.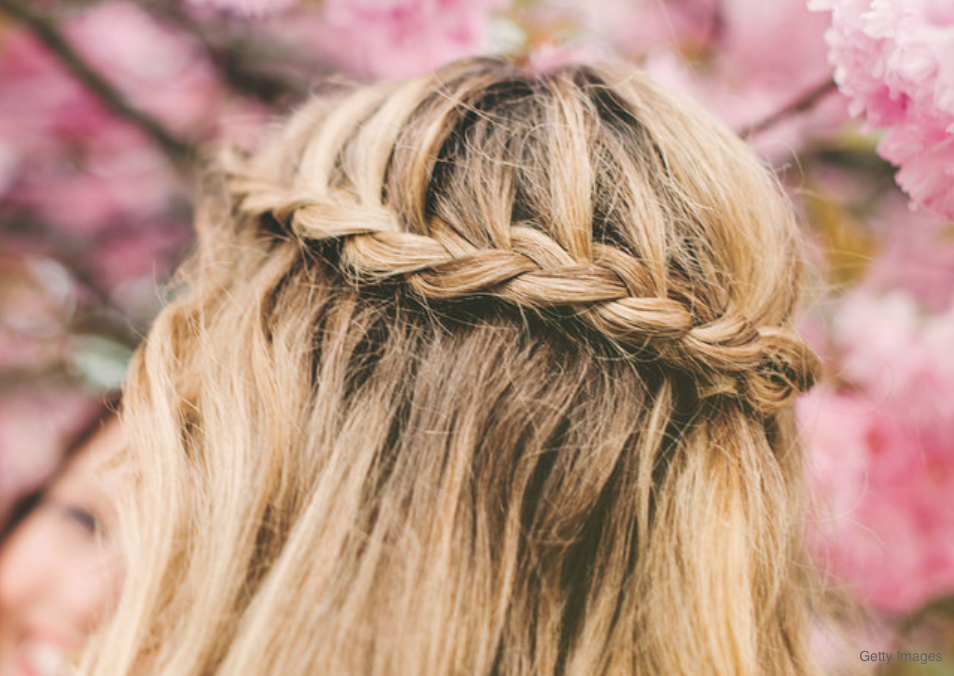 6. Want to learn to do a waterfall braid? Follow this tutorial.