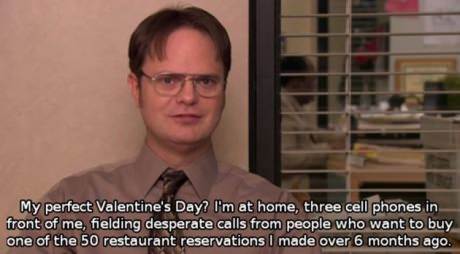 Whether you're in a super romantical frame of mind this V-day season, indulging in the participation trophy that is Galentine's Day (gag), or simply ignoring the whole enterprise, 'tis the season to either hint or buy your damn self these fabulous Valentine's Day presents.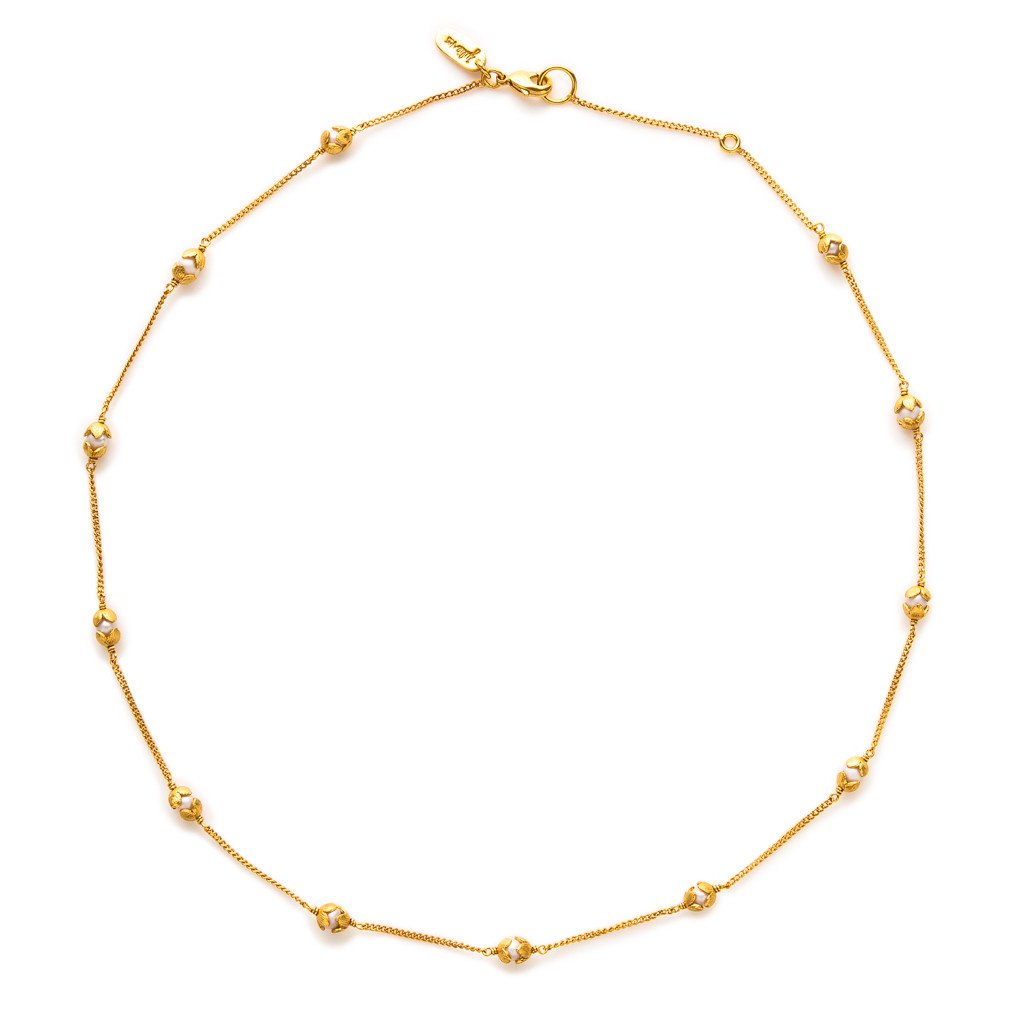 The site is offering free ungraded shipping for Valentine's Day and this go-with-anything necklace is at the perfect price point and says everything you need to say.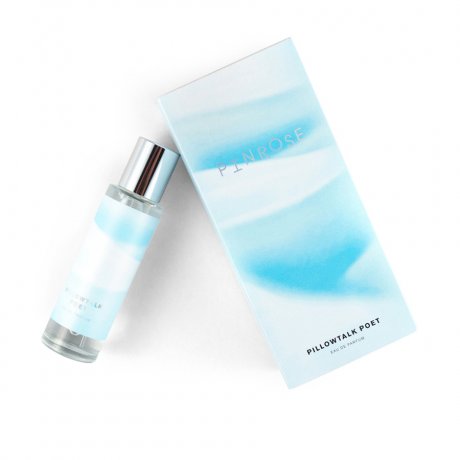 Pinrose Pillowtalk Poet Perfume
($39)
This gorgeously packaged feminine take on musk is quietly romantic and surreptitiously sexy.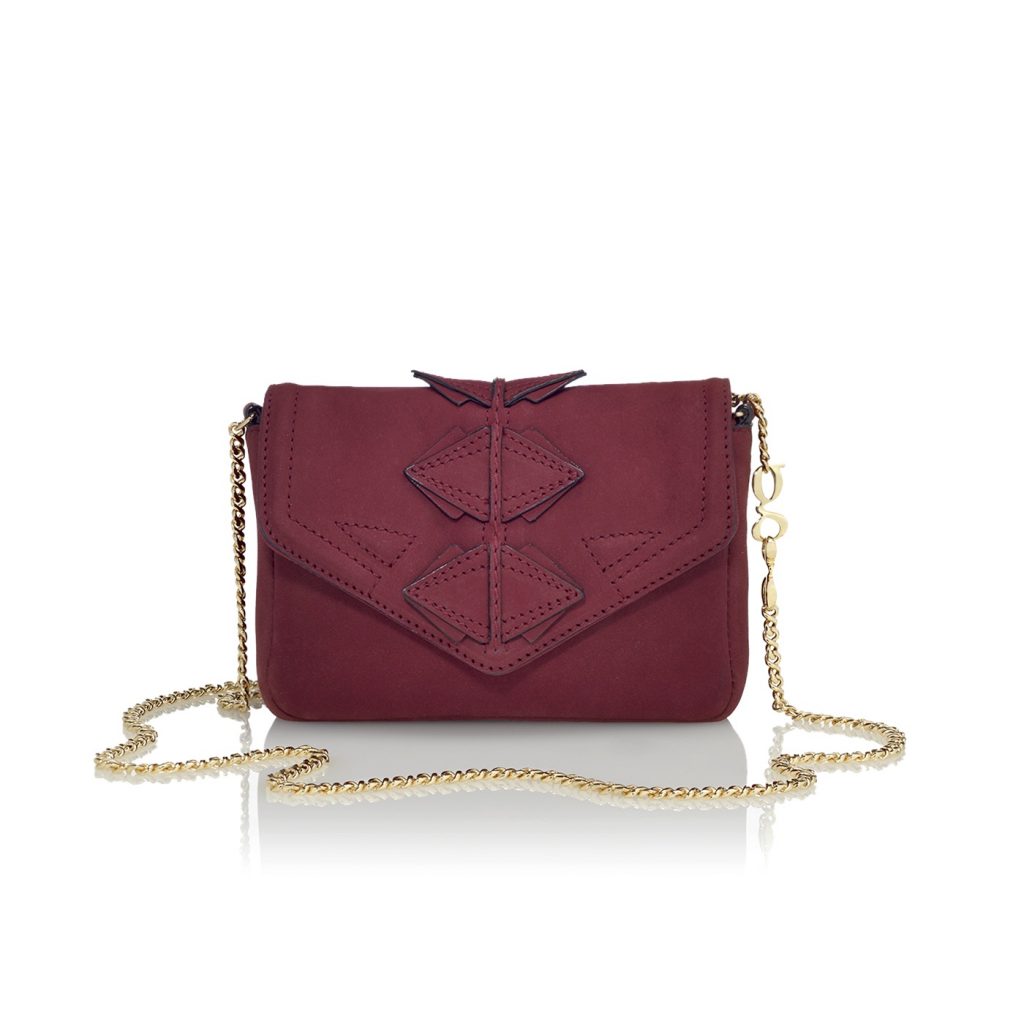 GG Maull Mini GG in Rebel Rouge (
$395)
It's red, it's chic, it fits an iPhone 7 plus + your lipstick and keys. What more does she need?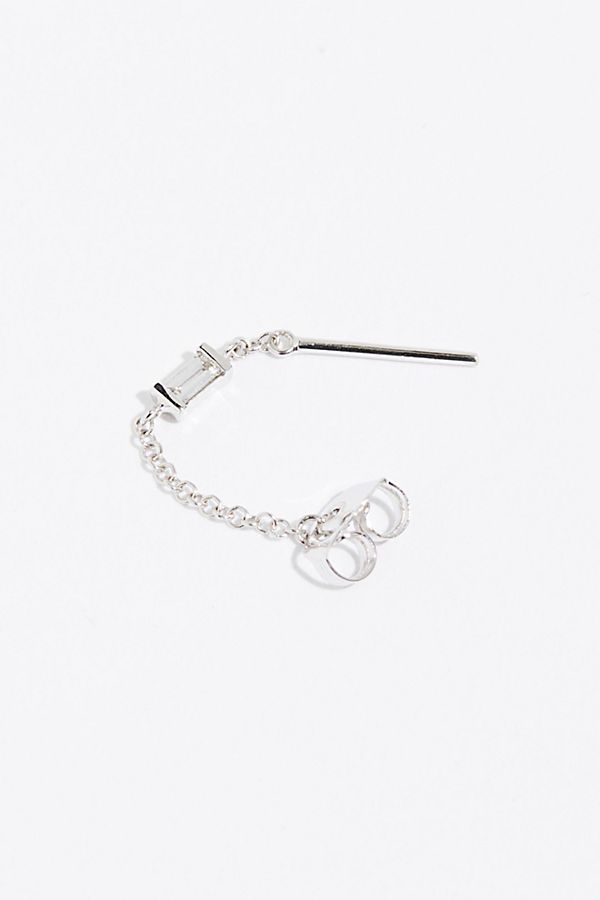 Investing in every-day jewelry is the best thing you can do; it's one of my updated rules for life, actually. My ear curation includes THREE Maria Tash items and I'm not sorry about it. This one (I have it in gold) is subtle, yet stunning.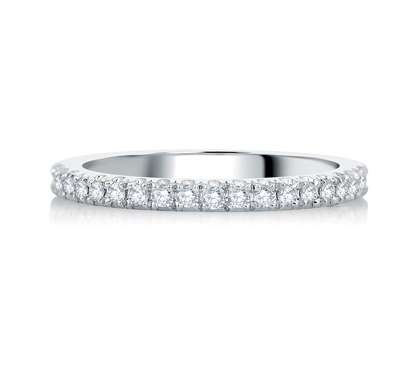 A.Jaffe Stackable Diamond Bands
(starting at $840)
This could be a gift you add to each year, plus diamonds are the answer to every question. This is an investment piece, but one she'll love to wear constantly.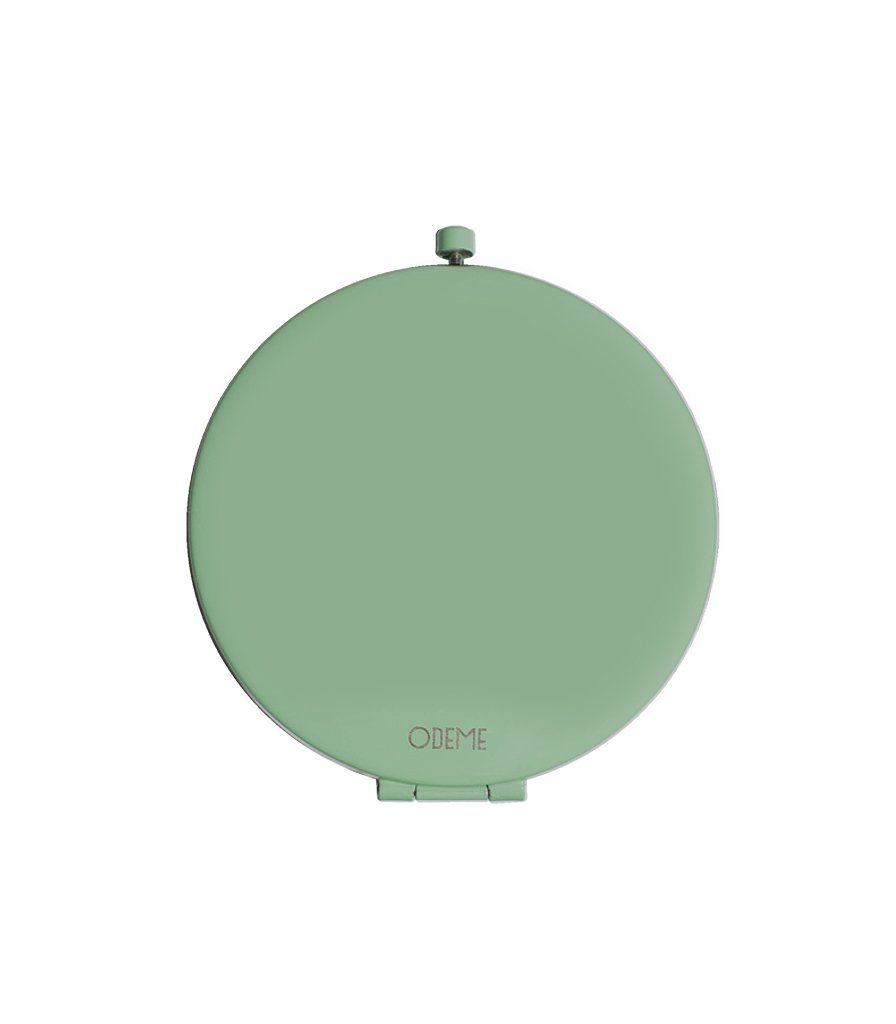 Candy Shop Vintage Vintage-Inspired Compact Mirror ($20)
I actually collect vintage compacts; one of my favorite activities is searching flea markets and antique stores for treasures. I love that this one echoes a true vintage item by showing up in an out-of-circulation green. When was the last time you saw something that color? And it's TWENTY DOLLARS. Get into it.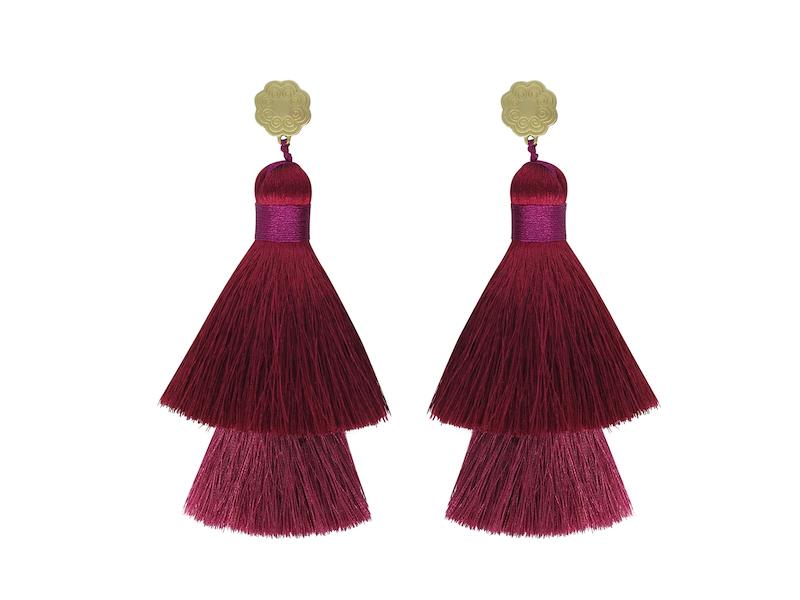 HART Berry Double Dare Darlings
($98)
These wallet-friendly cranberry-hued double tassels elevate any simple dress and add instant flair. A single tassel is good, double is great. Pair it with white, pair it with black, don it with a print. Done.