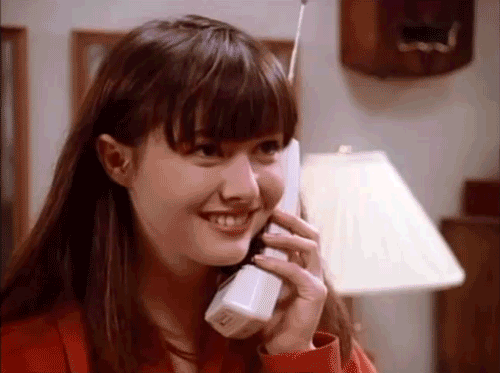 Read all about the different hormones that determine body weight, and what types of exercise can create a favorable balance these hormones.
You might know about cauliflower rice, a great low carb alternative to normal rice. But did you know you can make delicious cauliflower pizza, risotto, quiche, and more? Read about all the delicious cauliflower recipes you can imagine.
Meditation can improve your health by activating your body's relaxation response and even helping with pain regulation. Learn more about the health benefits of meditation and how to get started.